VIETNAM PHOTOGRAPHER | RUXAT PHOTOGRAPHY
I'm a Danang photographer. I have been passionate about photography since I was little. And growing up I continue to pursue it more professionally.I participate in forums about photography, especially Corporation Event Meetings  wedding photography, family photography My photography shooting style is telling stories through my camera. During every photo shoot, my mission is to capture every couple's love story in a personal and unique way, letting things flow naturally. I mean, I don't believe success is based on capturing a few nice pictures with gorgeous backgrounds or how imposing everything is set in, but in getting the images that reflect deeply meaning inside and express people's feelings I also like sitting my room, looking through the window at the sky or when it's rain with a cup of hot coffee. By this way, my photographic inspiration flows out.
Vietnam wedding photographer
I'm a Vietnam wedding photographer based in Hoian – Danang & available anywhere for a destination wedding ( Hanoi, Nha Trang, Mui Ne…) When I decided to dedicate myself to the wedding, the wedding dress and the wedding reporter, I just hope that through the end of this life I will each day witness the beautiful love story, sweet, shared, listened … And I'm fond of taking street love stories. I love the way people show their love with no fakes and lies. Everything that is natural let them look gorgeous.
But I am willing to live with my weirdness. Live with the days that are roaming with the love of everyone, are lucky to see the best moments of love. I am happy to be a wedding photographer in Vietnam, I can join bride and groom in many places, join in rivers, mountains, people of my hometown.
I truly believe that as I study one branch of wedding photography, I am strengthening my capacity in others. Implementing the thinking and technique of multiple genres is like keys on a piano: one note at a time can deliver a melody, but the richness of chords and harmonies can make for something far more impactful.
Vietnam Wedding photography
You can watch more of my Vietnam wedding photography at http://ruxatphotography.com/prewedding/
Vietnam family photographer
Beyond the job is the wedding photographer, I am also a family photographer based in Hoian – Danang ( Hoian family photographer – Danang family photographer ) & available anywhere your family come too. Then, When your family has a trip in Vietnam If you're looking for a photographer who will capture the uniqueness of your family and the connection you have, all in a beautiful setting, then you've come to the right place. My think s simple: to provide you with photographs that make you smile every single time you look at them. And I do everything possible to make the whole experience enjoyable for you from start to finish.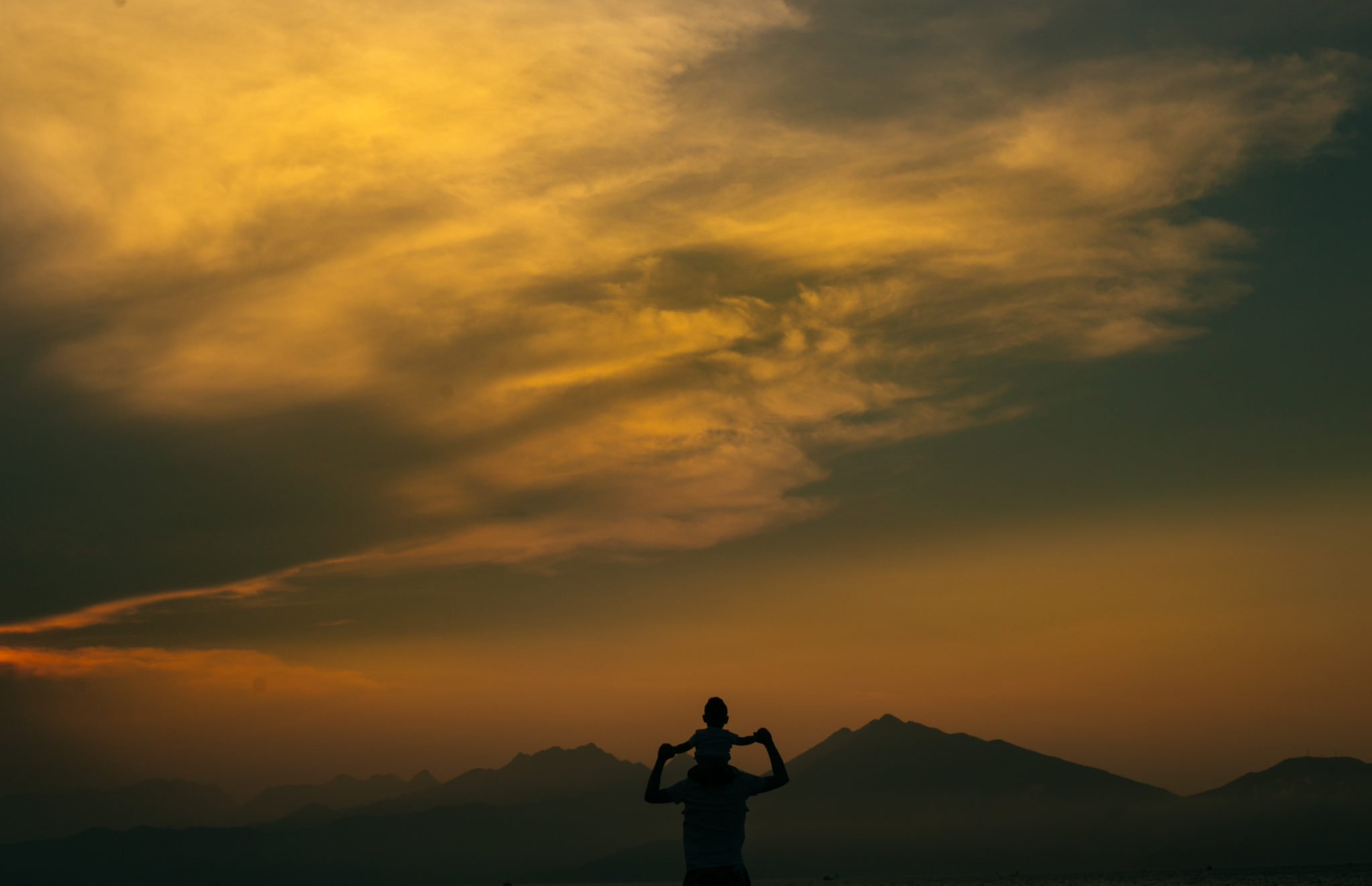 Vietnam family photography
You can watch more of my Vietnam family photographer at http://ruxatphotography.com/family/ Thank you for reading about me, see you again!