Joe and Henry babymoon photos taken by Ruxat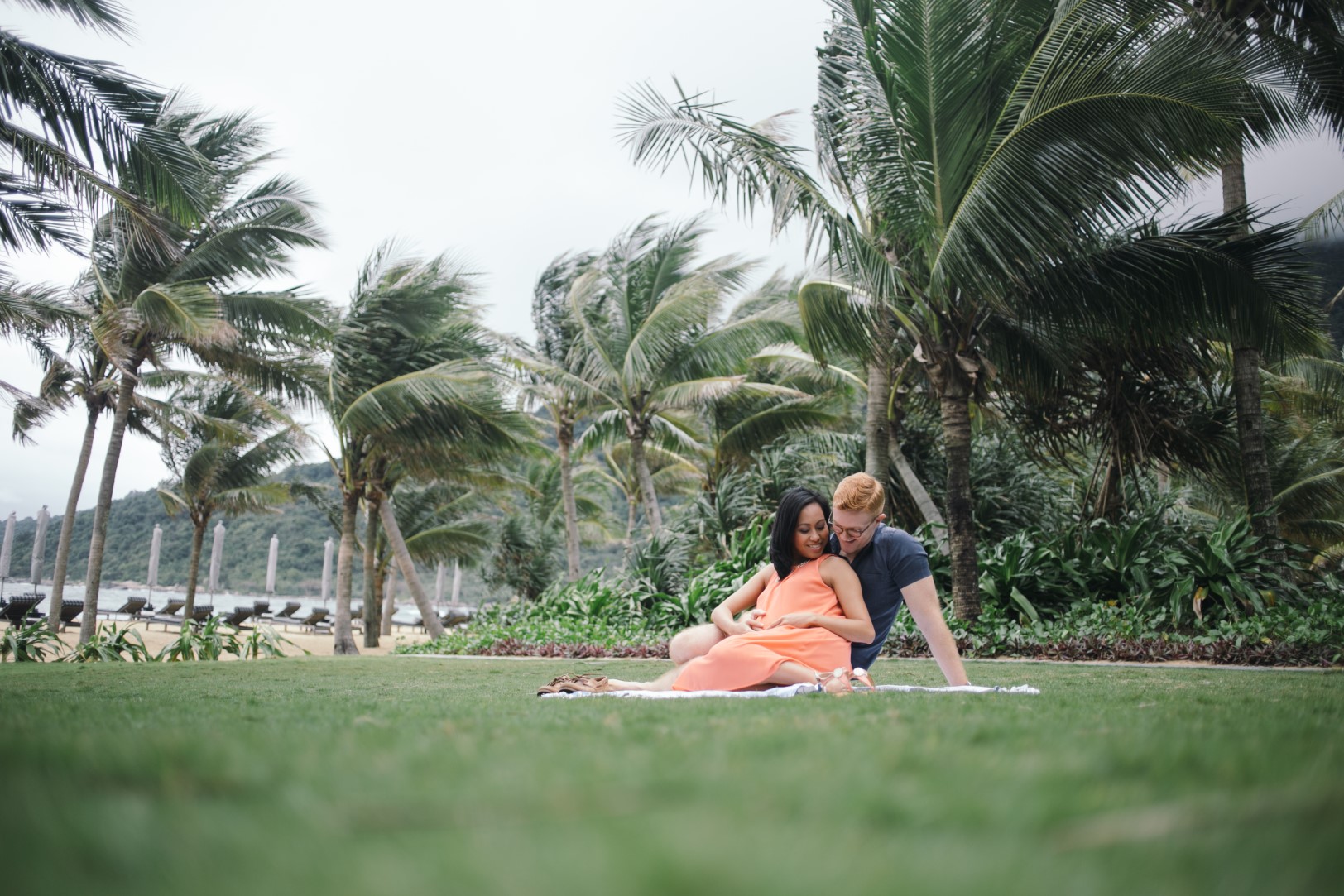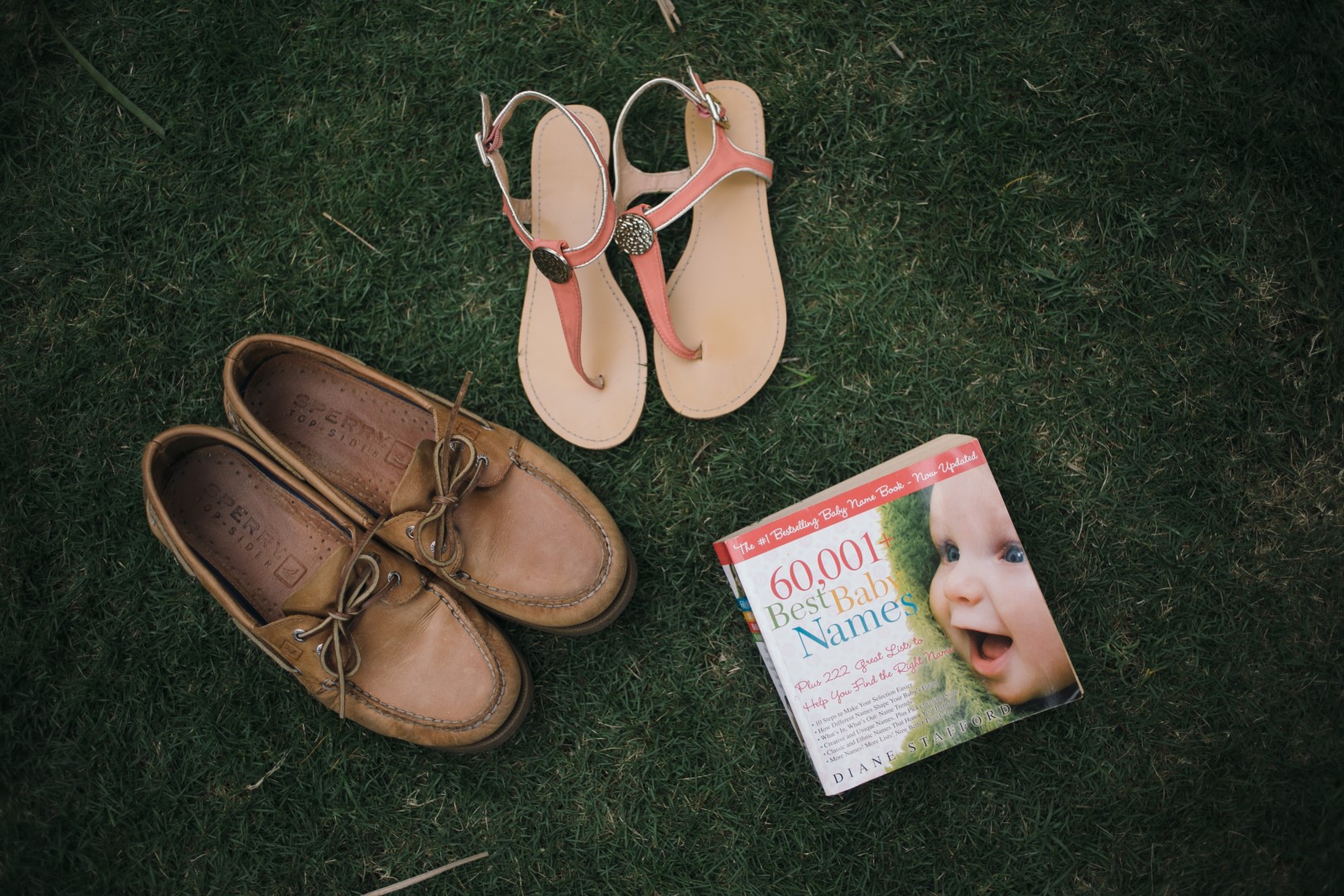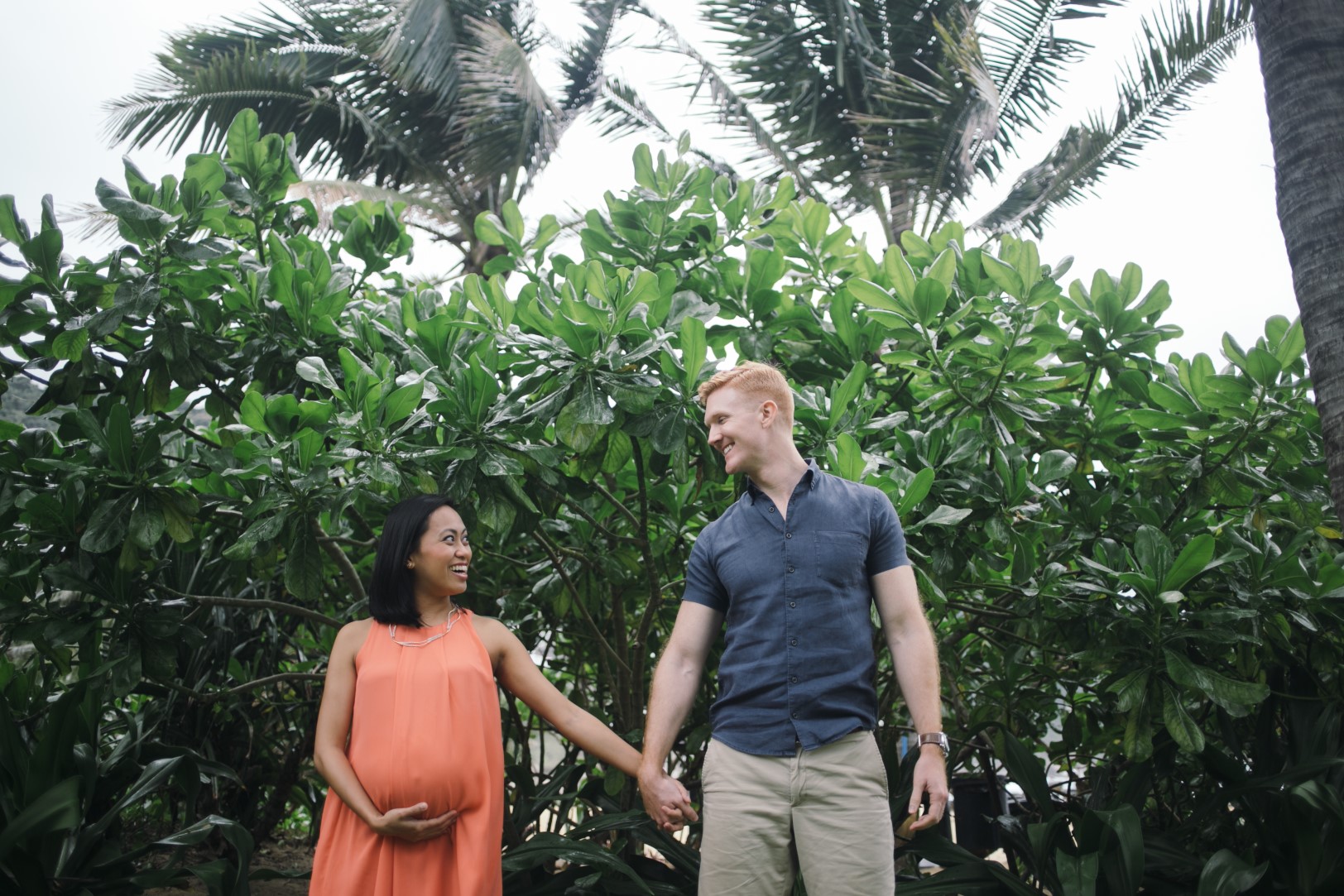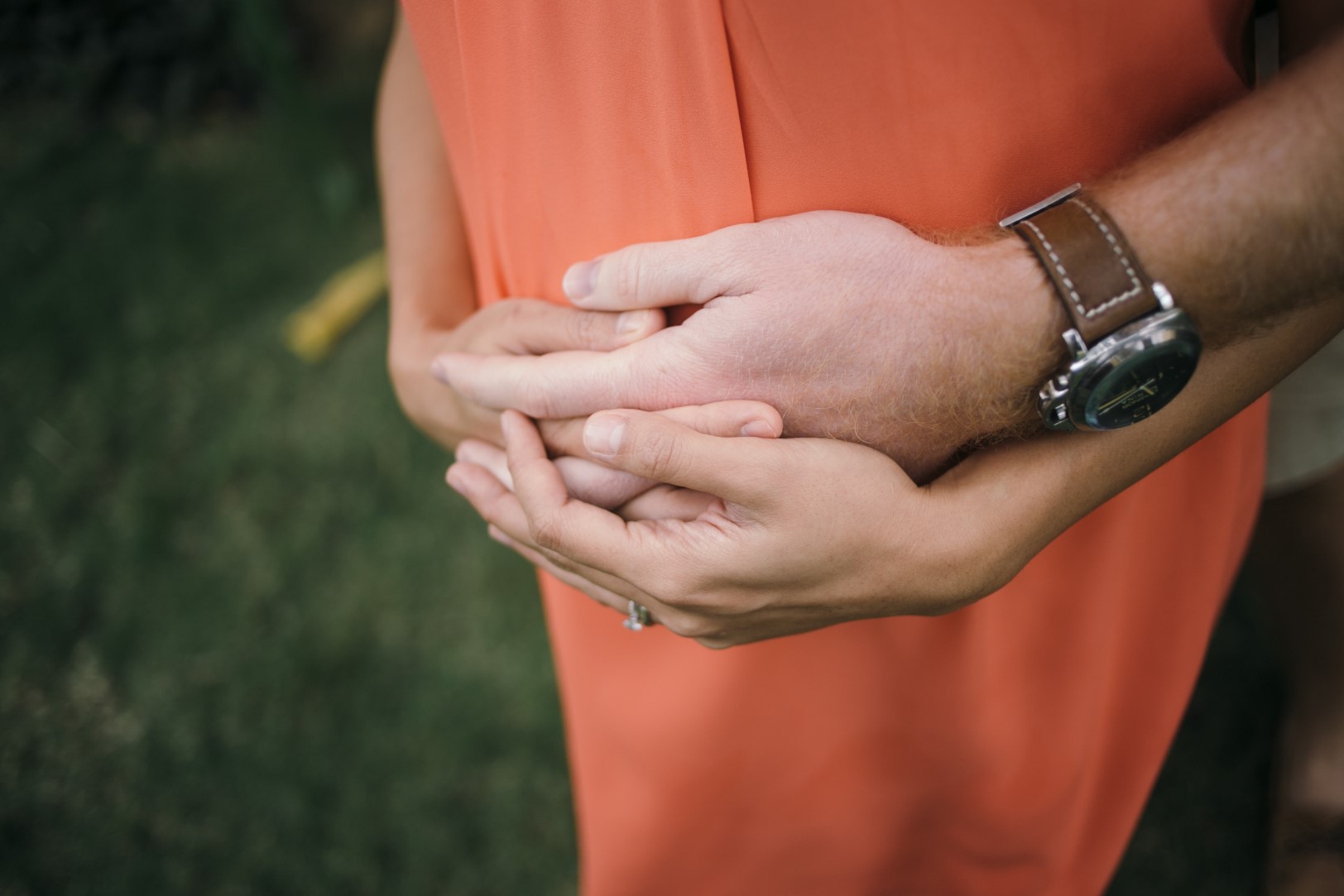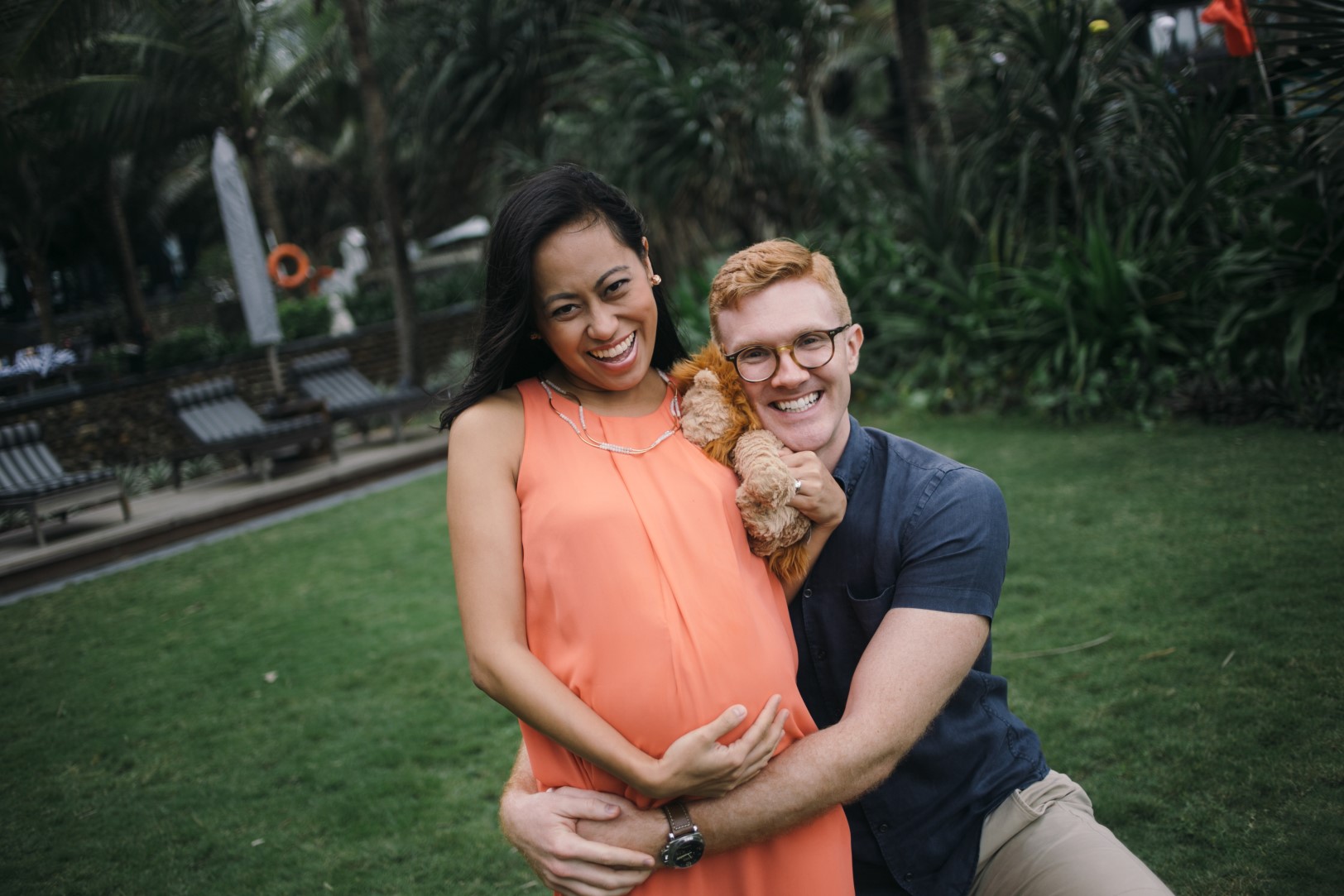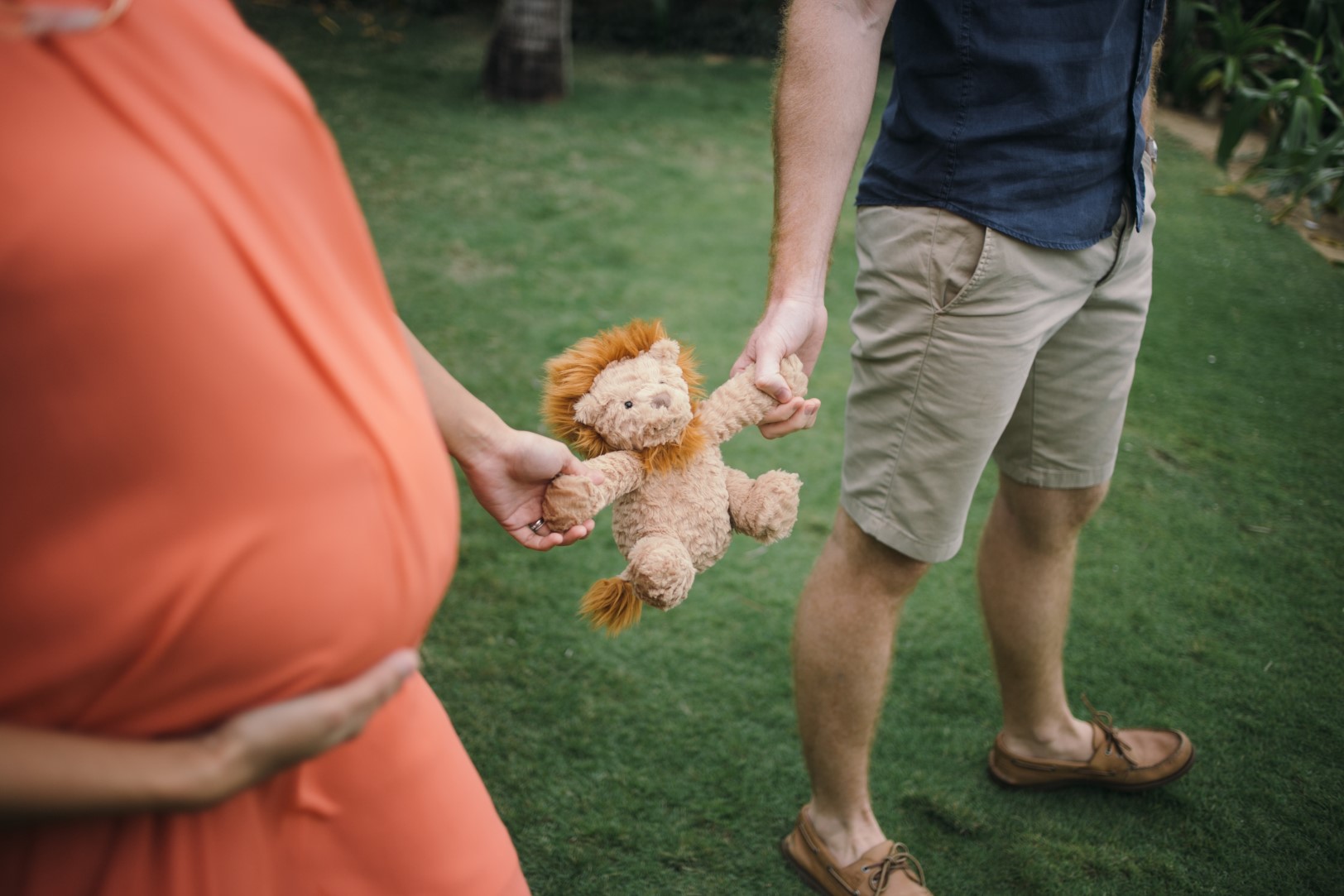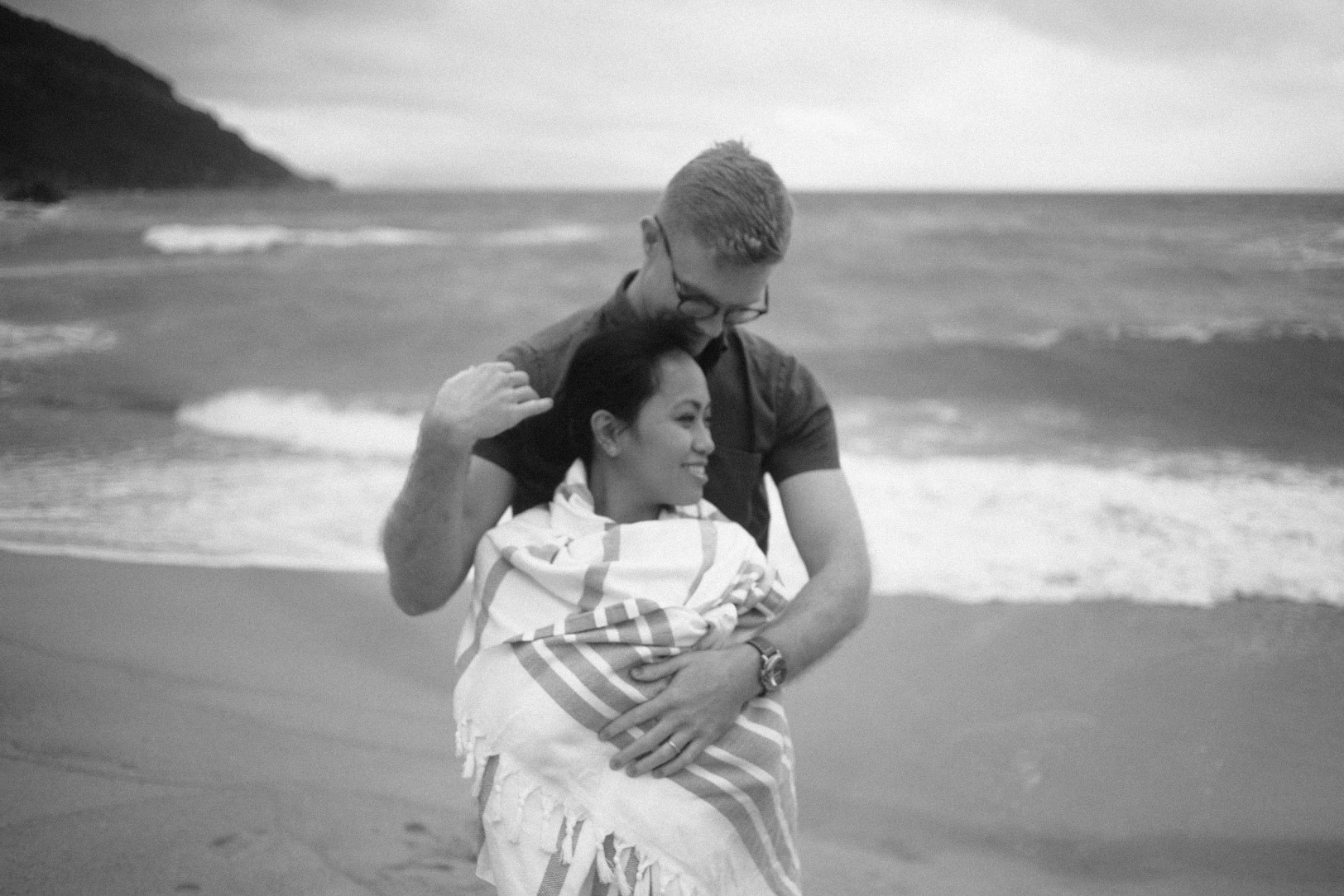 In the past, pregnant mothers often had a reserved mentality, fear of being ugly because anyone who was pregnant would also gain a lot of weight, or the hormonal changes would make the skin not beautiful along with the popular concept that showing pregnant photos is unlucky. so very few people take a babymoon photoshoot.
But now, the concept of pregnancy photography has been more open, pregnant mothers also know how to eat science and take care of themselves more beautiful, more confident, so the trend of pregnant photography is becoming increasingly popular. So, in order to get a beautiful set of pregnant pictures, what do pregnant mothers need to prepare and how to choose clothes? Check out the opinions of photographers who specialize in babymoon photoshoot.
"The time to take pictures depends on the situation of each person. Some people vote quickly, some friends just fit and also based on the health of each mother. period, the pregnant women can take pictures from about 25 weeks or more, when the body is not too heavy, easy to move "
Often the pregnant women have difficulty in performing the movements to shape, move difficult. In addition, the health of pregnant women is also an important factor, so taking photos requires a quick time without affecting the mother.
I found one more difficulty for pregnant women that is psychological. I always tell you to be as comfortable as possible, but most people are nervous at first, frozen and unnatural. In my opinion, everyone should be confident in their pregnancy and keep their spirits happy when taking photos. Thus, the photos will also be more charismatic and more natural.
Traveling to take pictures with pregnant women is a wonderful event in life.