Nick & Carol family. Nick and Carol are from Singapore, they want to have a photoshoot with their family in Danang, and we have a great photoshoot, Family photo session in Danang suitable for summer in the sea.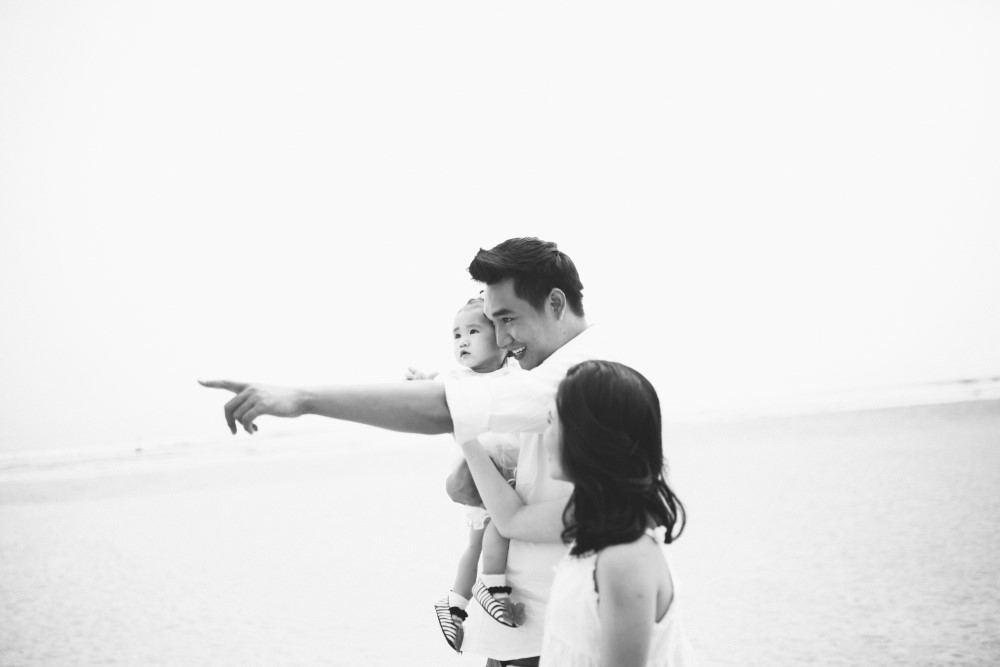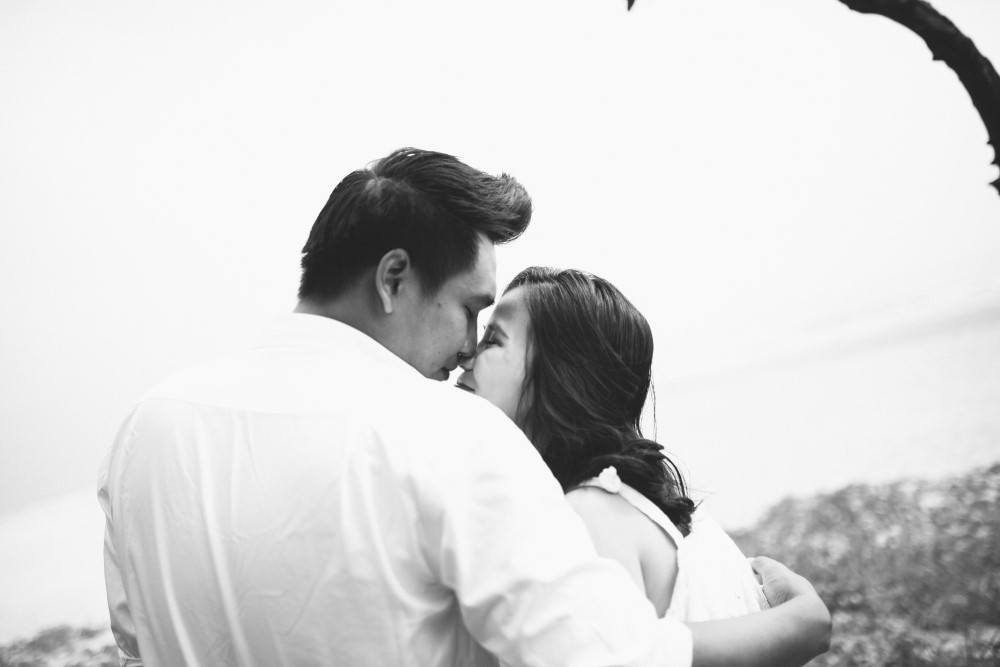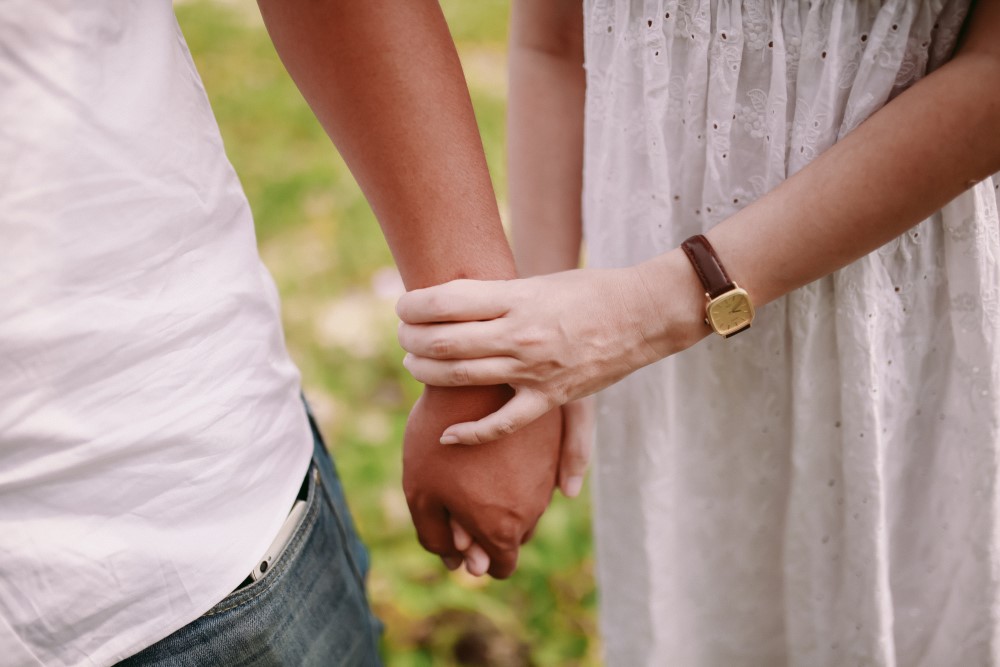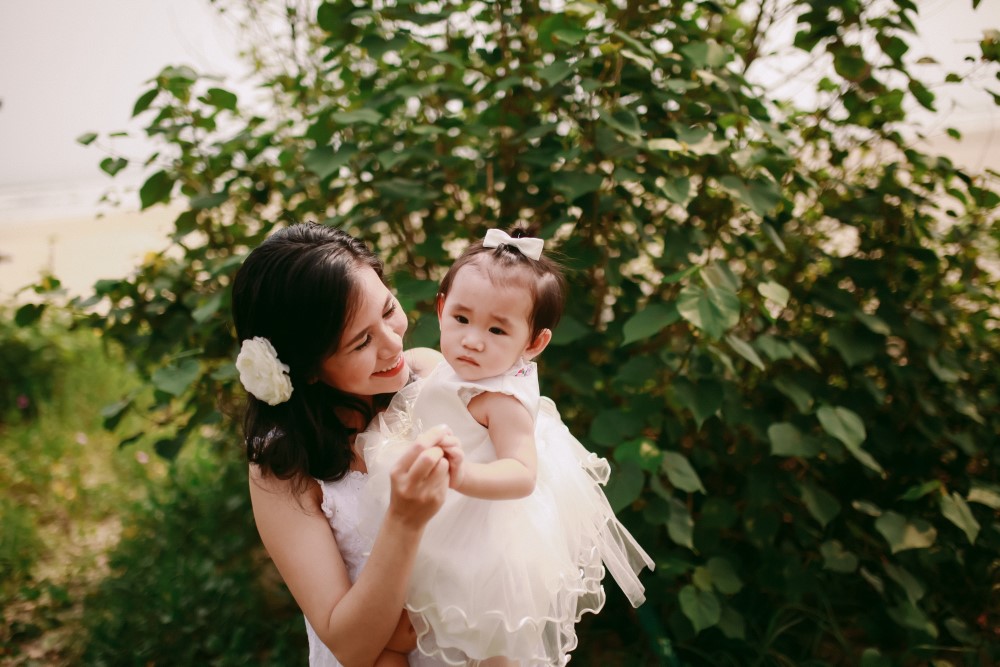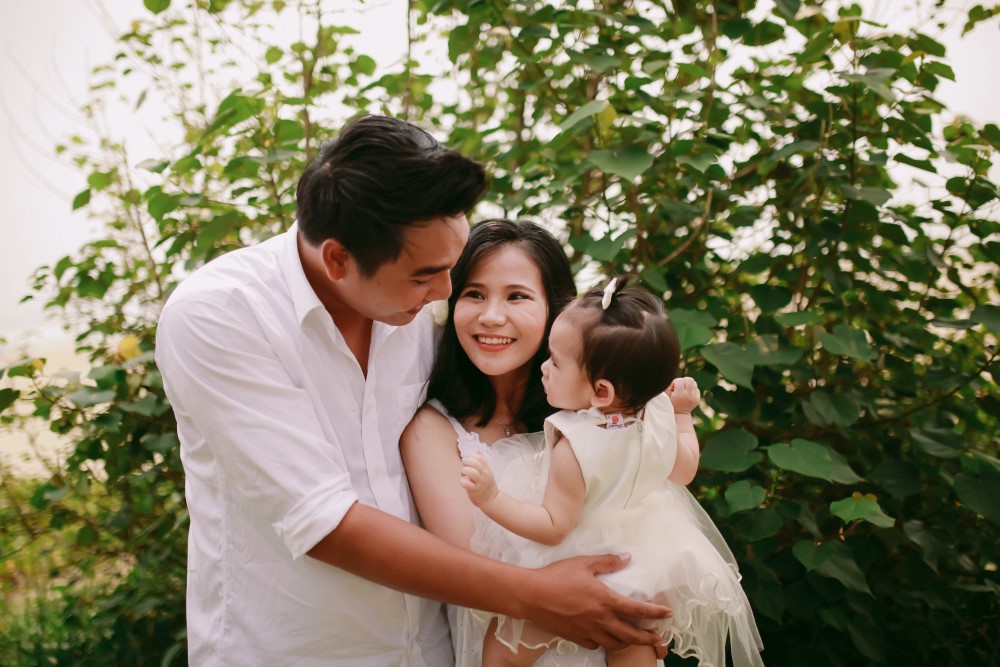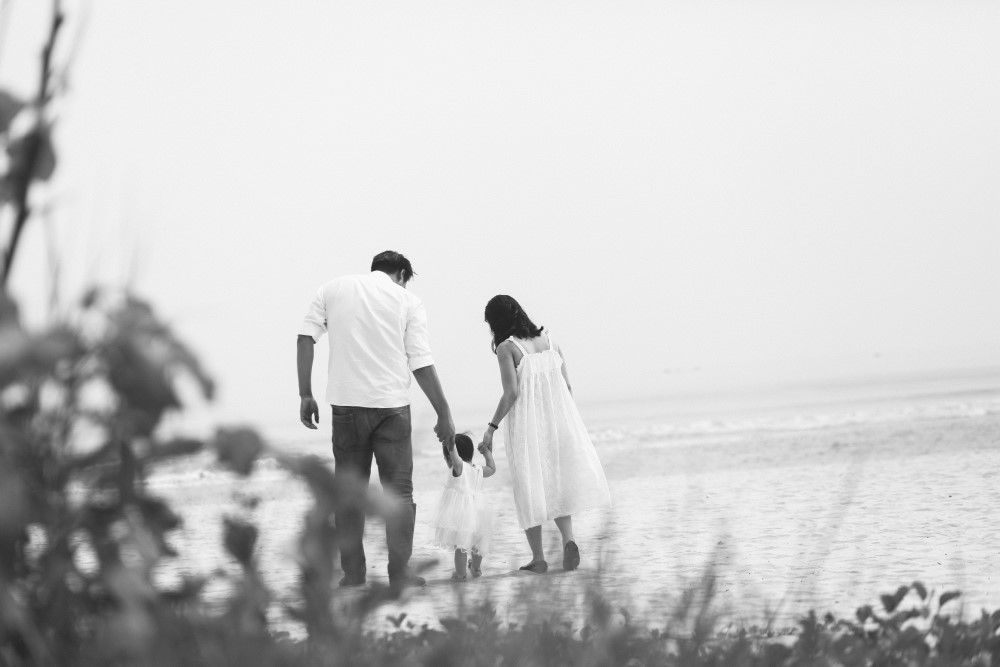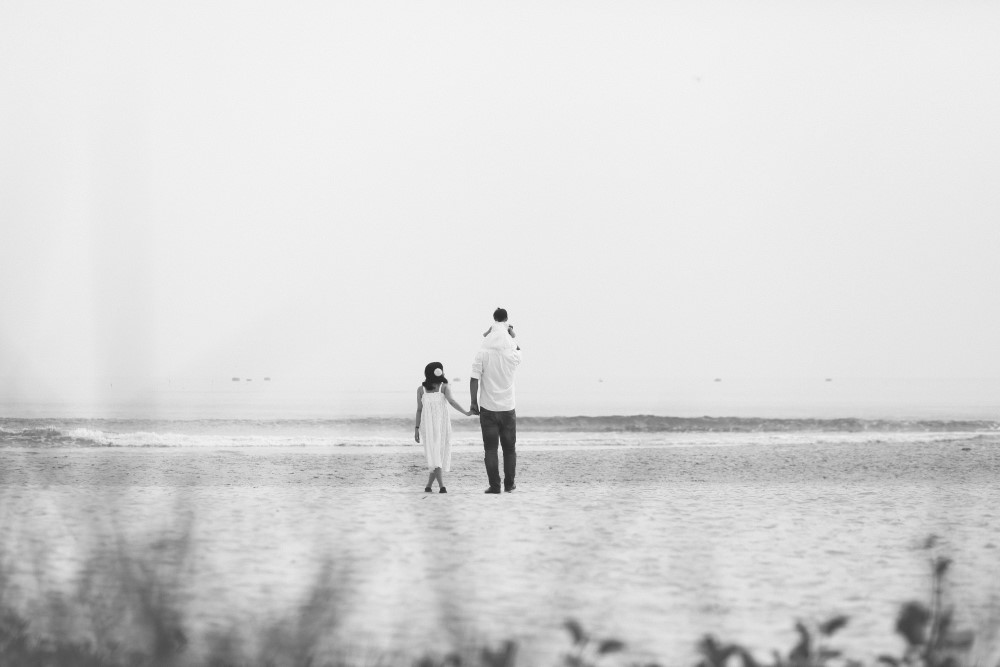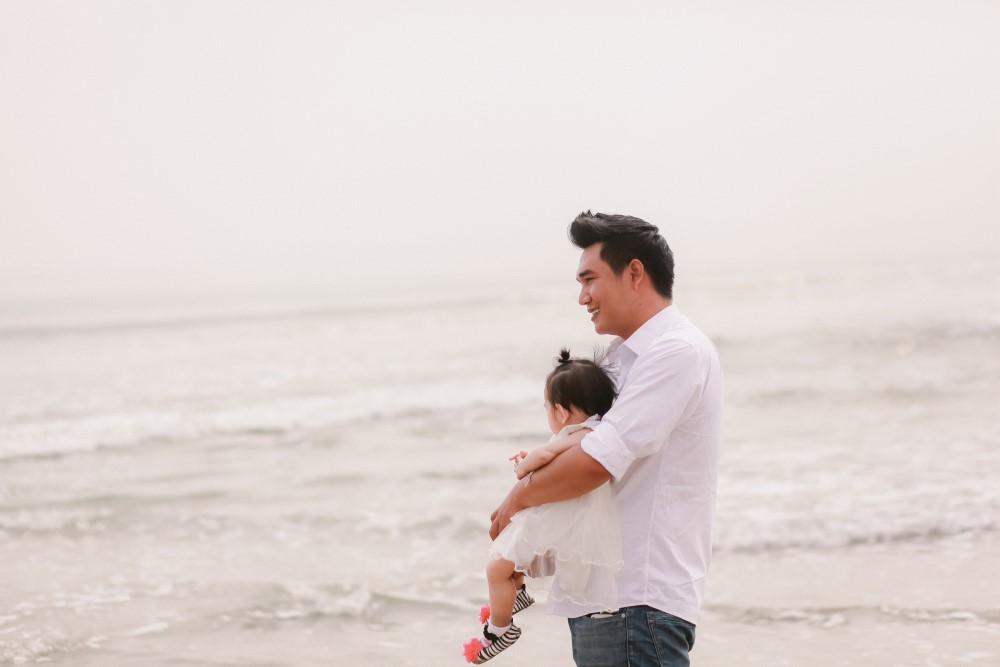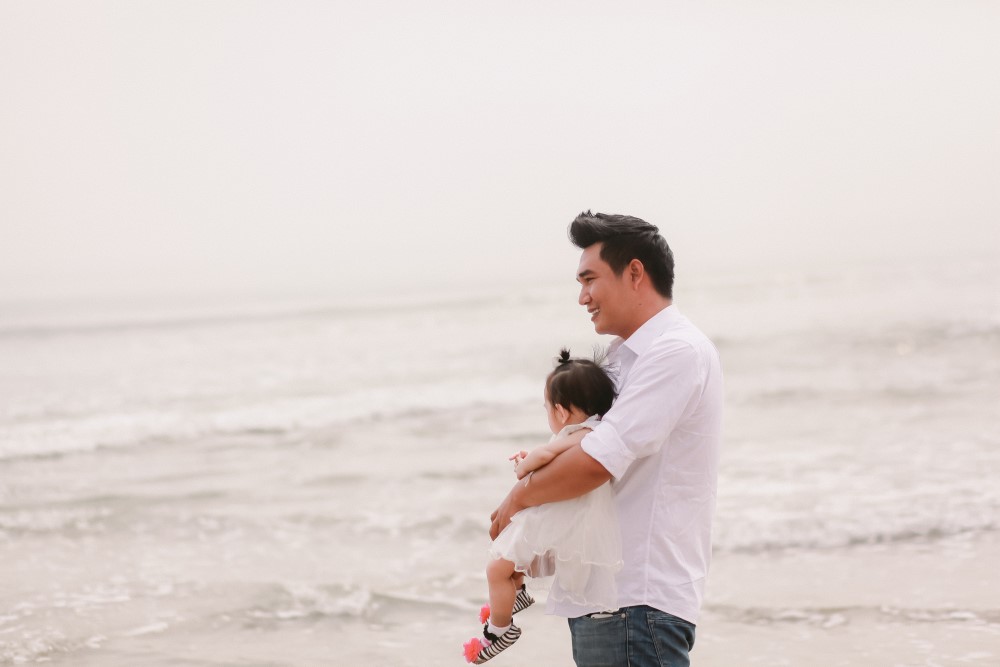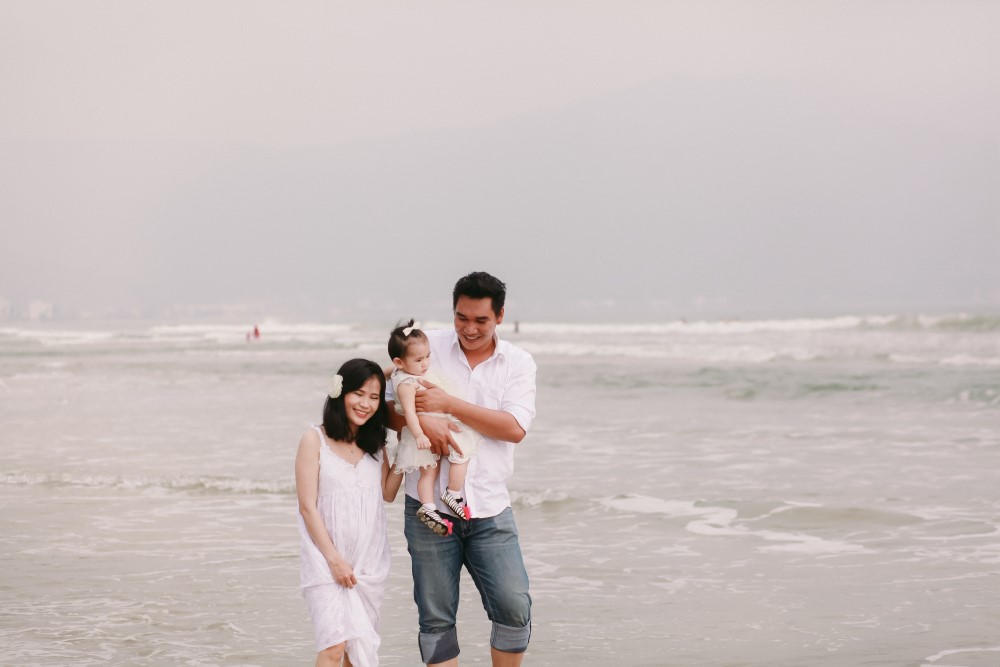 How to shape these family photos is easy but it also has its own difficulty.
No need to be confined to the boring, serious postures, your family can freely create its own angles and poses. Natural strokes are the highlight of this style of photo. you need a family photo session.
Photographers play a particularly important role. It requires the talent of the photographer to be able to capture individual moments, special, unique angles.
Before you book your family photo calendar, you need to think about your outfit first. See what your husband will wear? What clothes do the children have? Keep those outfits clean and free of wrinkles during the photoshoot. Because if wrinkled, even if photoshop to it it is not as beautiful as you like.
Wearing clothes, of course, must pay attention to your shooting environment? : for example, if you shoot in front of a black background, of course, you cannot wear dark outfits, or go for outdoor photos you cannot choose in a blue outfit, it means family photo session.
This style of styling gives priority to small members in the middle. Dad and Mom will be two slices of bread to wrap around their children. It expresses the love of parents for their angelic children. This will be a quite special pose when taking a family photo session.
Contrary to the shooting location in the studio or film studio. There are built-in perspectives and backgrounds. The sea has a huge space, if you do not know how to find the focal point, the photo will become lifeless. It would be wrong to think that the ocean is the same and take the same pictures. In fact, each coast has different characteristics such as the coast, the more cliffs, the more waves the sea. Or there are more white sandy areas than other places … So a good picture needs to have the main focus ..
SEE MORE FAMILY PHOTO ALBUM HERE