Couple photoshoot in Hoi A Kristin and Jonas n | Vietnam wedding photographer
a Couple from India, they came here to travel and take a couple photos before their wedding was held in New Delhi city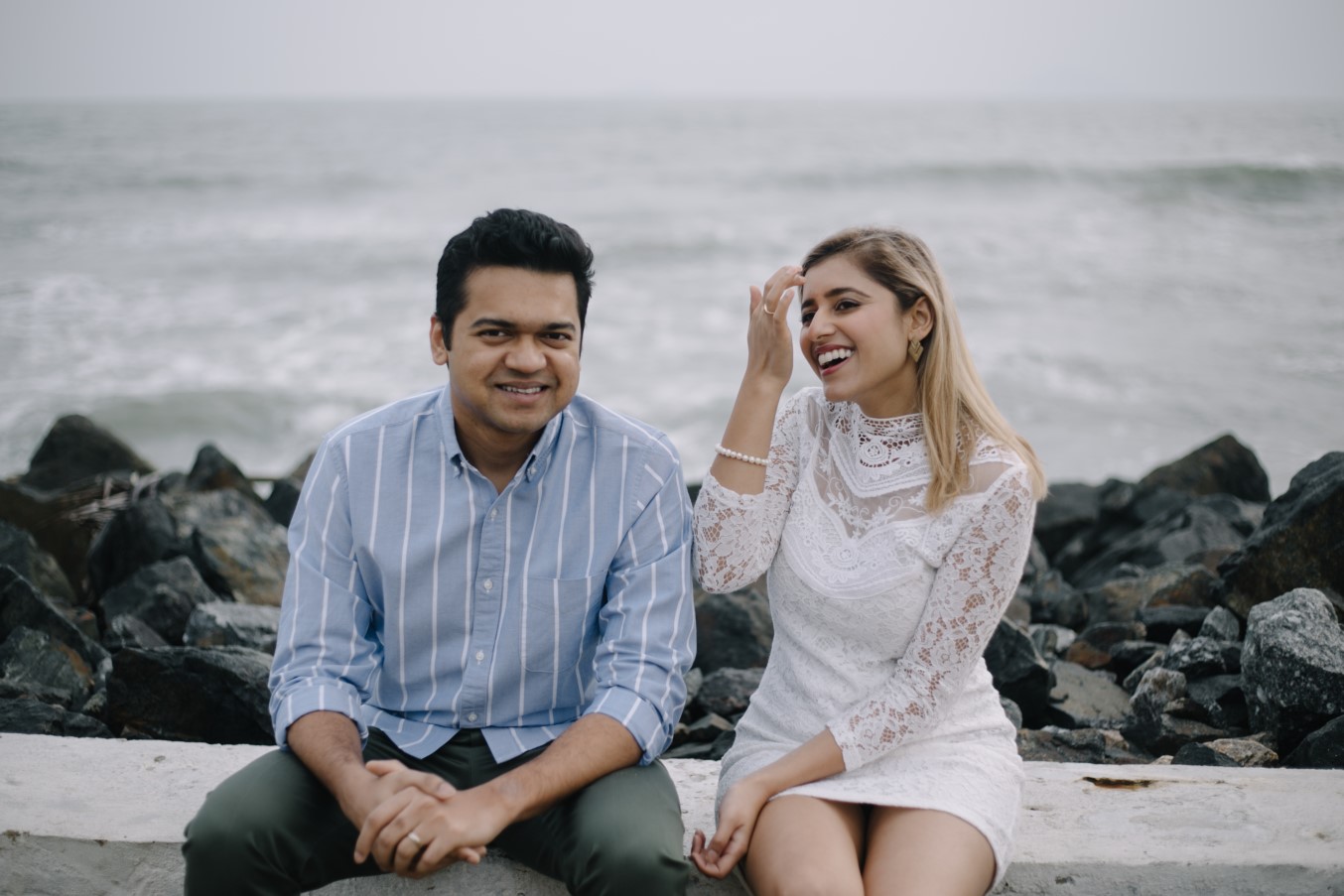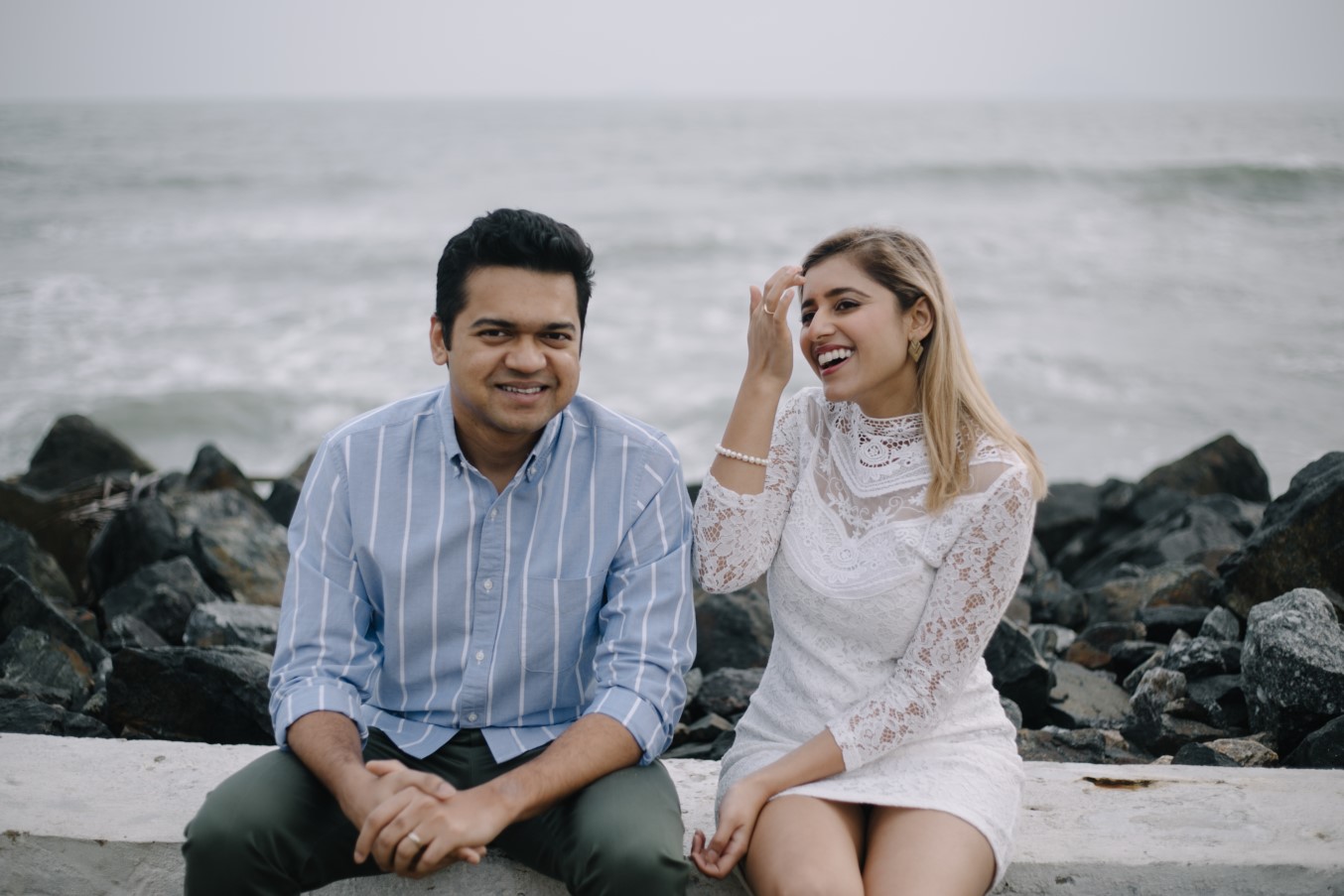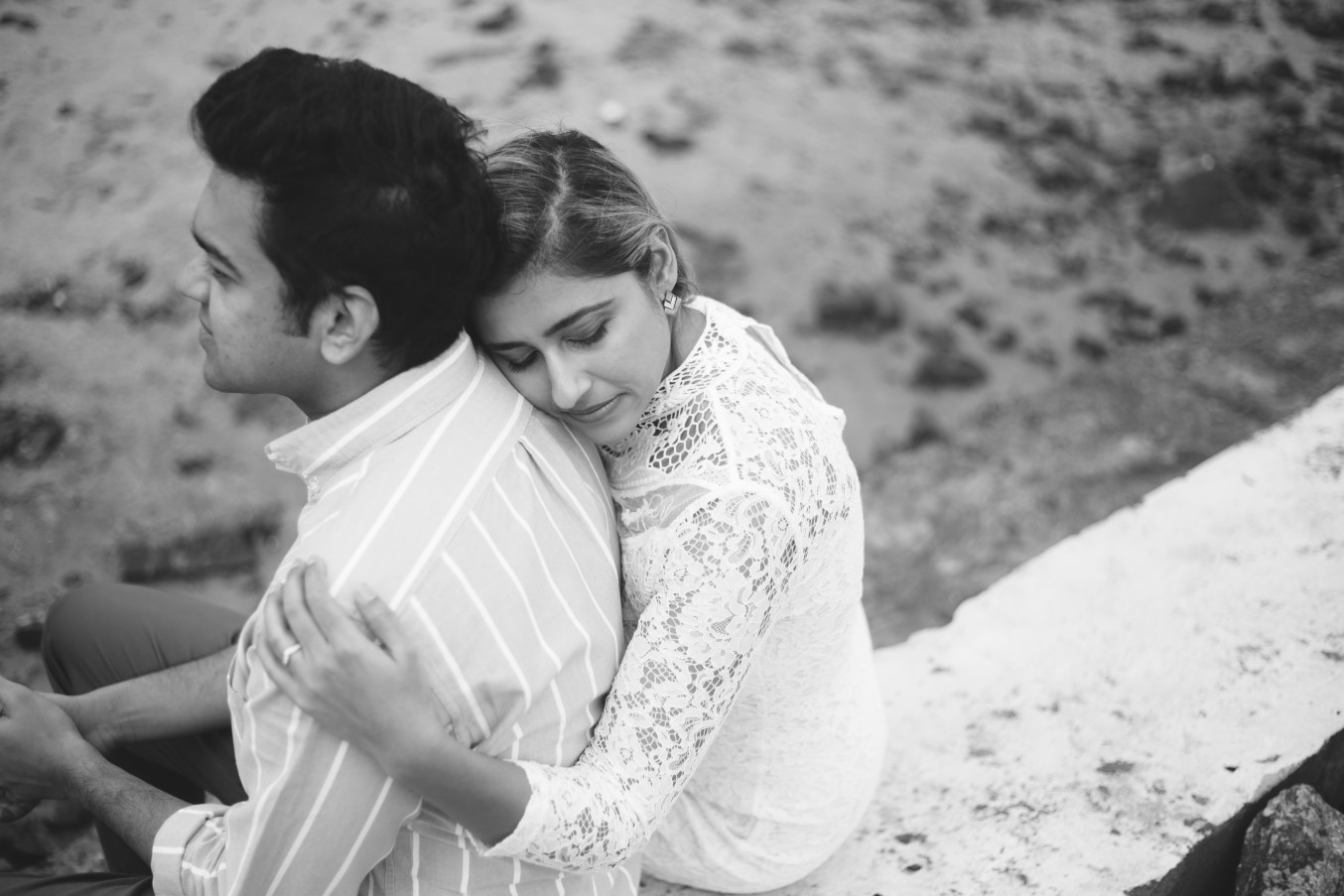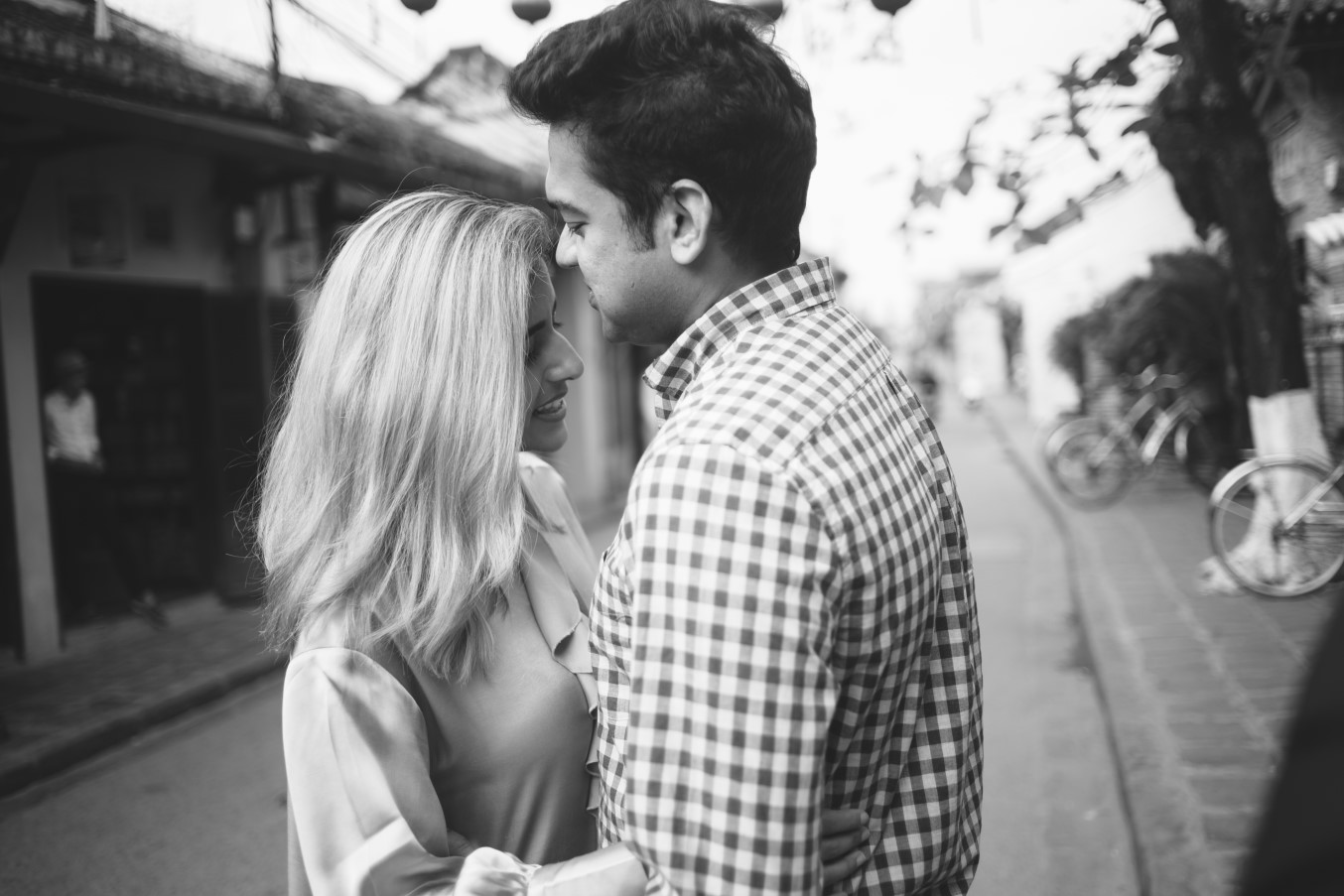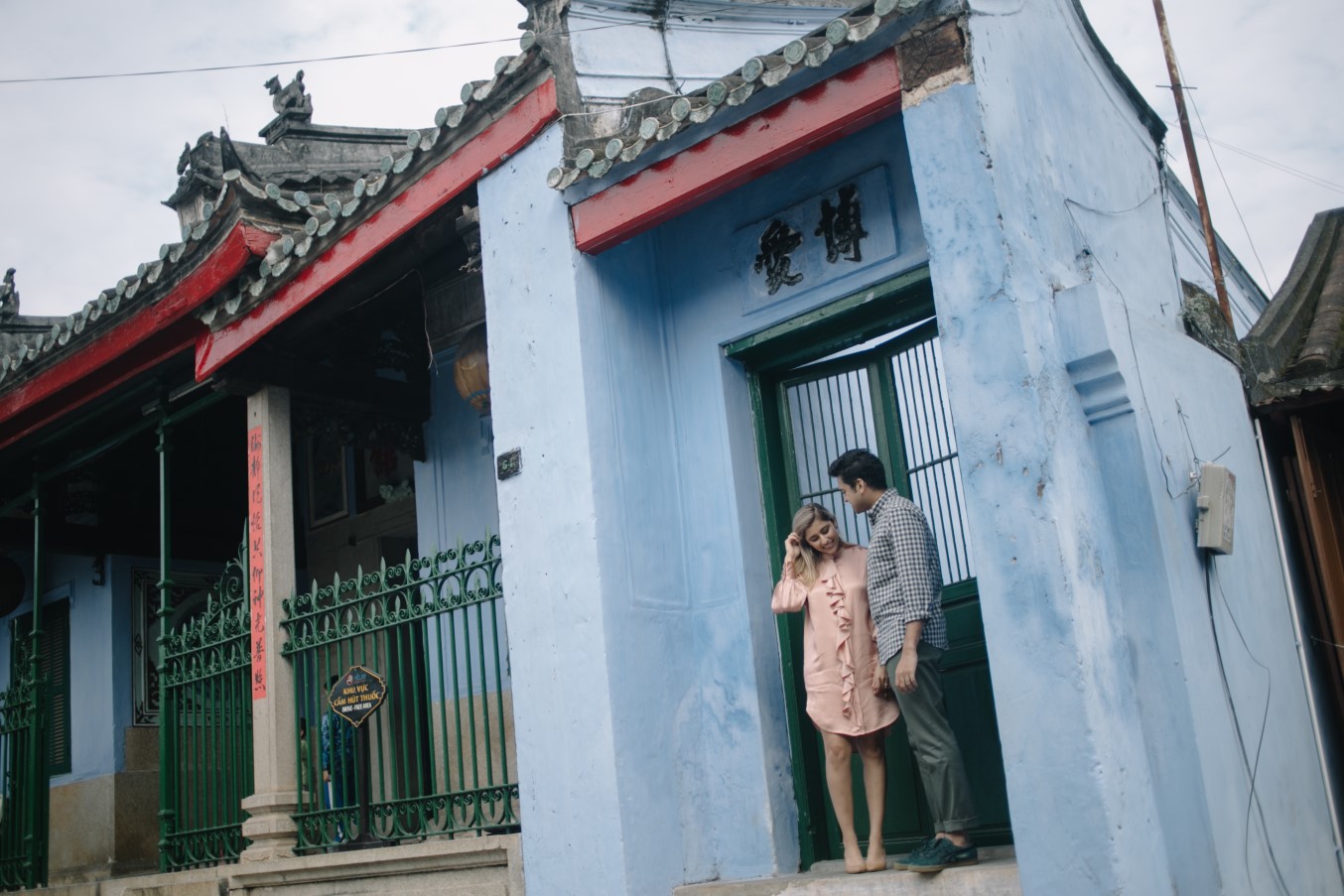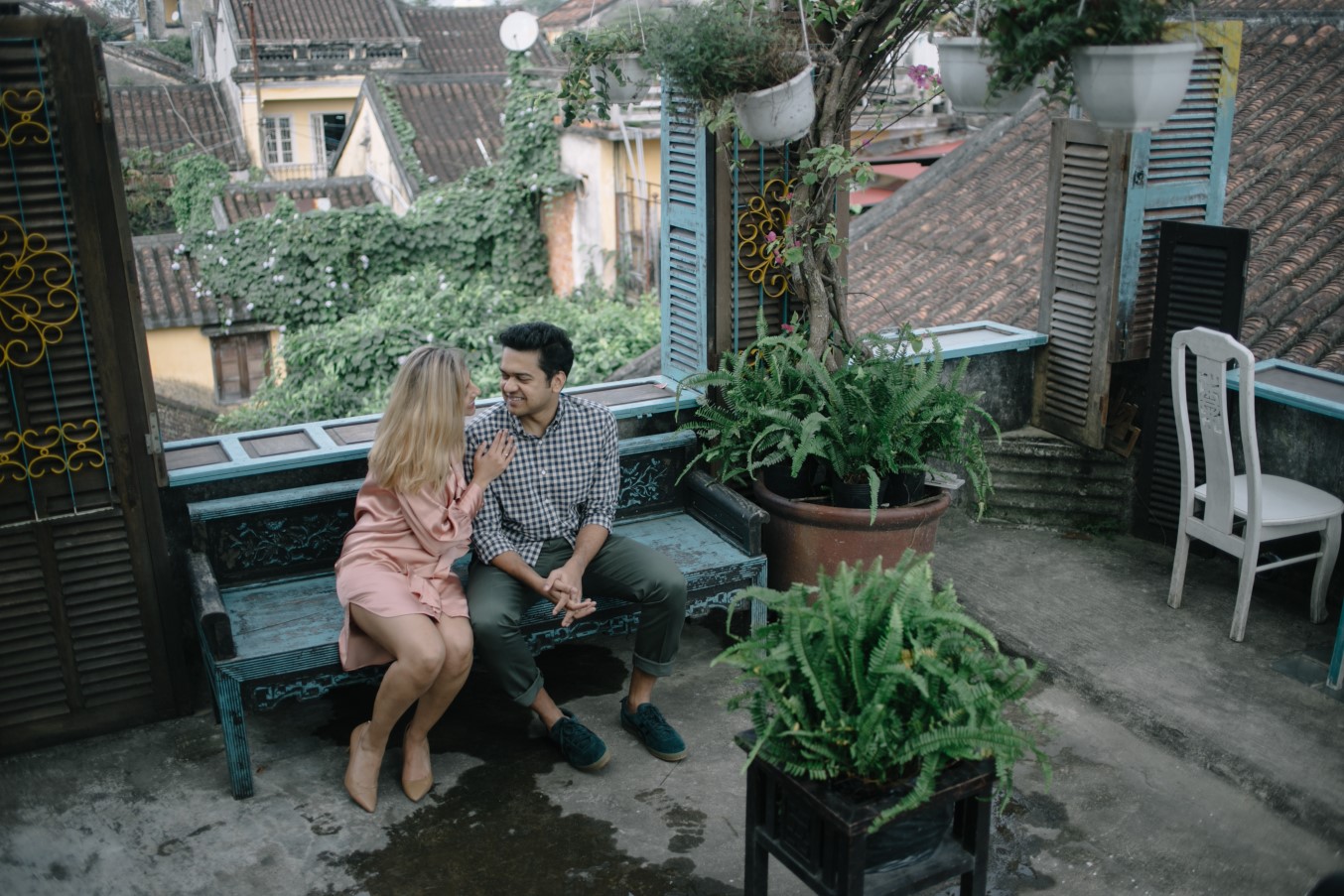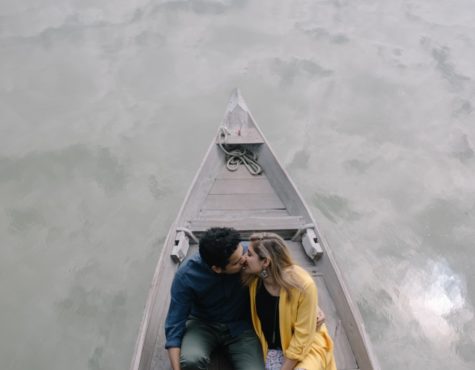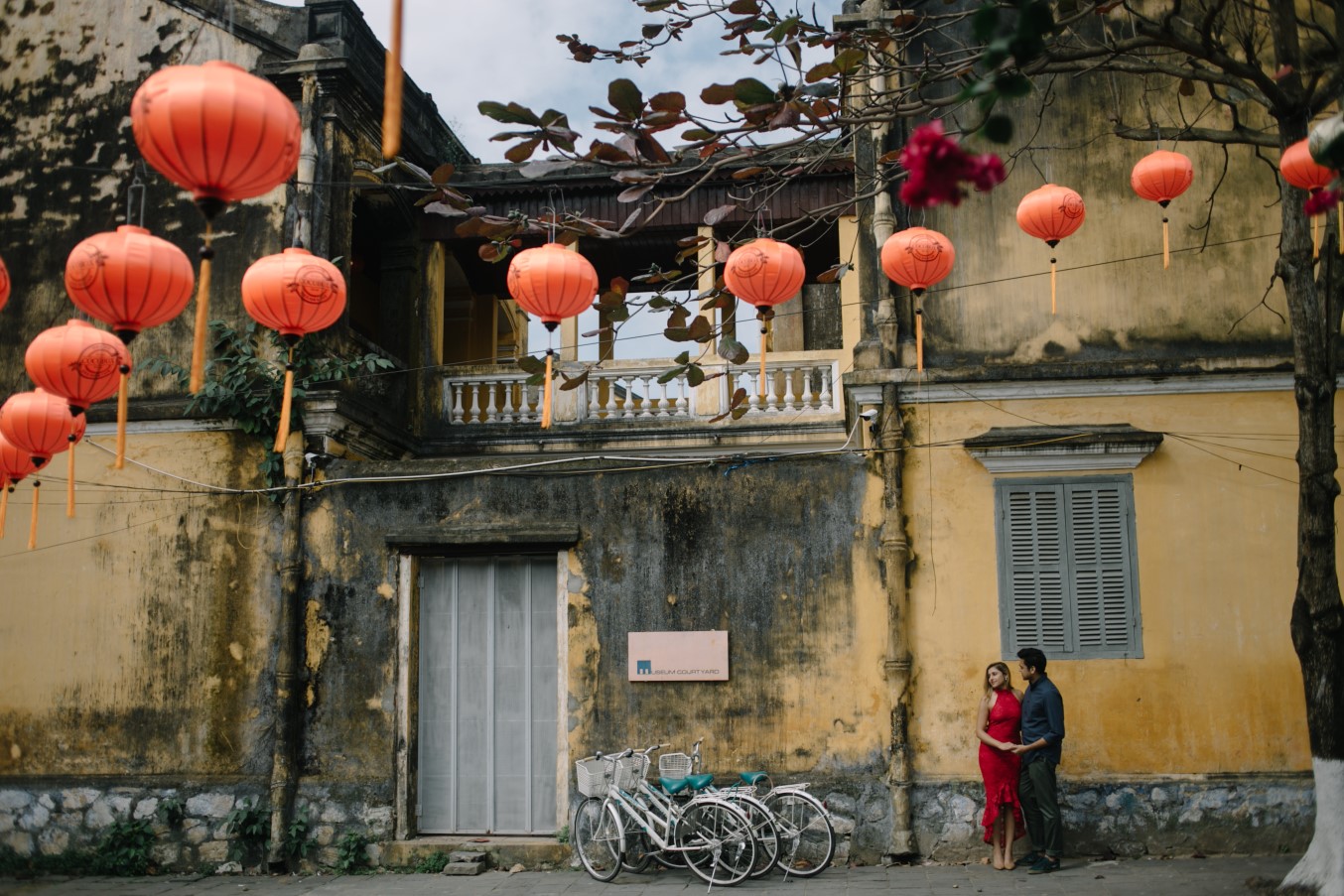 Hoi An is an old "1 square meter 10 virtual living corner" area that is very excellent for Vietnam's tourism village. If you have been traveling, you can not help but take photos, even if you do not eat photos or lack a "blink", you can still get beautiful photos of thousands of likes thanks to how to take beautiful photos in Hoi An that few people know that GeoHoliday shares down here.
Look for beautiful light
Hoi An is so beautiful that every corner is taken beautifully but a bright enough photo will look much more sparkling.
Light is always a determining factor in image quality. Each time of the day will give different light, so the secret to creating a beautiful.
If taking couple photoshoot outside: make the most of natural light as possible.
Shoot in the day (early morning, noon): Do not shoot backlit, even if the flash is bright, should stand towards the sun, it is more beautiful to shoot with a little light.
Shooting at sunset: different from daytime shooting, the image is more beautiful and special when take a couple photoshoot backward creating a contrast but harmony between people and scenes.
Back pose – taking couple photo from the back is one of the classic poses when traveling. Whether natural walking on the street or pretending to be far-fetched, this style of photography still helps you to get millions of photos without showing your face or looking directly into the lens.
Remember not to look directly at the lens, choose appropriate color costumes offline.
The ancient town of Hoi An has a beauty of stopping time, peace, silence and nostalgia. Golden walls + red confetti + vintage yellow / red dresses are incredibly beautiful.