VSCO wedding photographer by Ruxat Photography
VSCO is probably a photo-editing application on the phone that anyone who likes to take photos with a smartphone cannot be missing. The colors are so beautiful and very vintage. Gladly, on the Lightroom, VSCO also has a free preset for every Lightroom user.
For Lightroom users, especially beginner users, the common problem is that after rough editing, to make coloring a bit more impressive, they do not know how to do it. So recently some of you have been thinking of fixing your photos on your computer, then copying them to your phone and applying the colors on your photos with the VSCOcam software – a photo editing software. Rain in the community of young people likes to take pictures on the phone. However, it is quite troublesome and real-time-wasting.
VSCO wedding photographers, Vsco is indispensable in their computer, here I am the leading wedding photographer in Vietnam regularly use Vsco for my image, these are the three Vsco I have Buying and using it for a long time, I feel it's the best 3, and I'm going to share with everyone the latest updates of VSCO FE, VSCO MP2 and VSCO FILM 07.
Here is the list of a wedding album that I use VSCO FE sets that I love the most
pre-wedding N and D in Ly Son Vietnam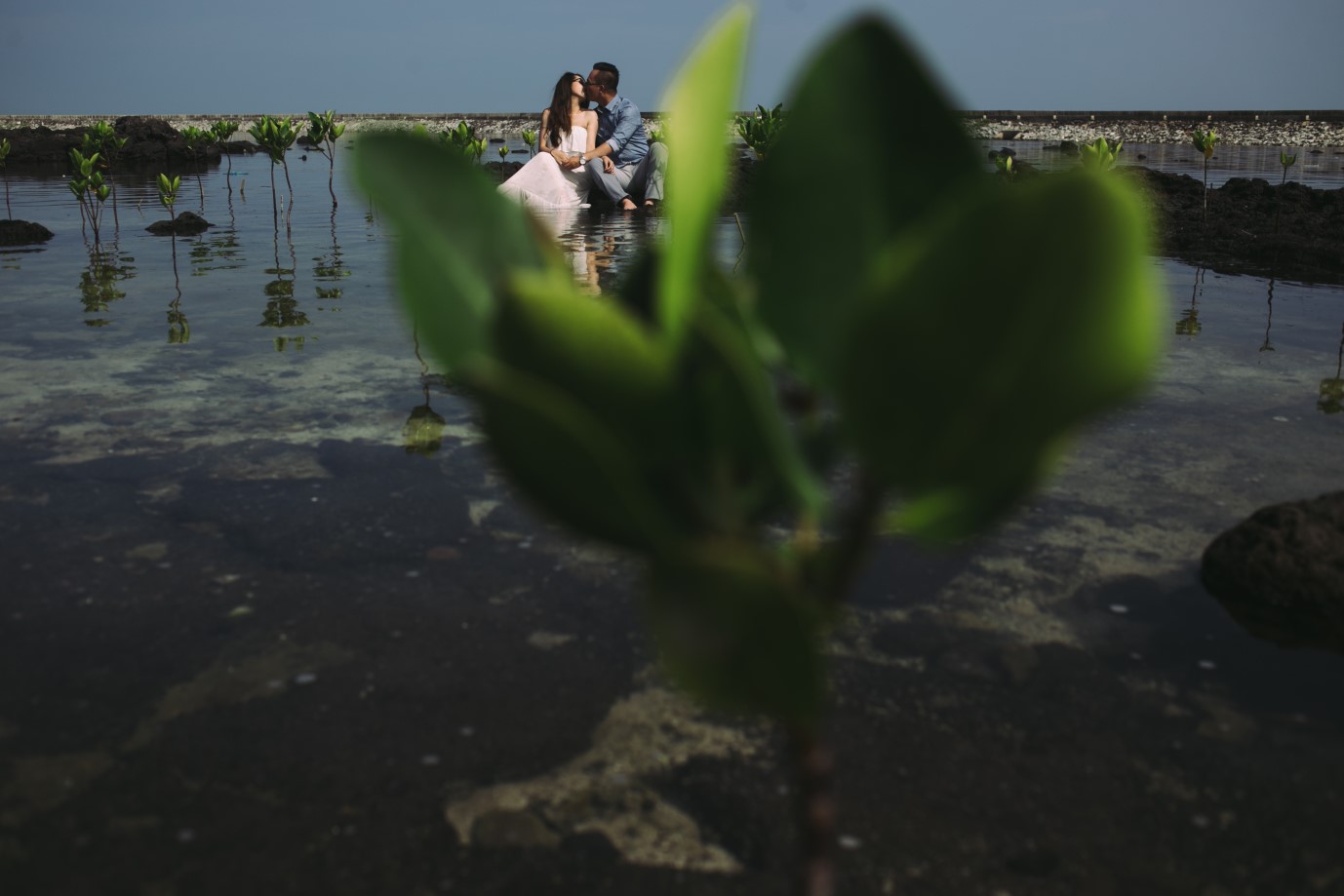 Pre-wedding Son and My in Danang | Vietnam wedding photographer
This is the latest VSCO wedding photographer update that is VSCO MP2 or VSCO Mobile Presets 02 VSCO offers an assortment of 55 presets, including originals like Valence (V1-V8) and bonus branded presets like Neocha (NC). This pack is designed to help you recreate the same looks celebrated on our mobile app when editing images on the desktop, This pack is ideal for lifestyle photography, portraiture, landscapes, and wedding photos too. I used in the wedding photo album below:
Please leave a comment with the email below the post I will send the 3 latest Vsco for you