Hoi An wedding photographer Jacky and Juna at their wedding ceremony on a beach in Da Nang City photo by Ruxat Photography in Hoi An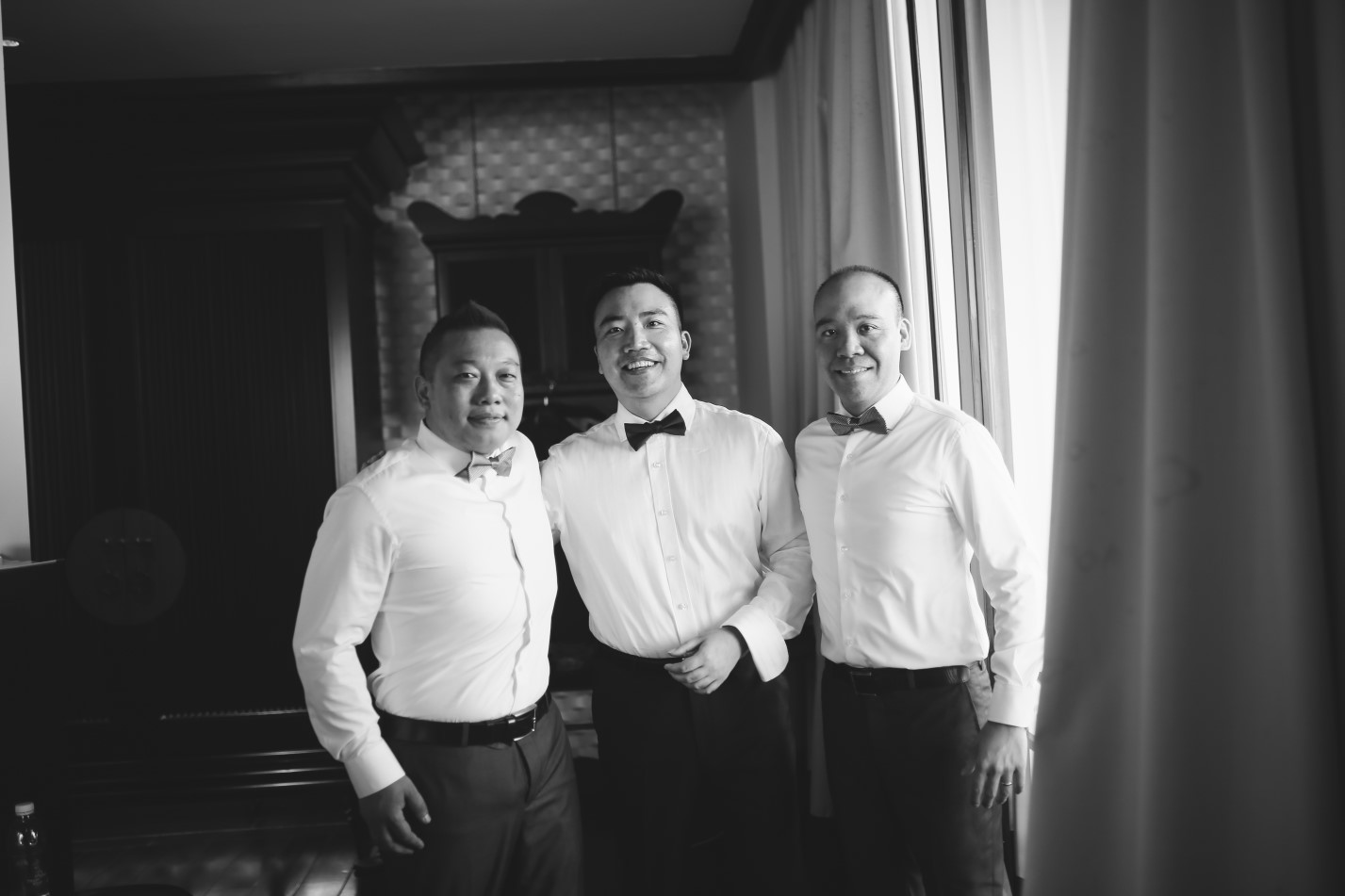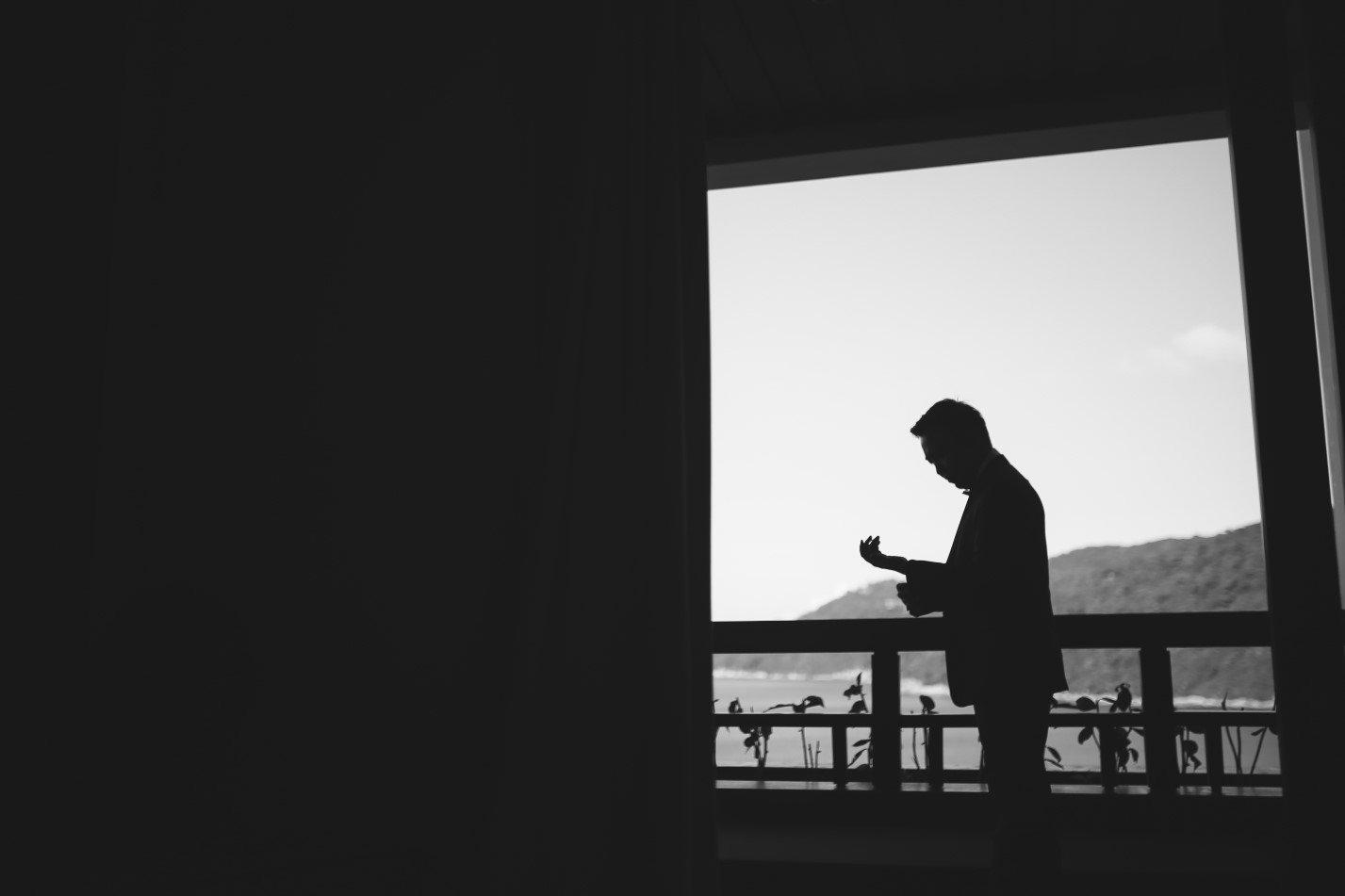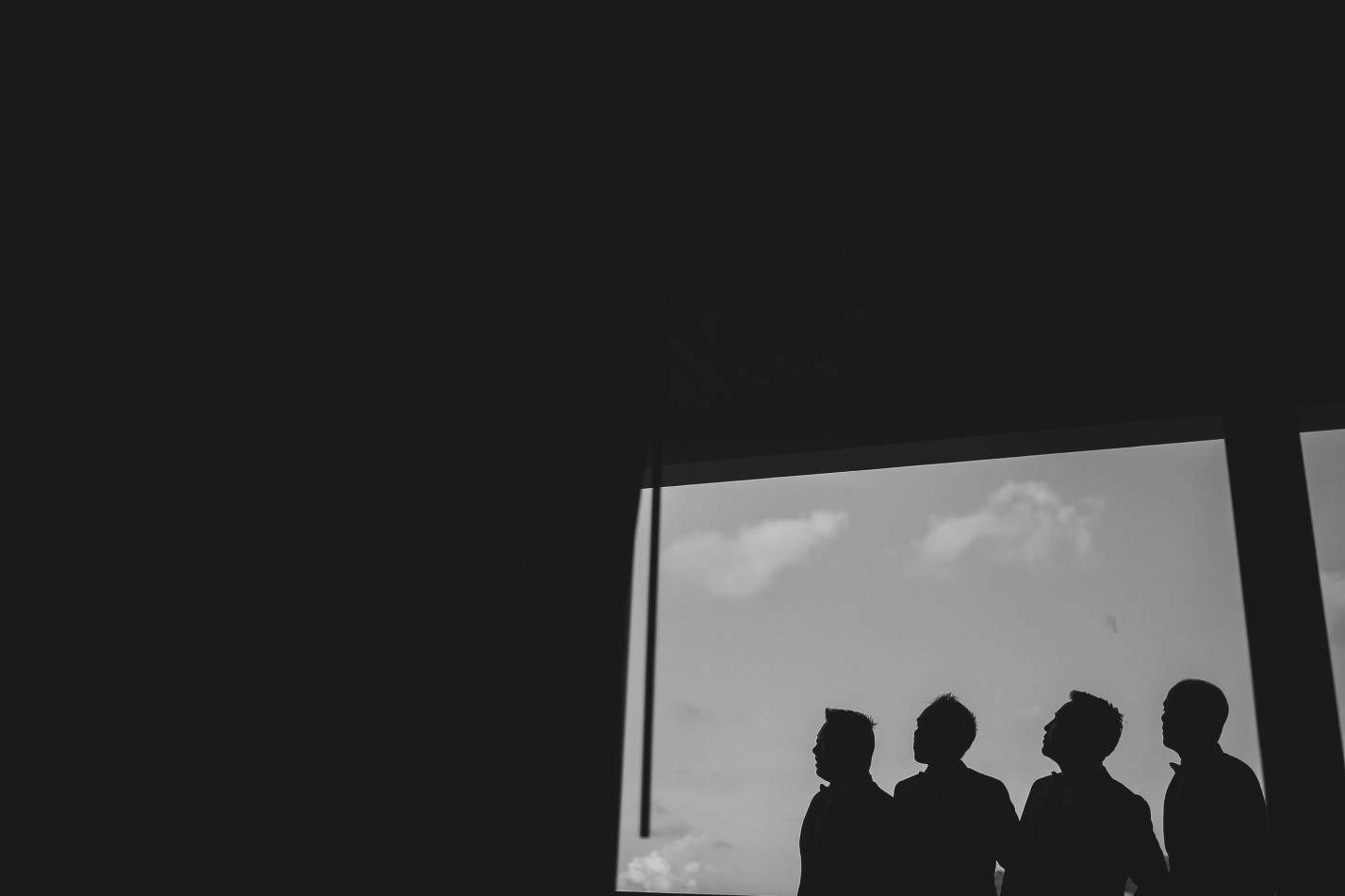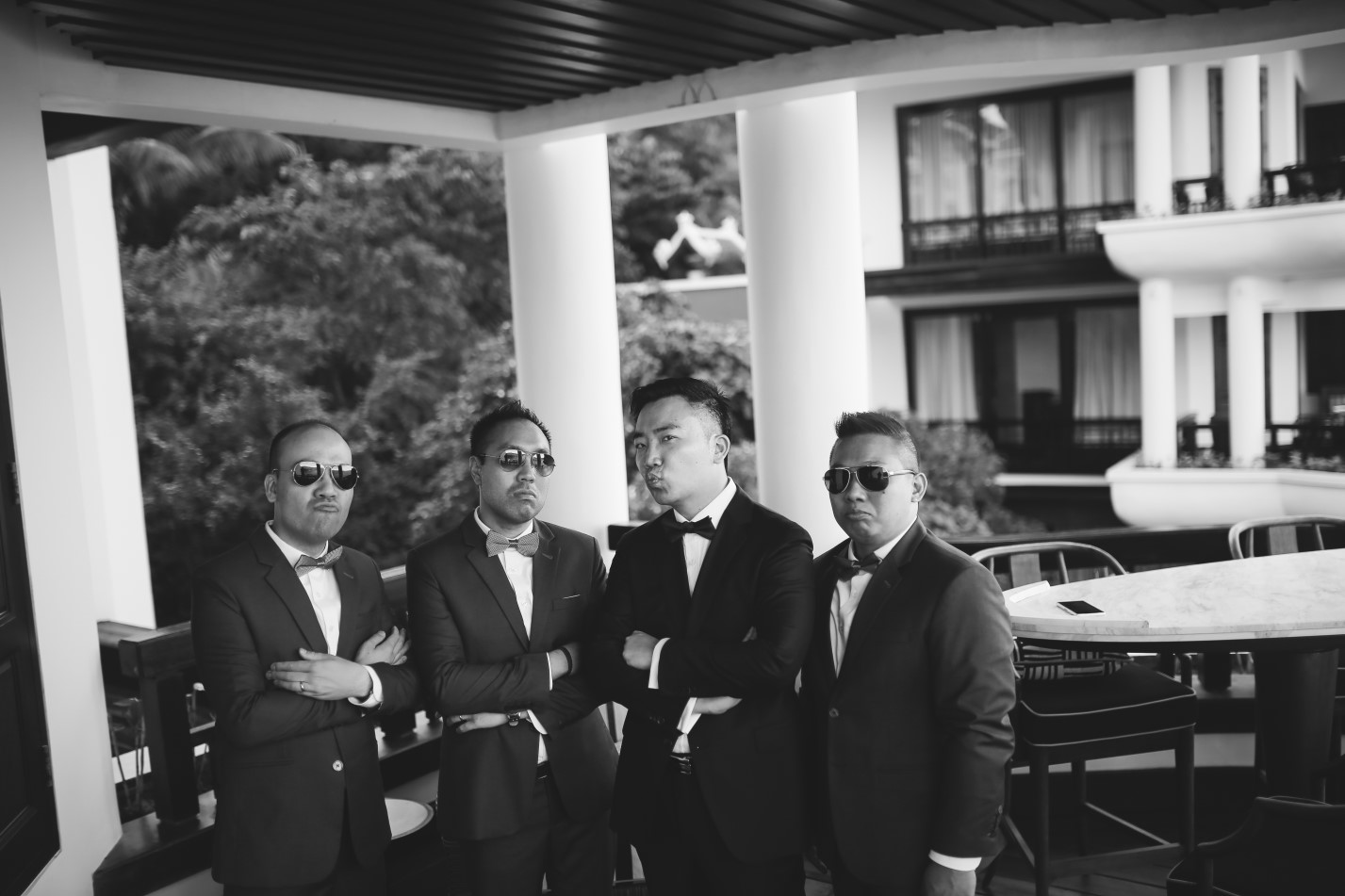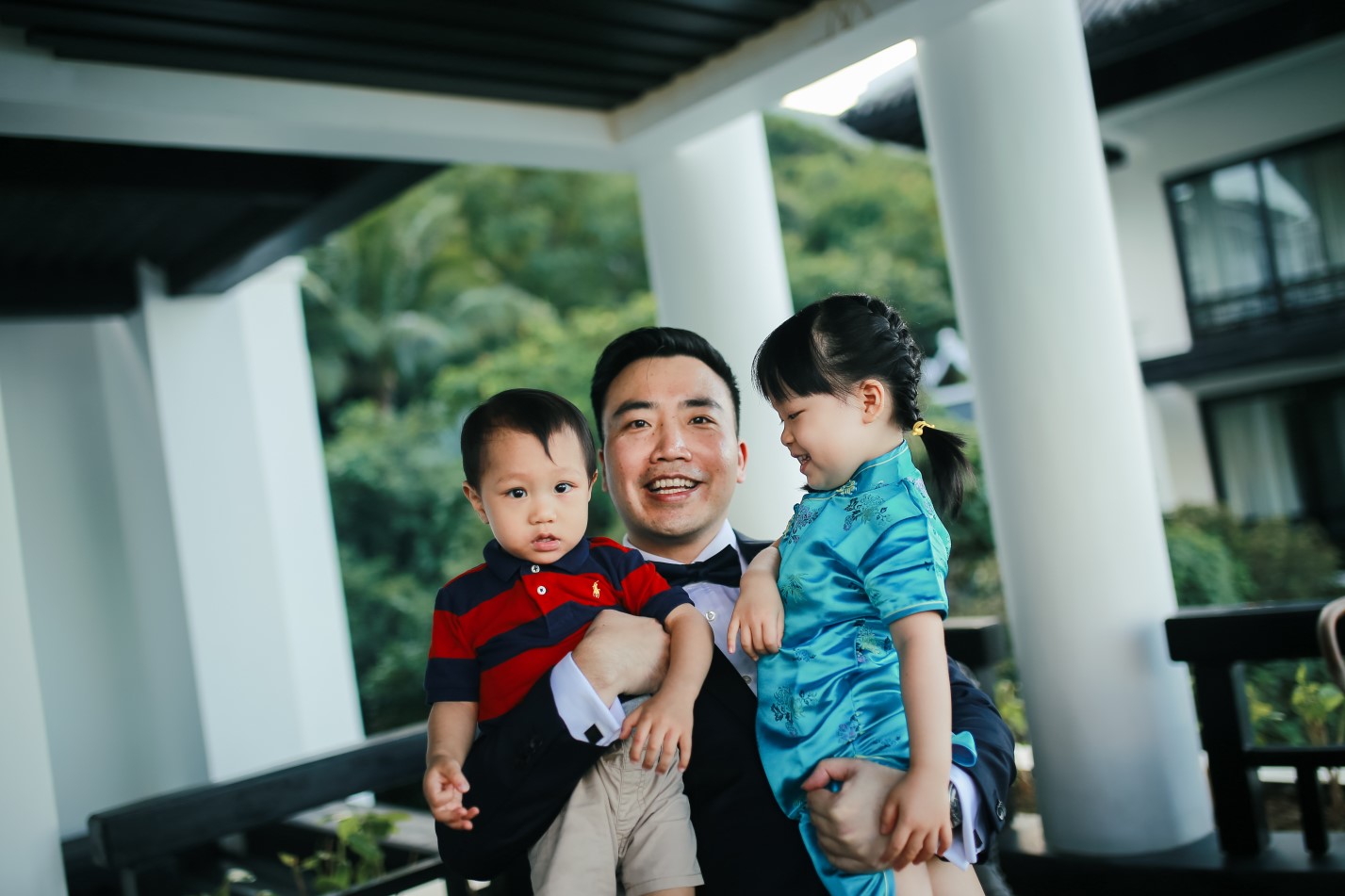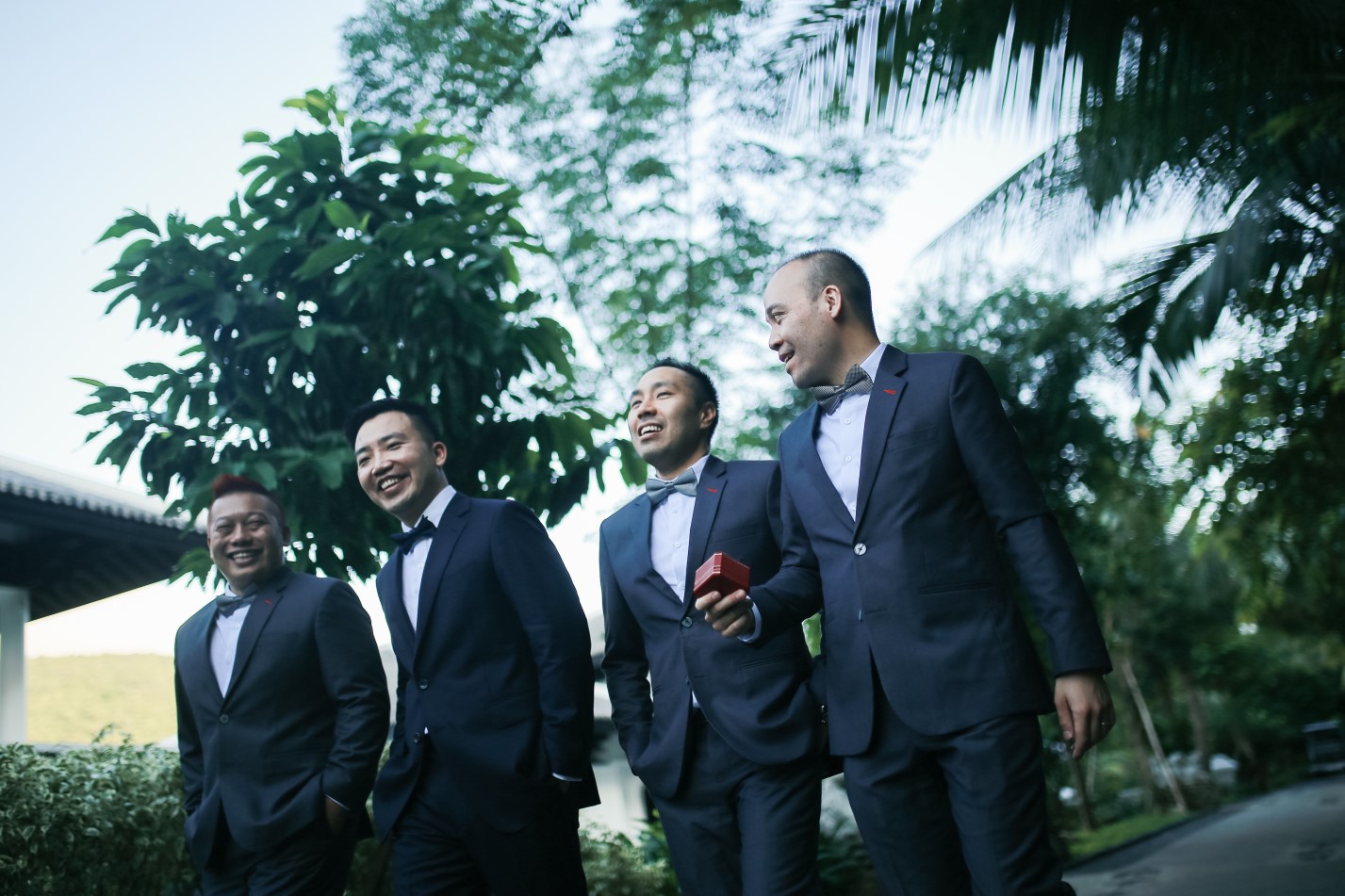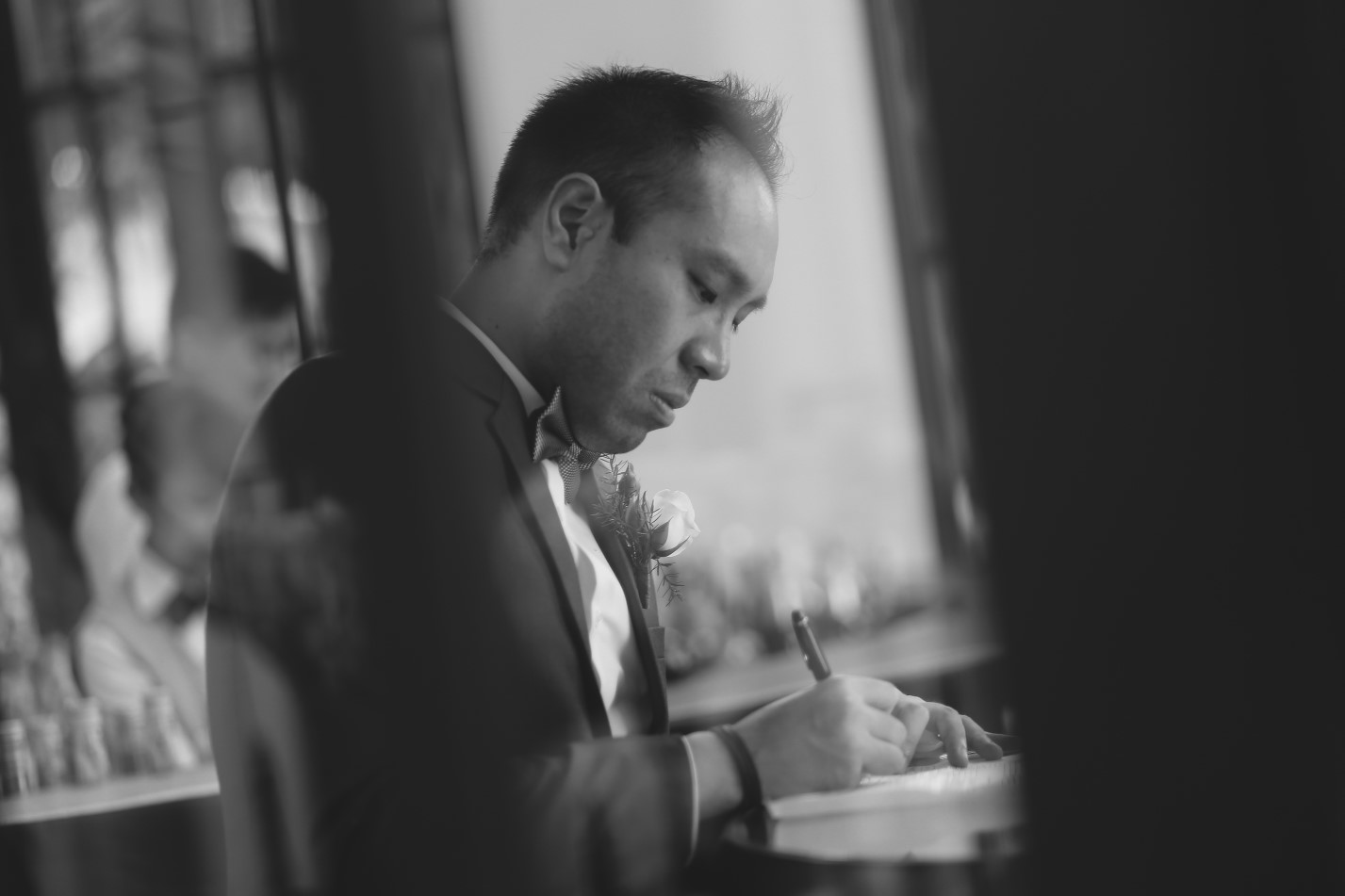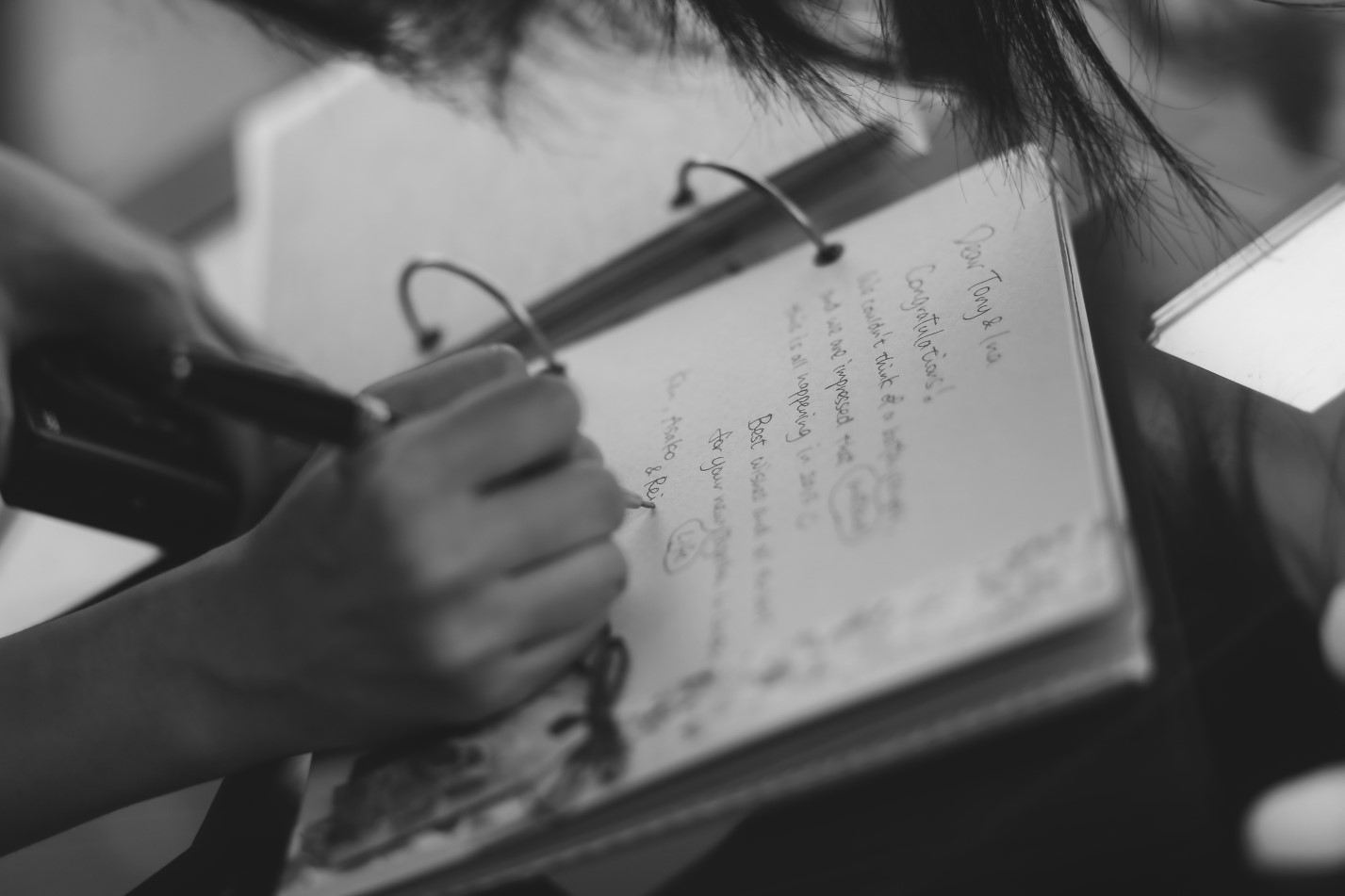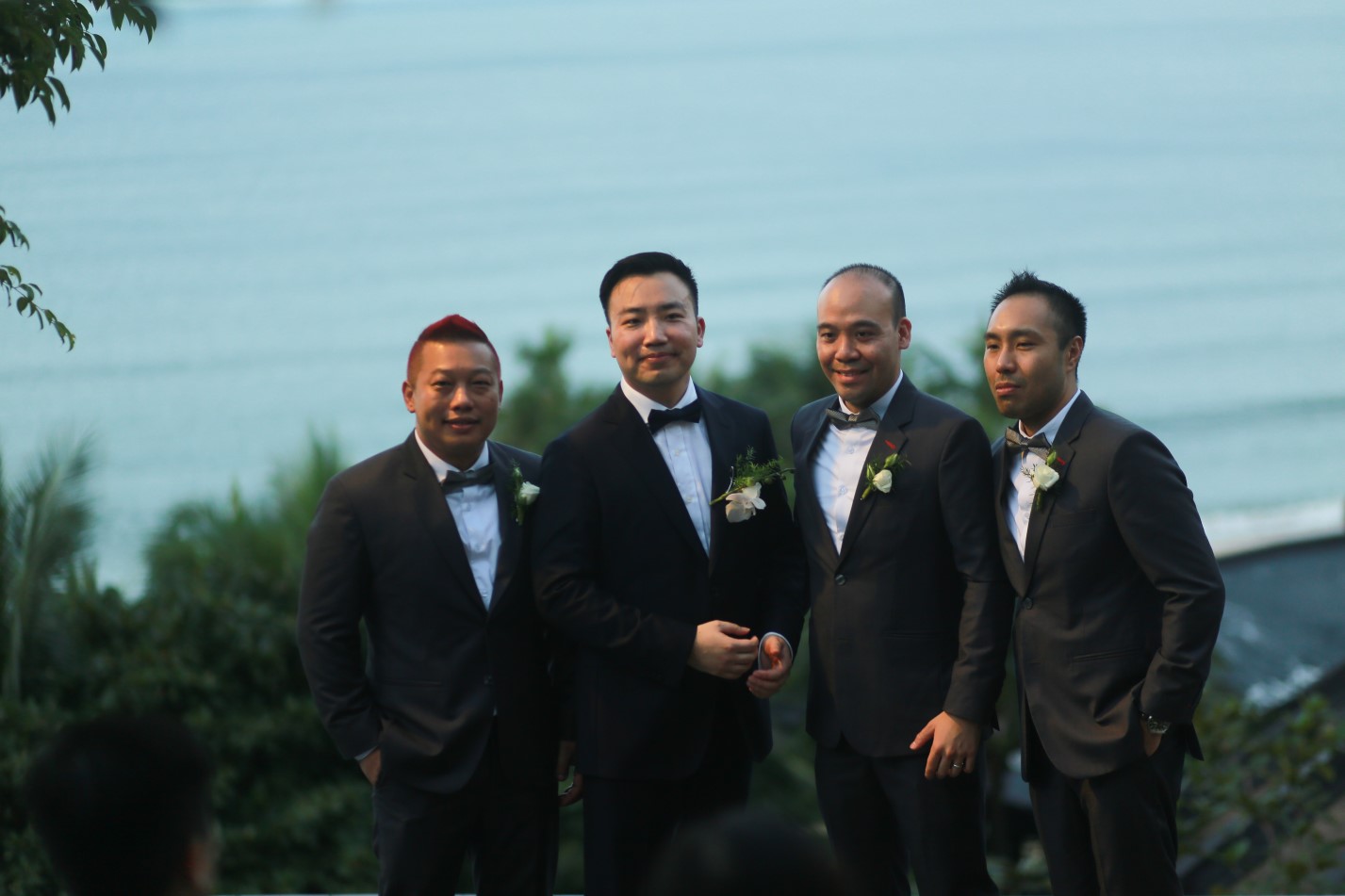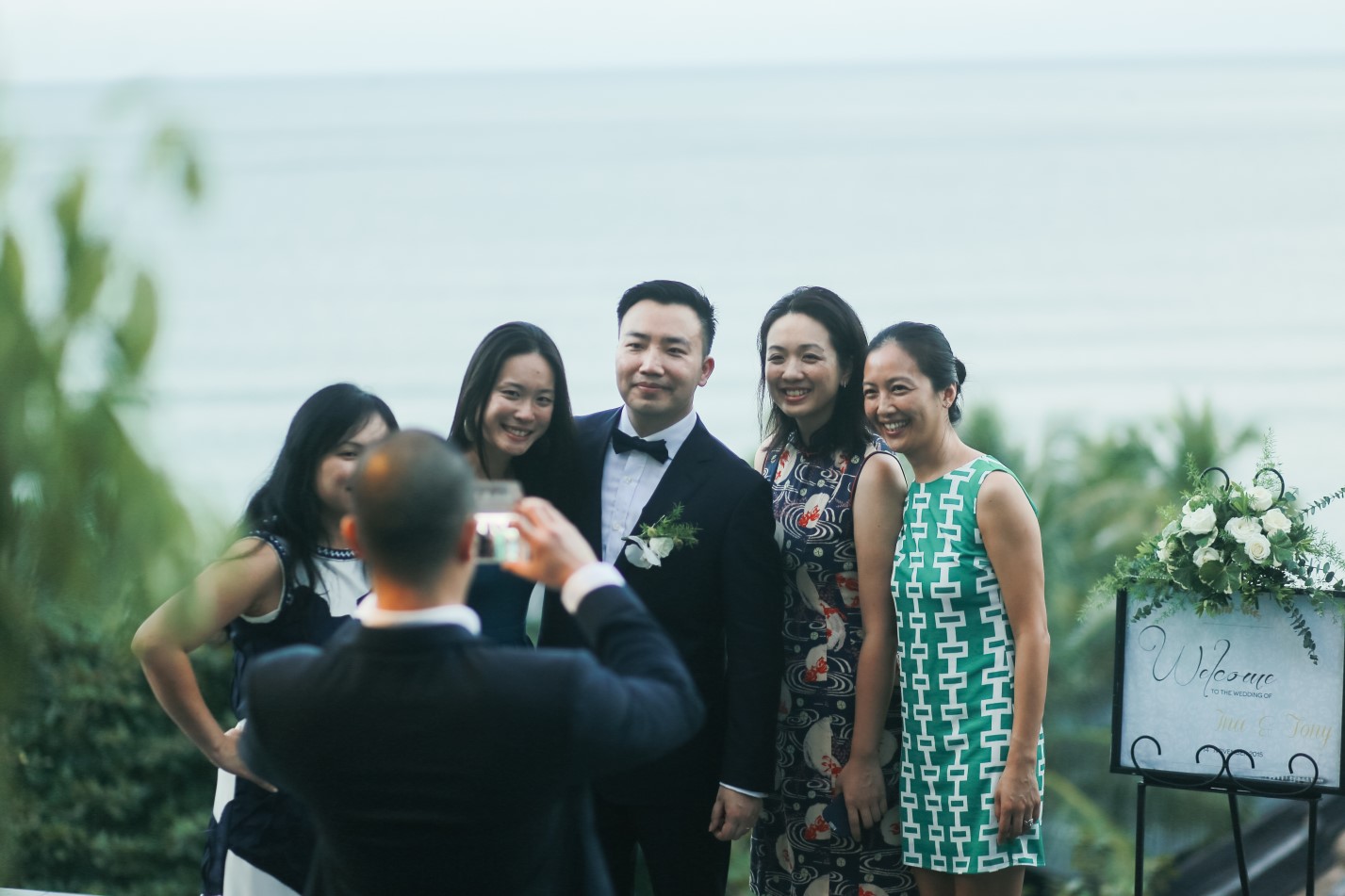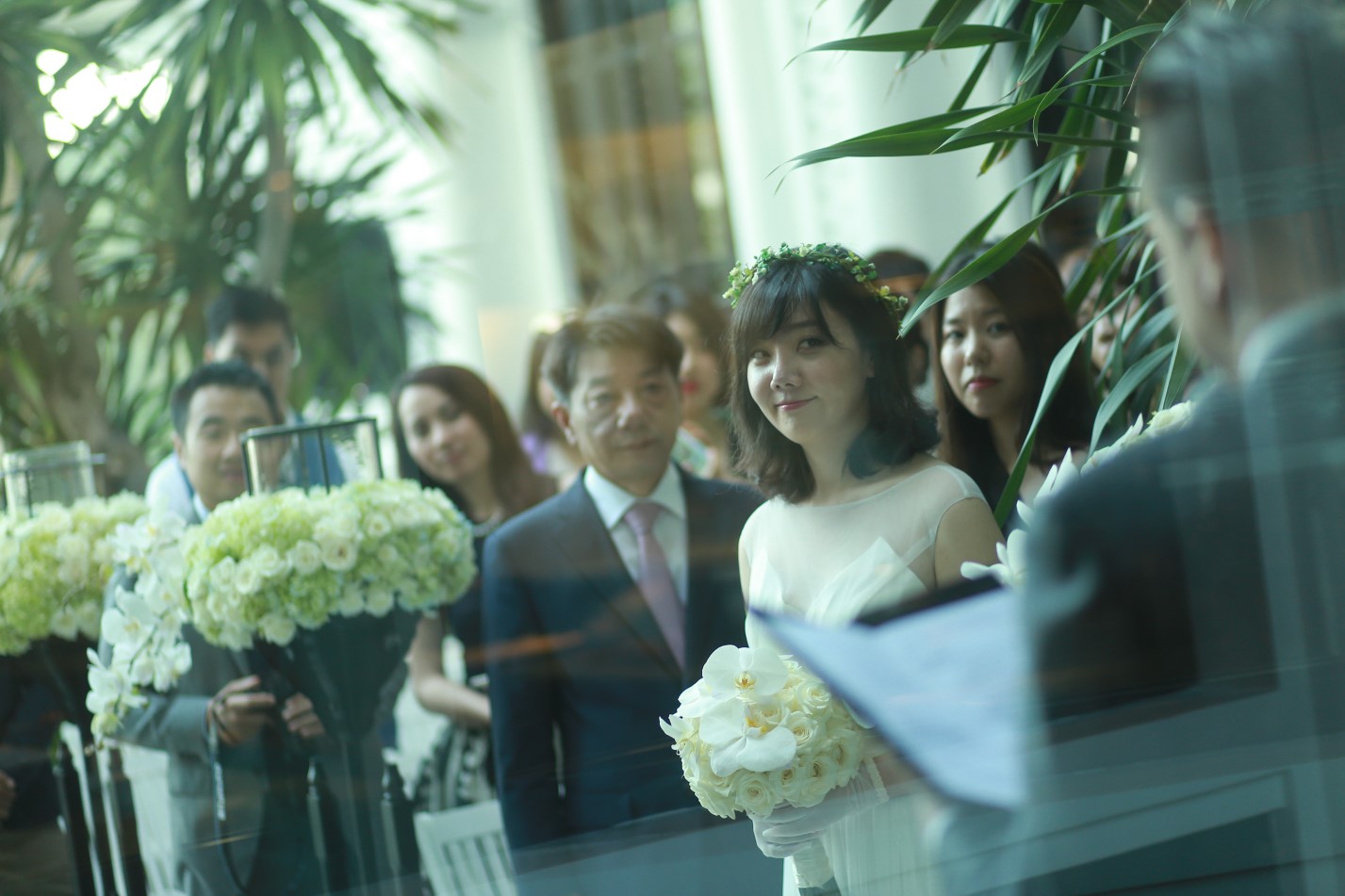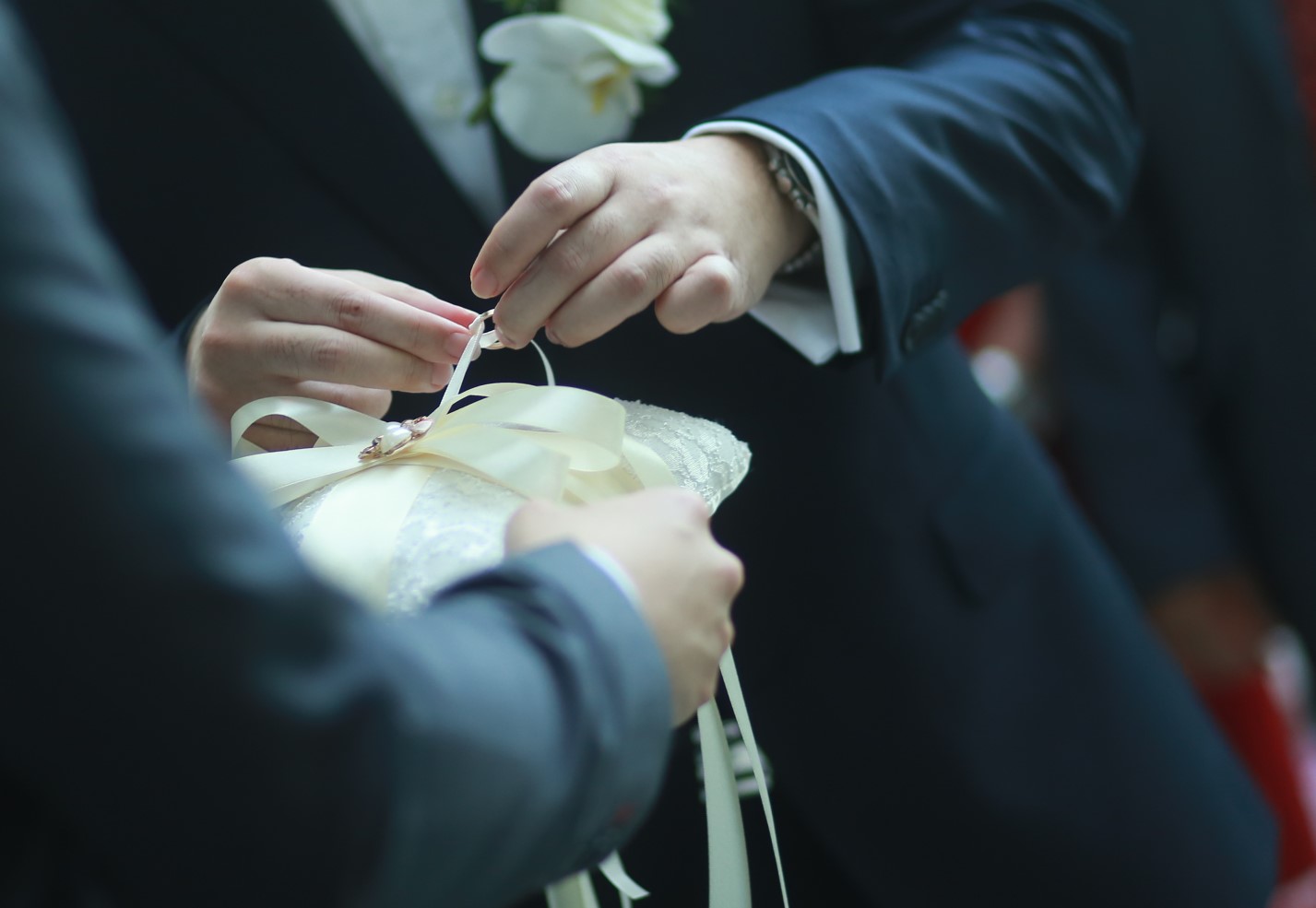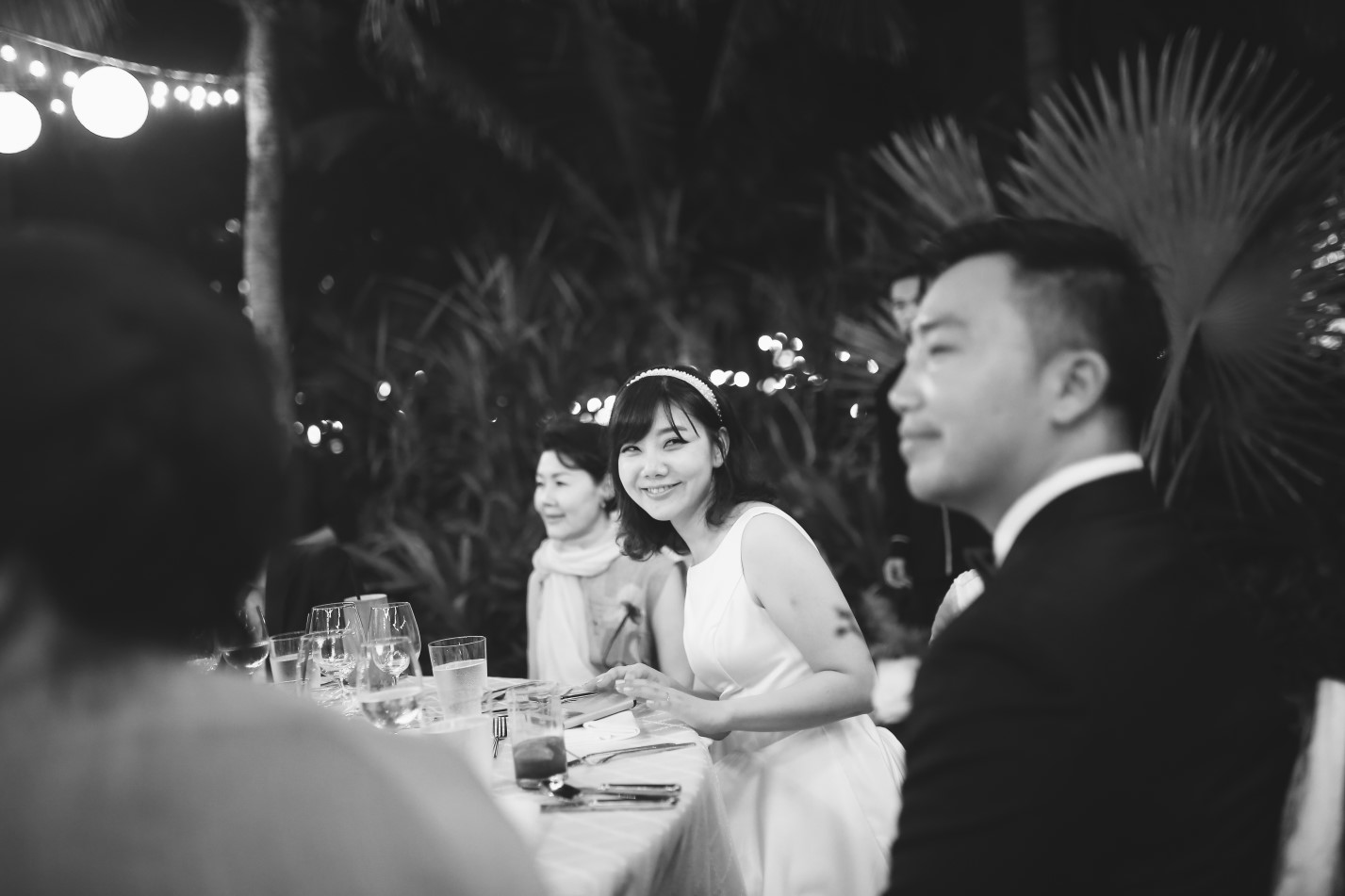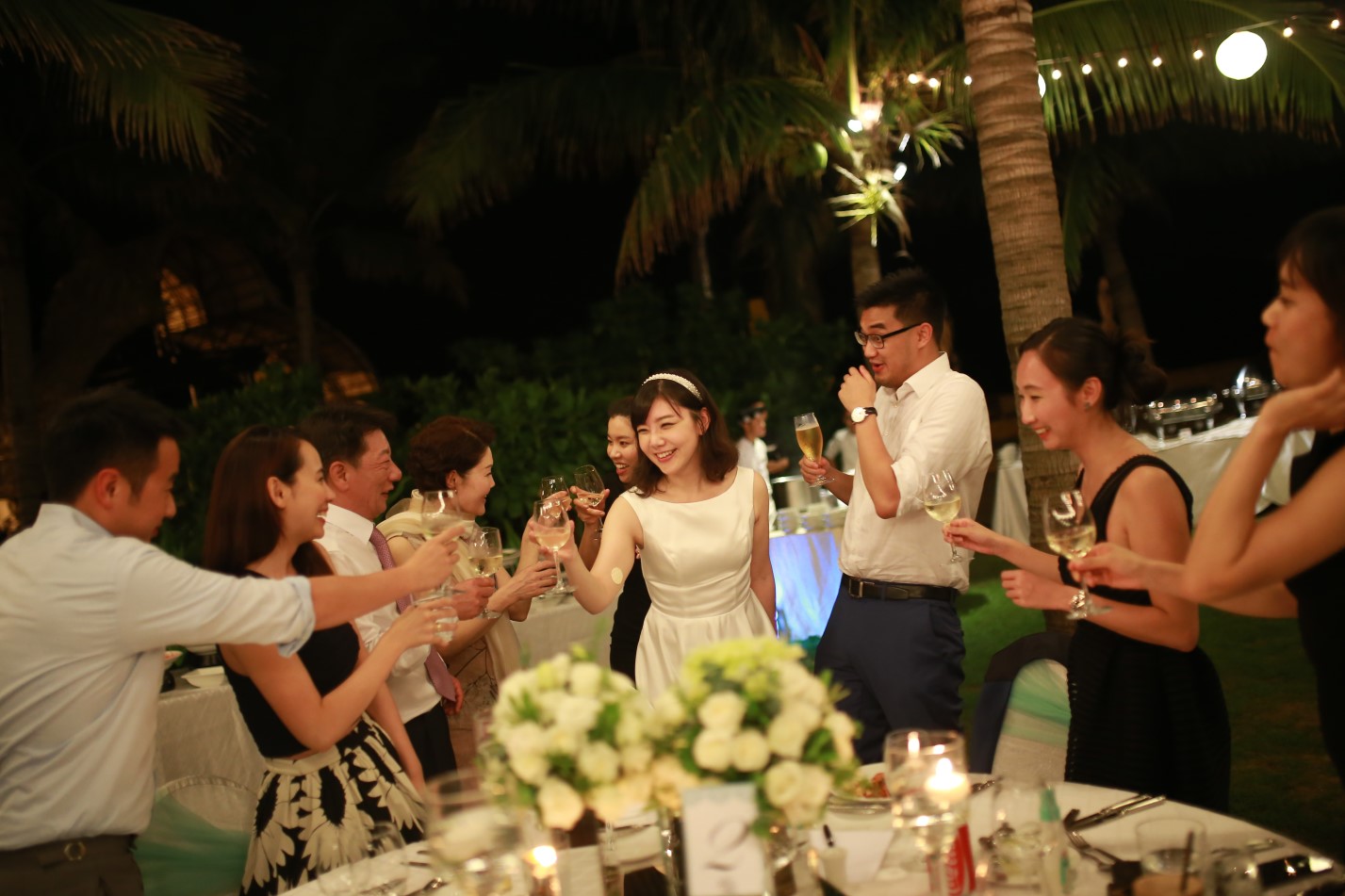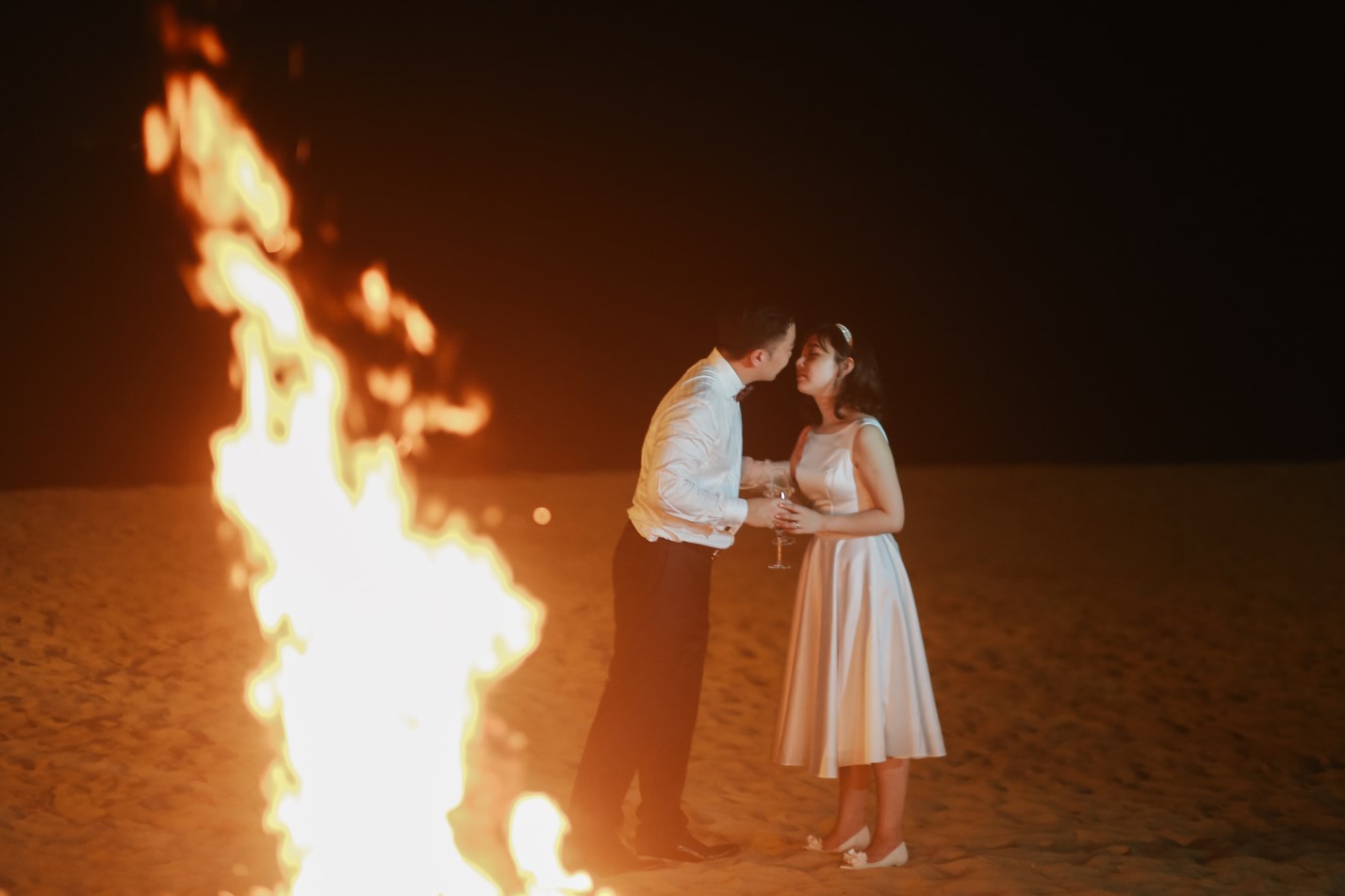 Referring to Hoi An, people think of the old town, the ancient scenery, peaceful, blue beaches are equally peaceful. In the midst of such a beautiful setting, organizing an outdoor wedding in Hoi An will definitely be a plus for you. But besides a romantic outdoor wedding party, what can our couple do in Hoi An? The next is to hire a Hoi An wedding photographer
Therefore, wedding photography in the ancient town of Hoi An is a way for the couple to record the inherent culture and traditions of Vietnam. There is no great combination such as a tunic or turban next to colorful lanterns.
In addition to the old town, couples should also shoot at other locations such as Cua Dai, An Bang beach, Cau pagoda, Hoai river, etc. before choosing an outdoor wedding in Hoi An. This pre-wedding shoot I'm usually free of charge for guests as a wedding photographer Hoi An.
Although it is difficult to organize a wedding reception in the heart of the small old town, we can still organize an outdoor wedding in Hoi An with a theme related to this famous old town. In the middle of the natural space of the beach town, the stage is decorated with lanterns, conical hats and yellow tones like the walls of the house on Hoi An ancient town will make the guests feel more excited and impressive than usual. But if you have other plans to decorate the wedding outside, it's okay, Hoi An still welcomes you and your partner in many different ways.
It is often said that the surroundings will affect the mood of the person. This is not really an unreasonable word, because an outdoor wedding party in harmony with the slow, gentle atmosphere in Hoi An is also a way to help people temporarily forget the worries and chaos of the day to share the joy. with families on both sides.