Wedding ceremony John and Karolina wedding day in InterContinental Danang Sun Peninsula Resort photo by Ruxat Photography – Vietnam wedding photographer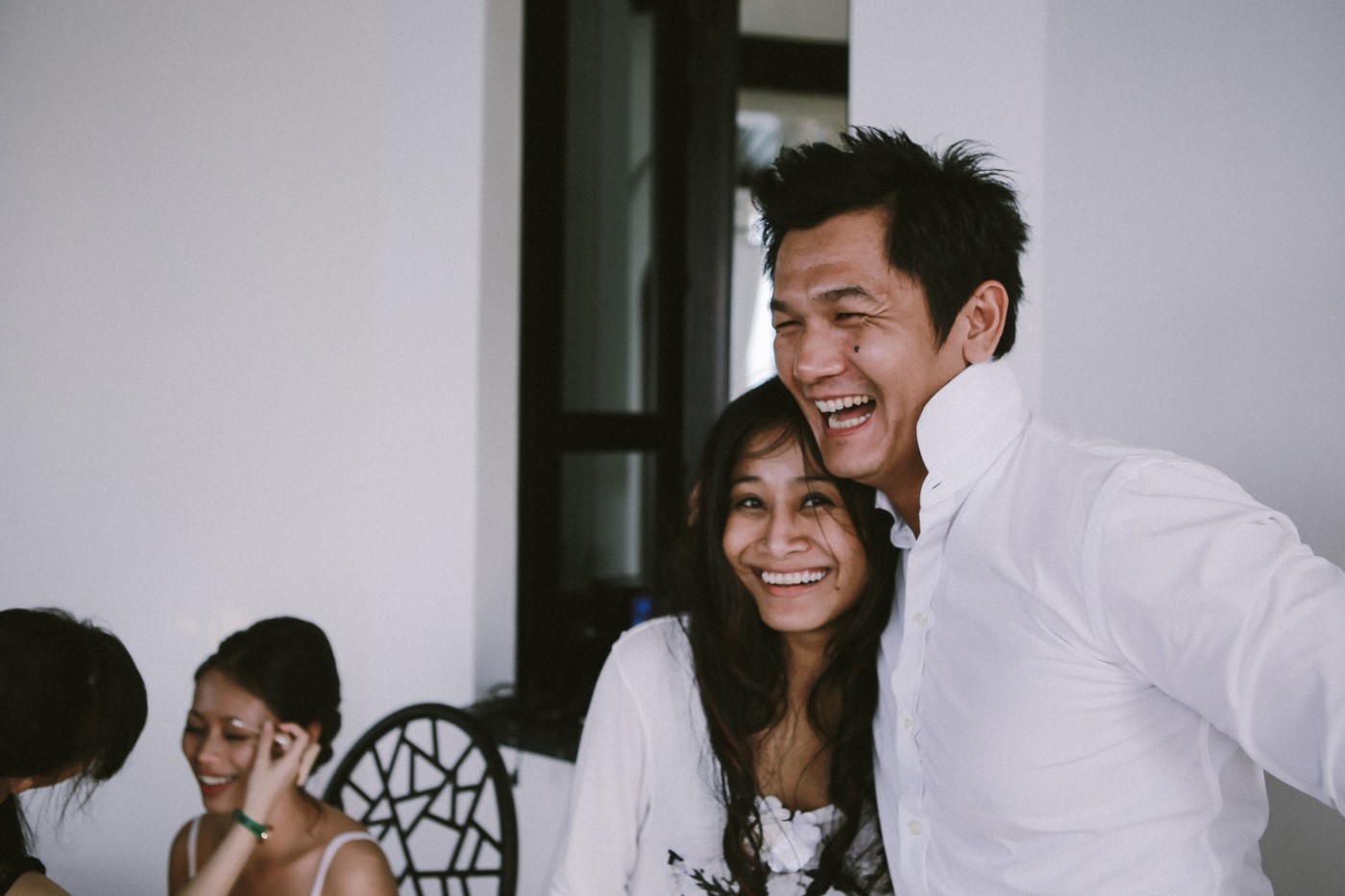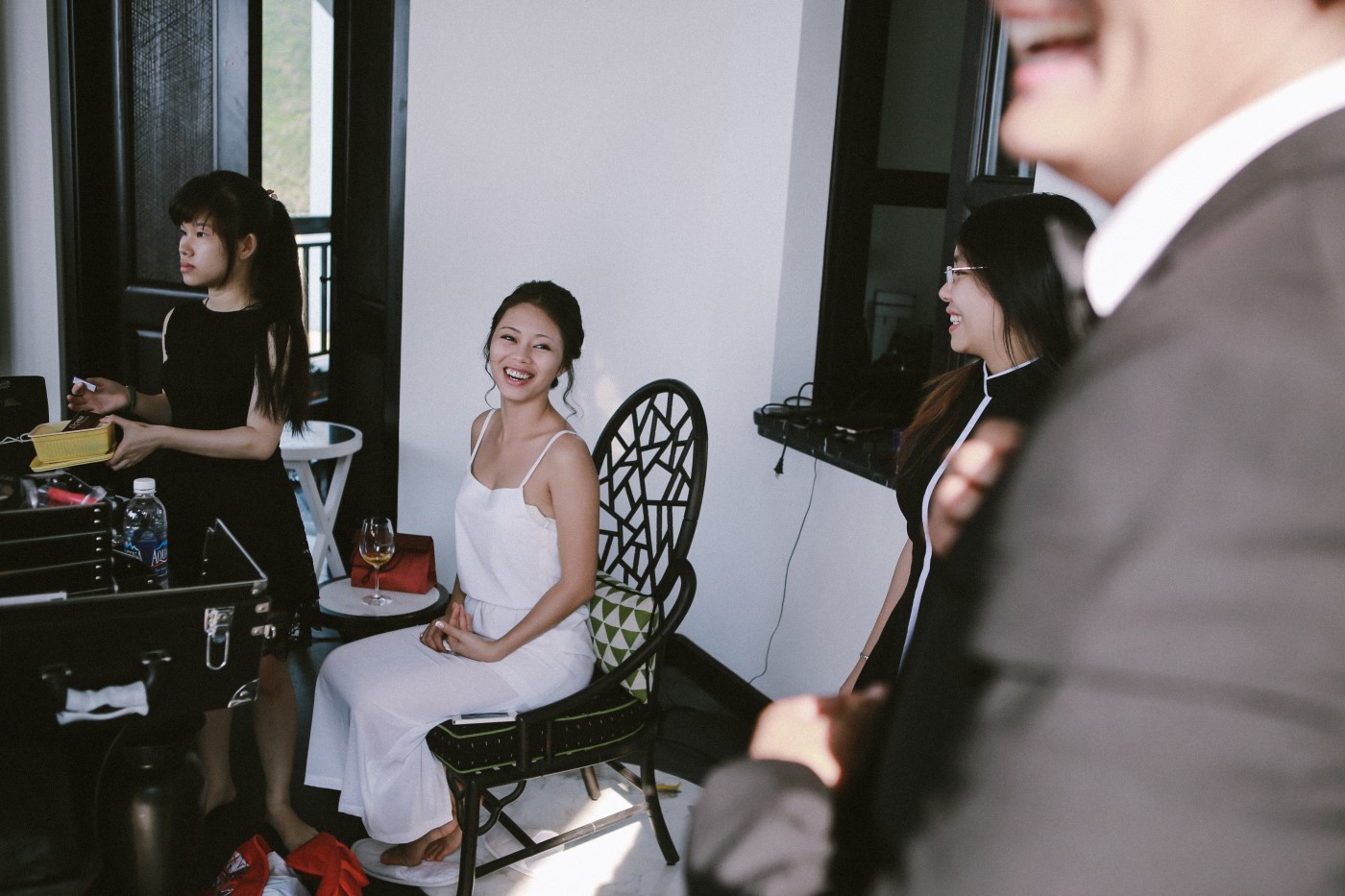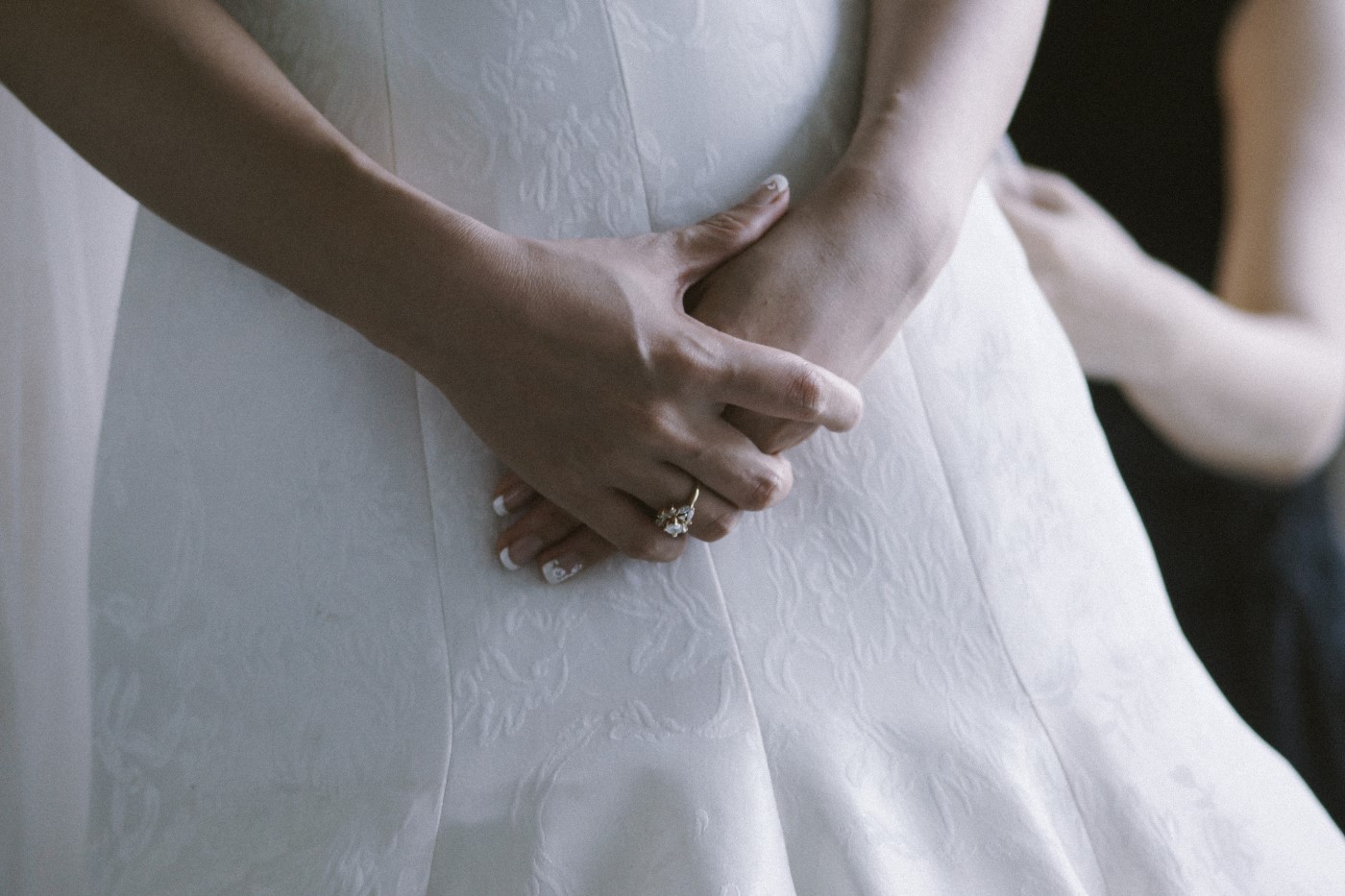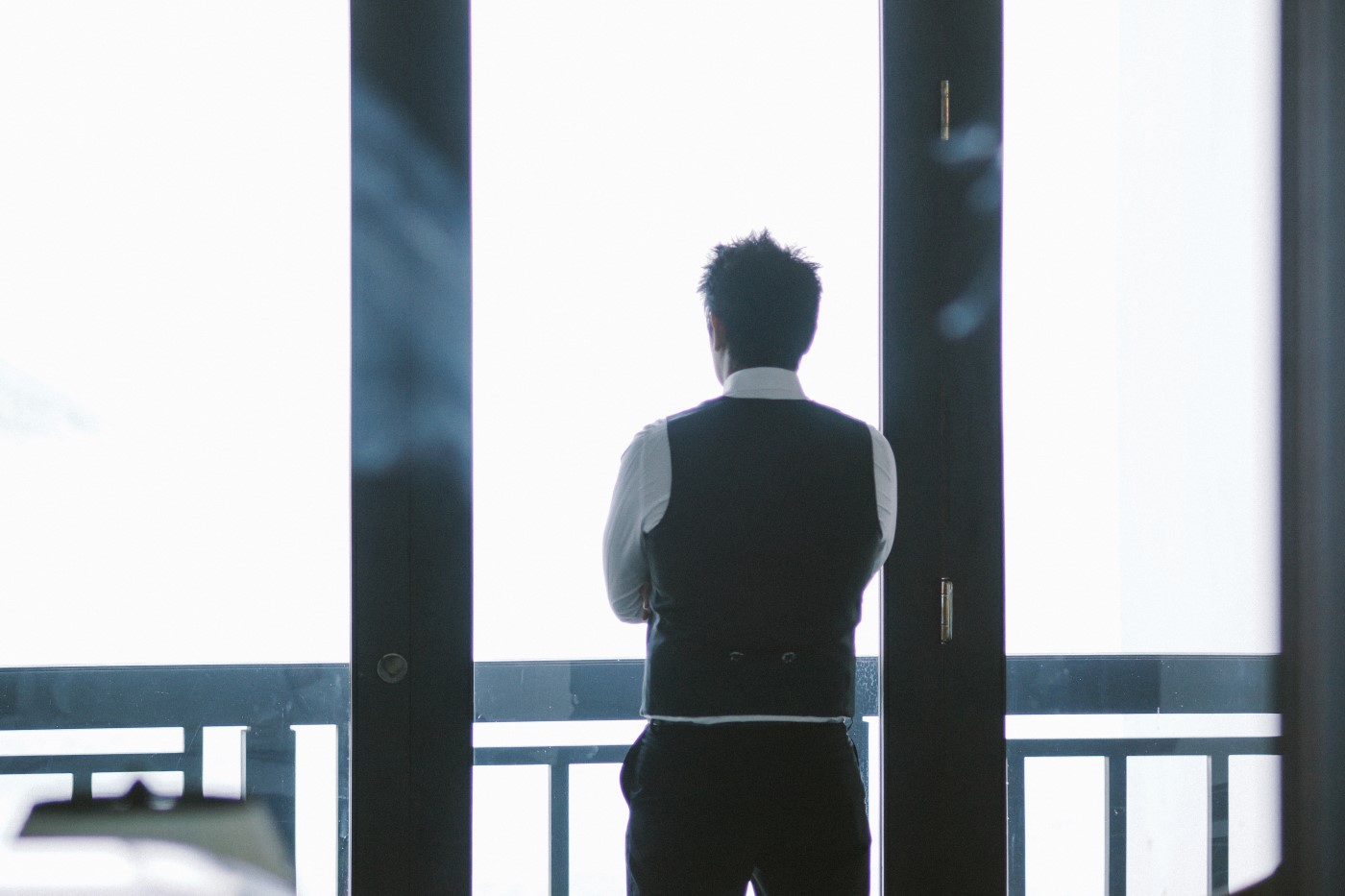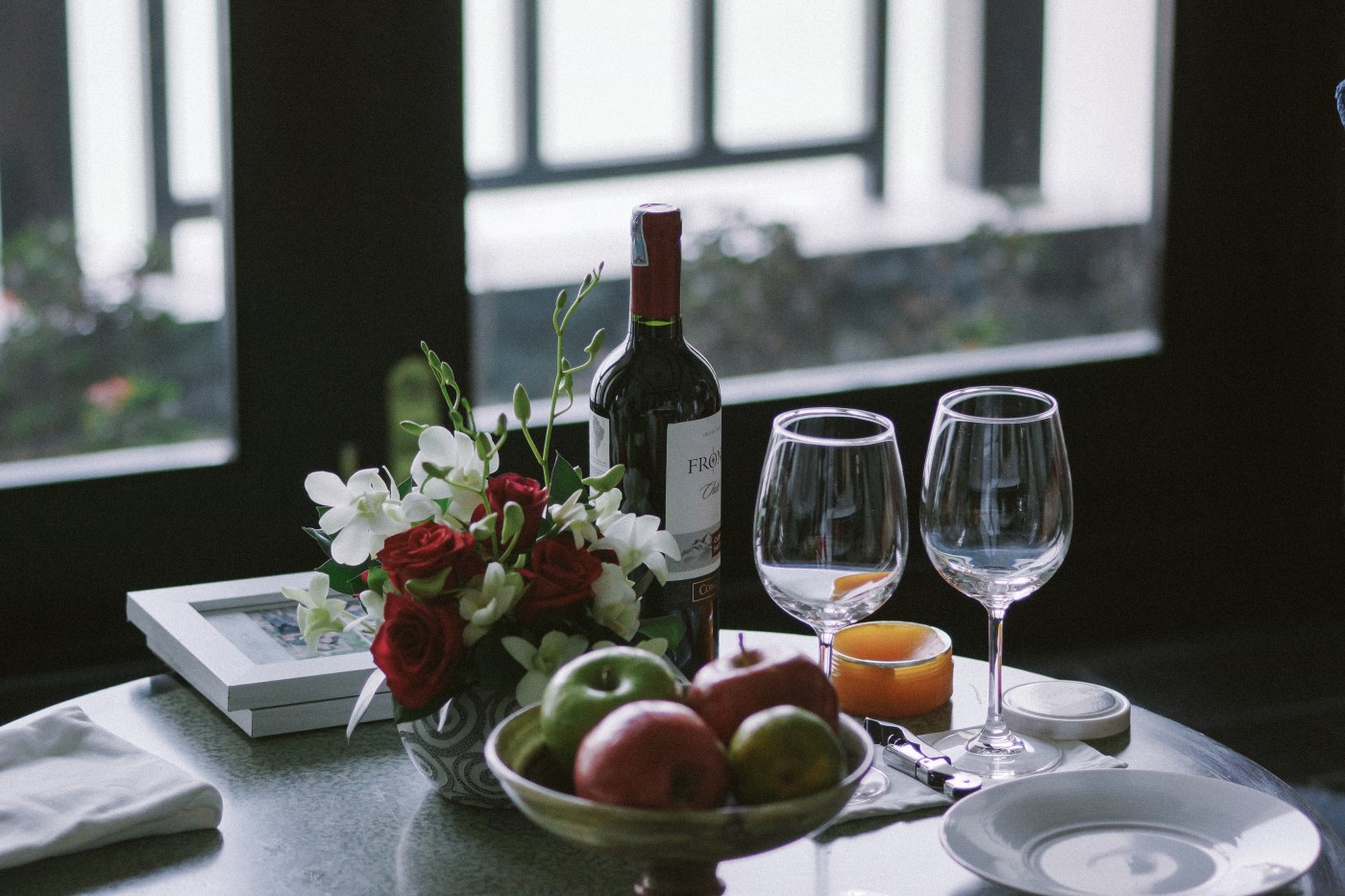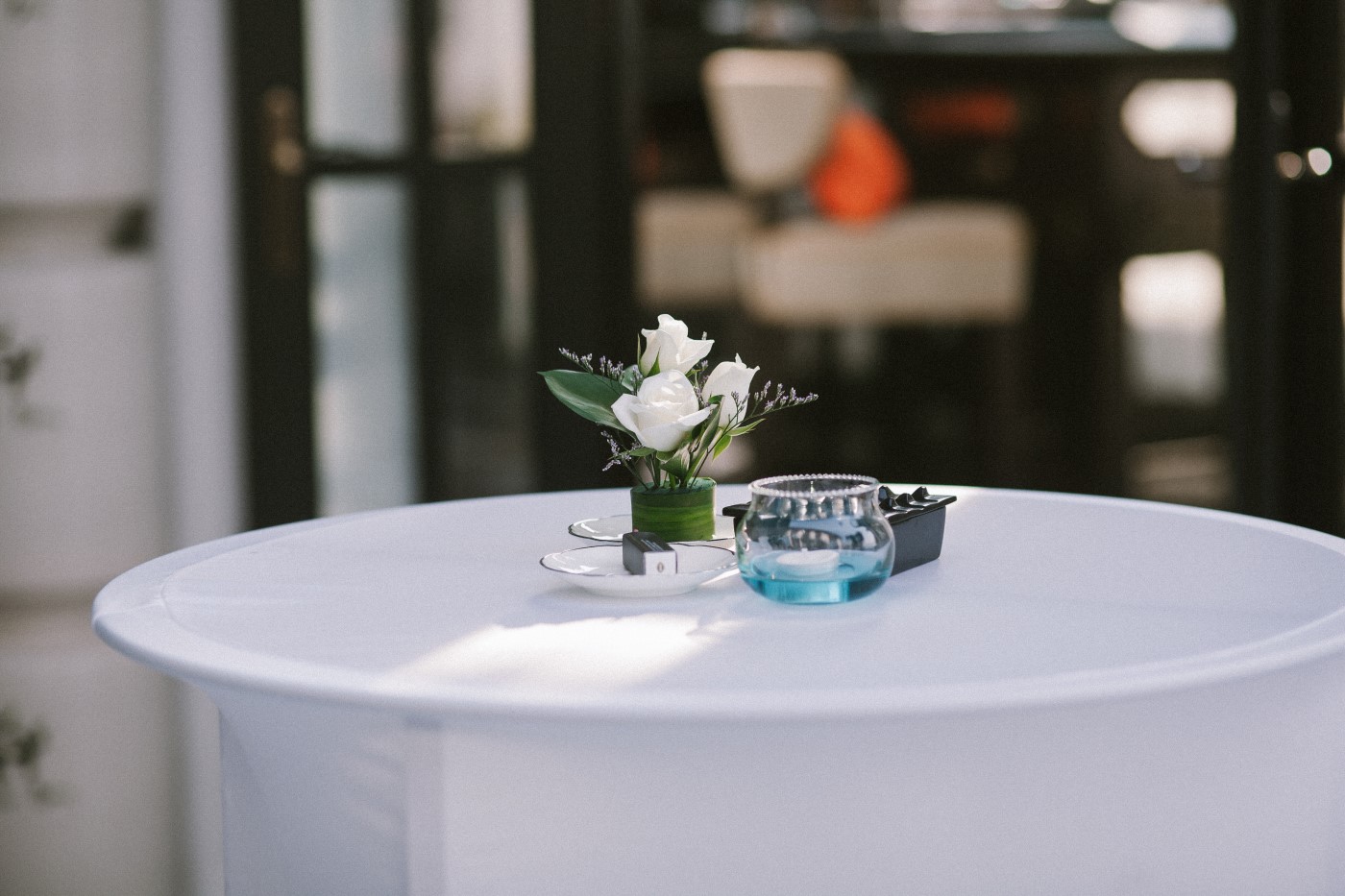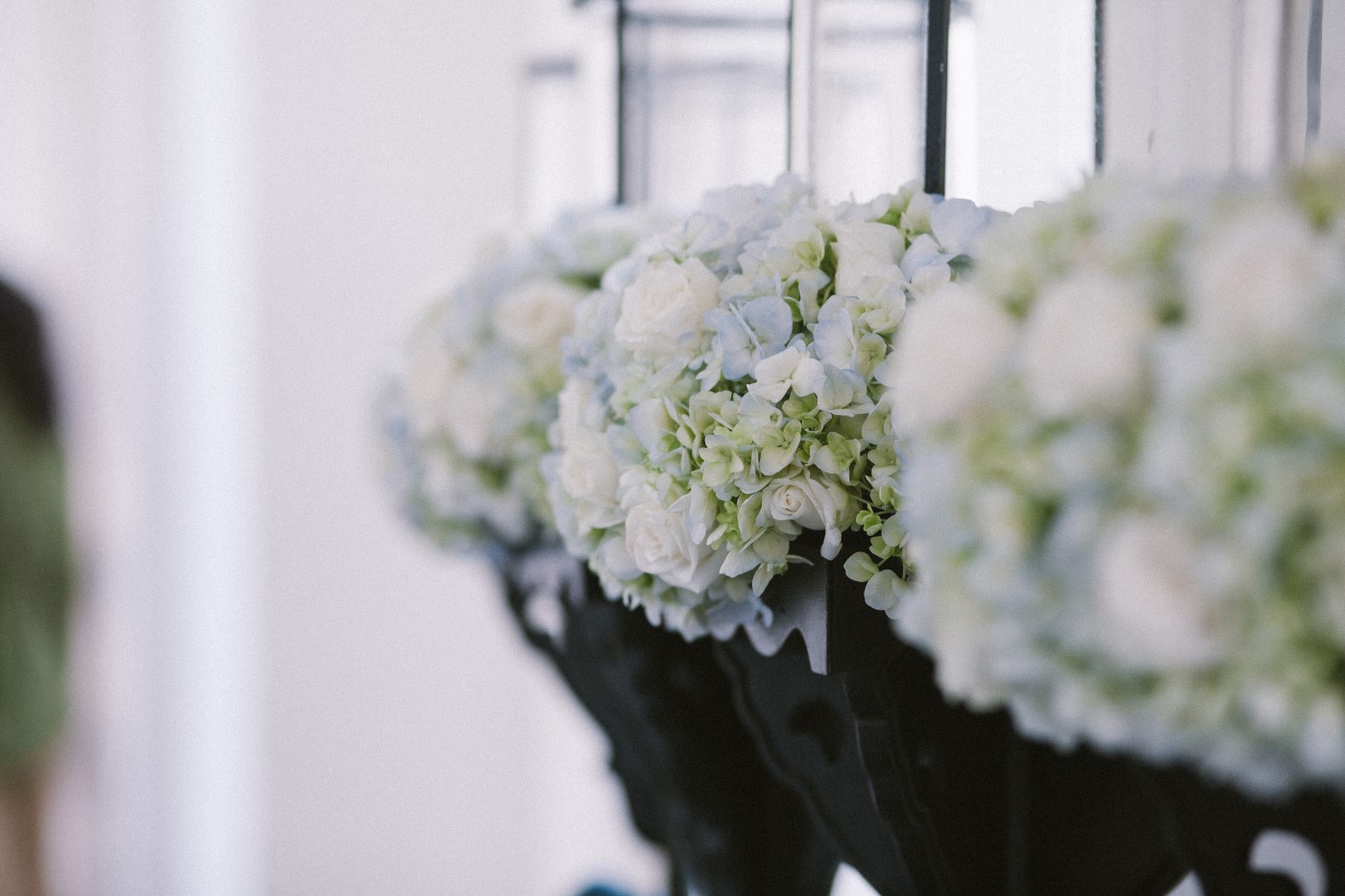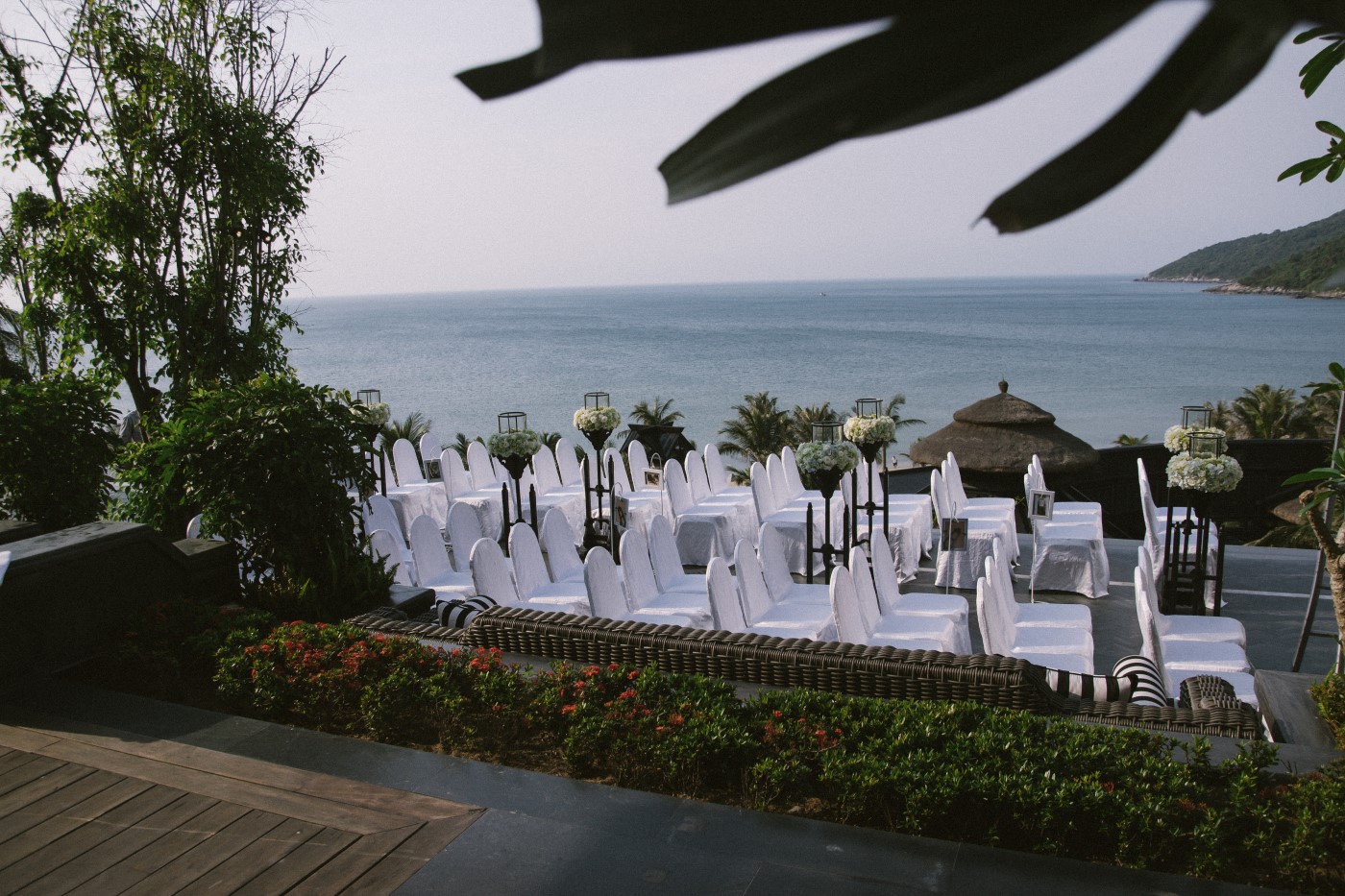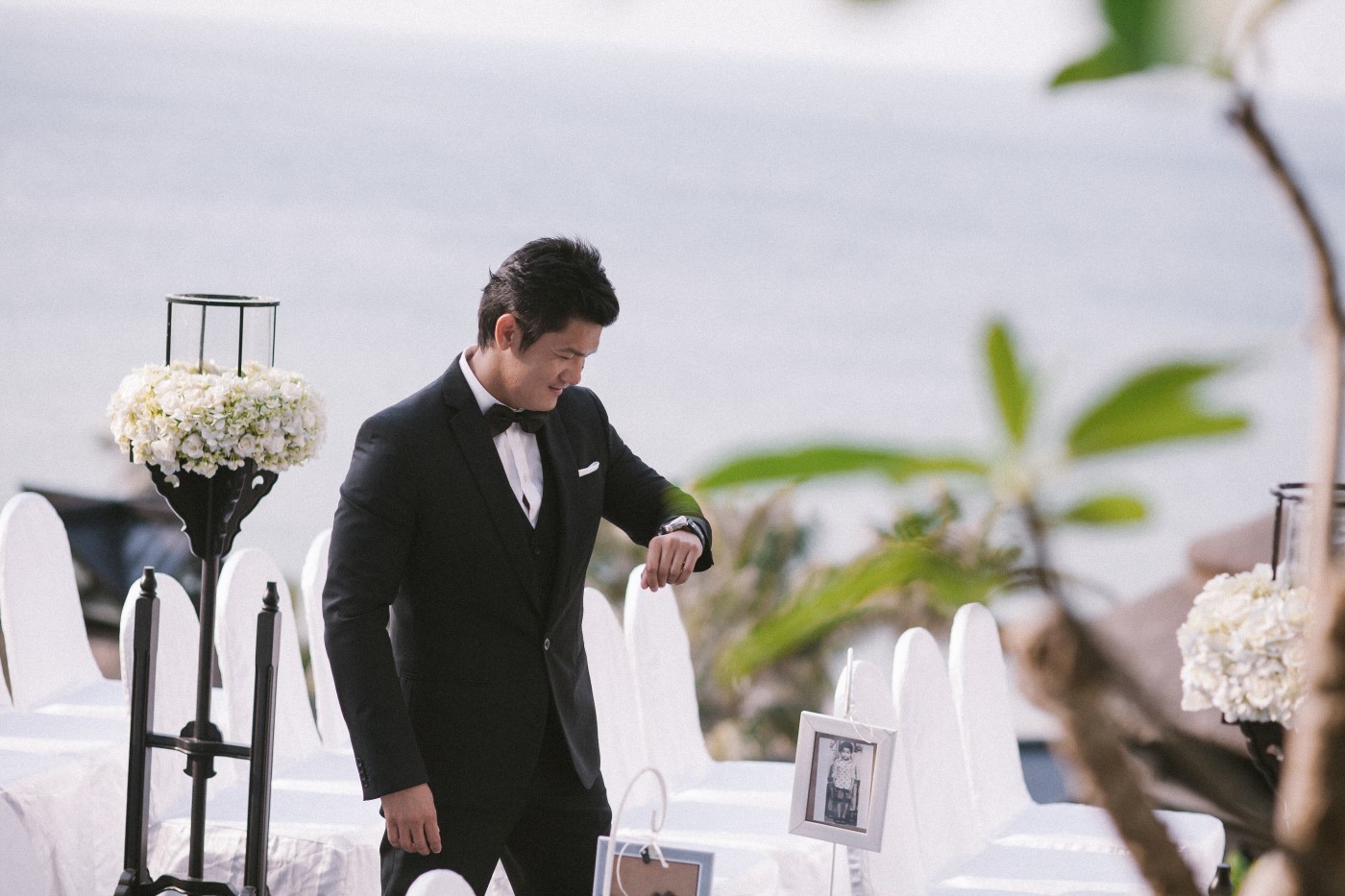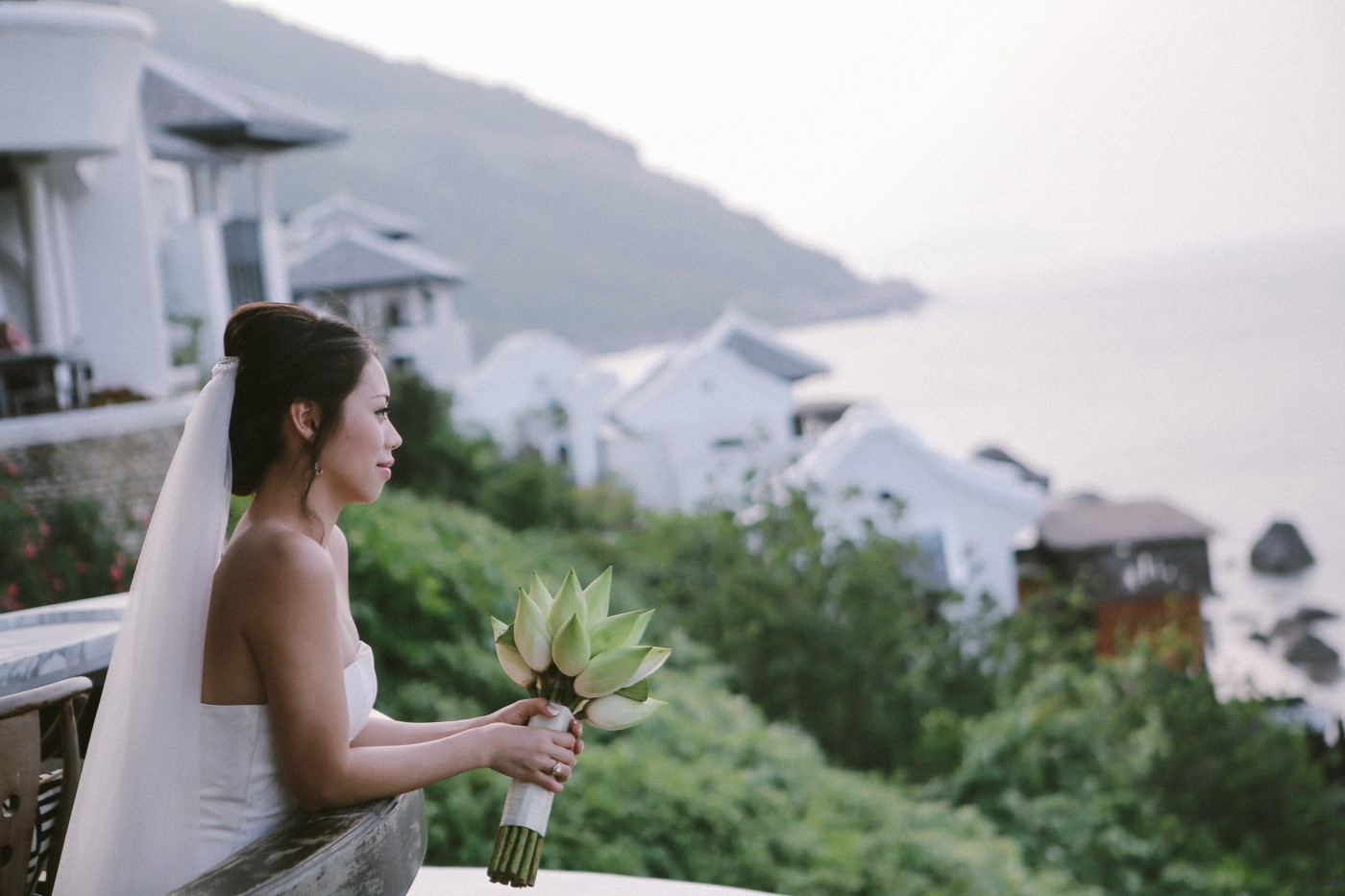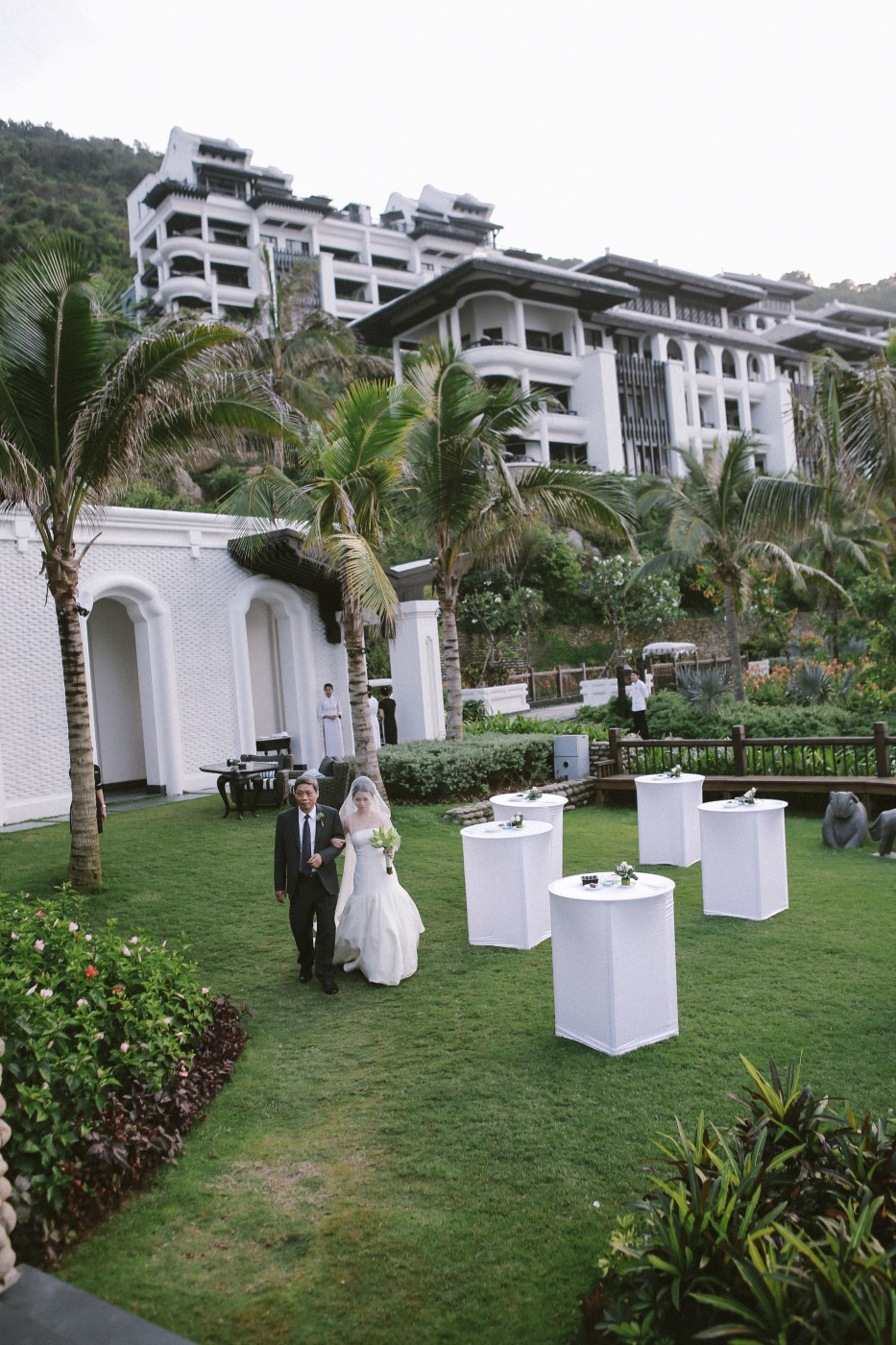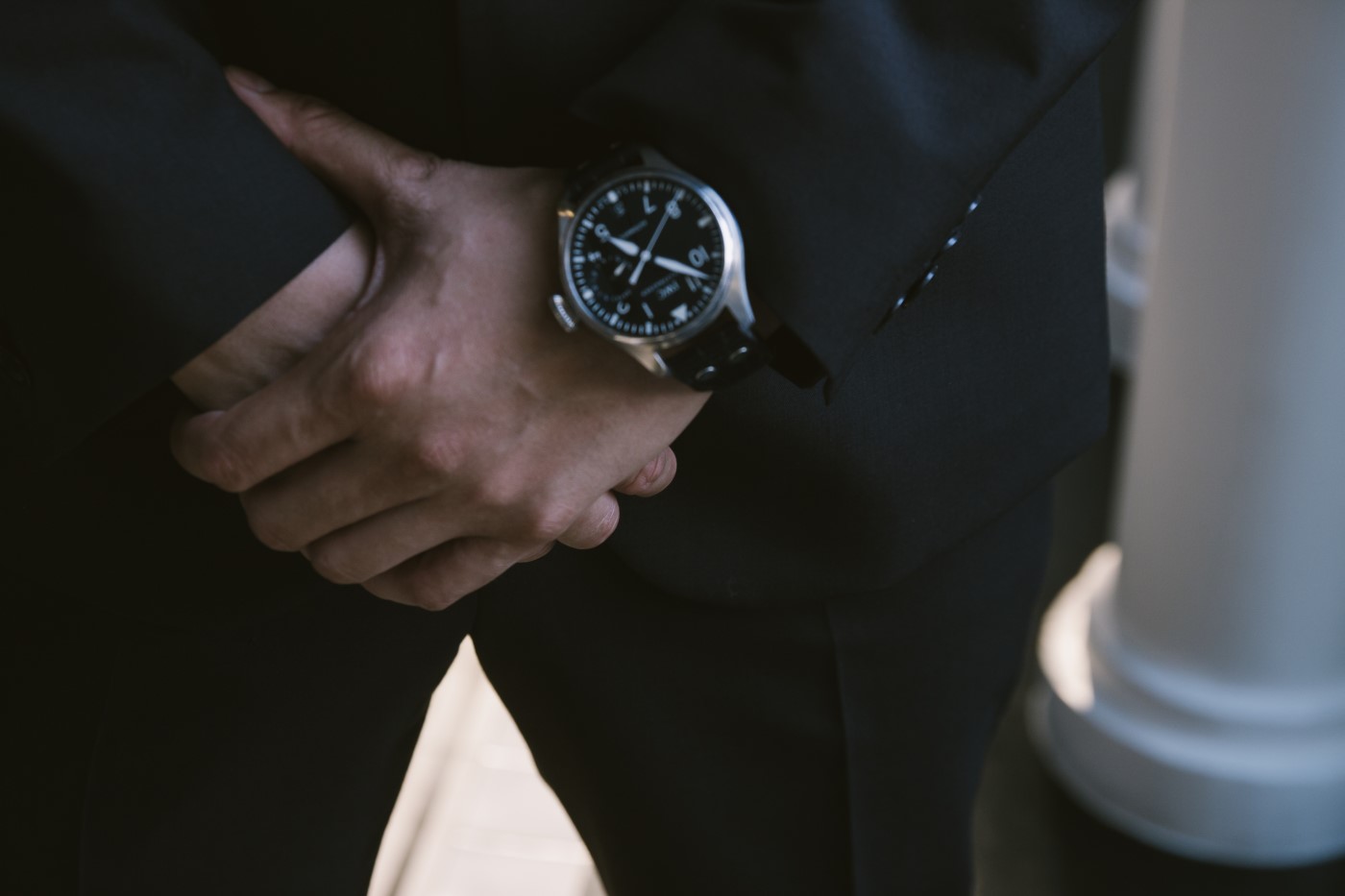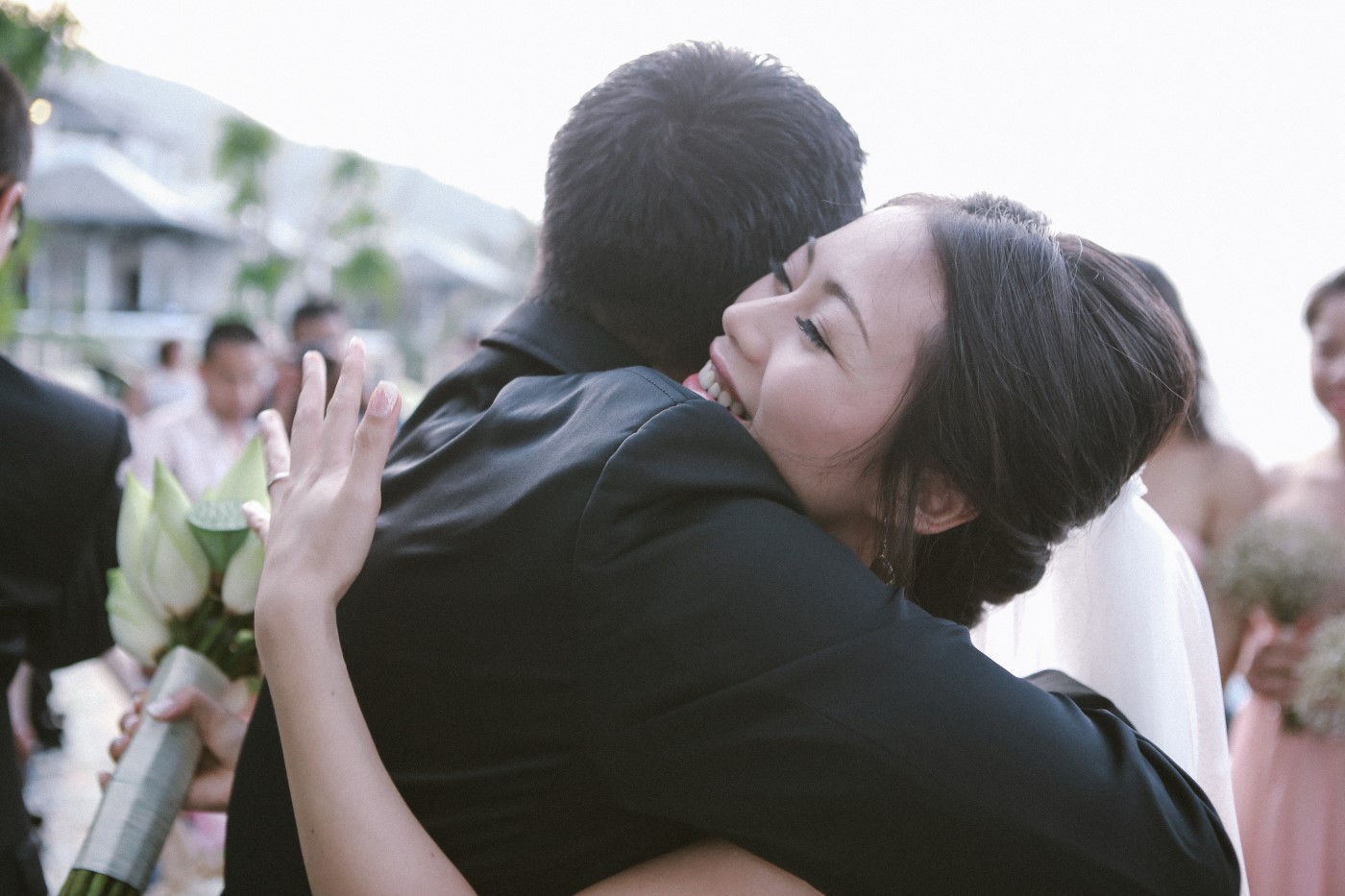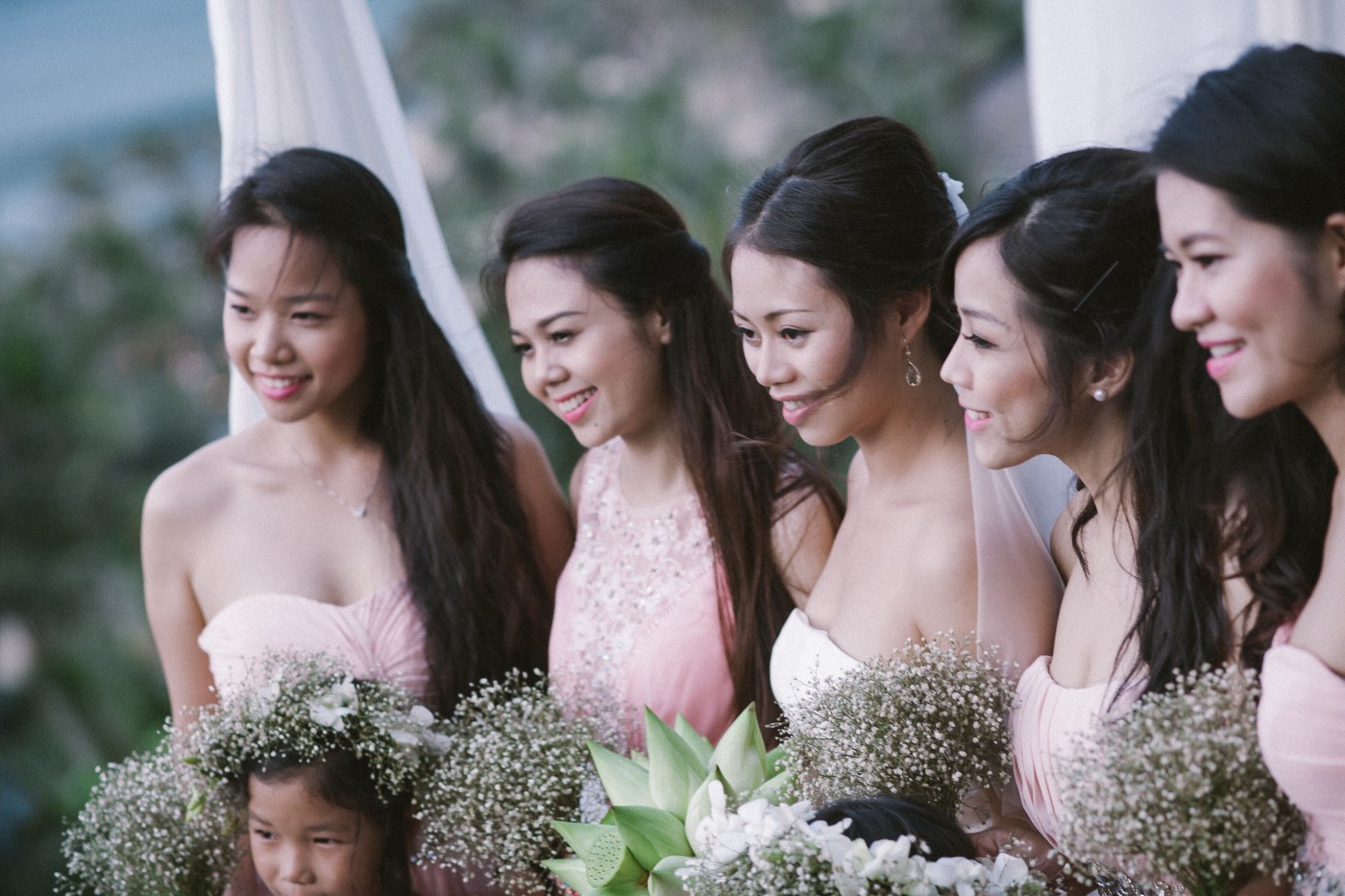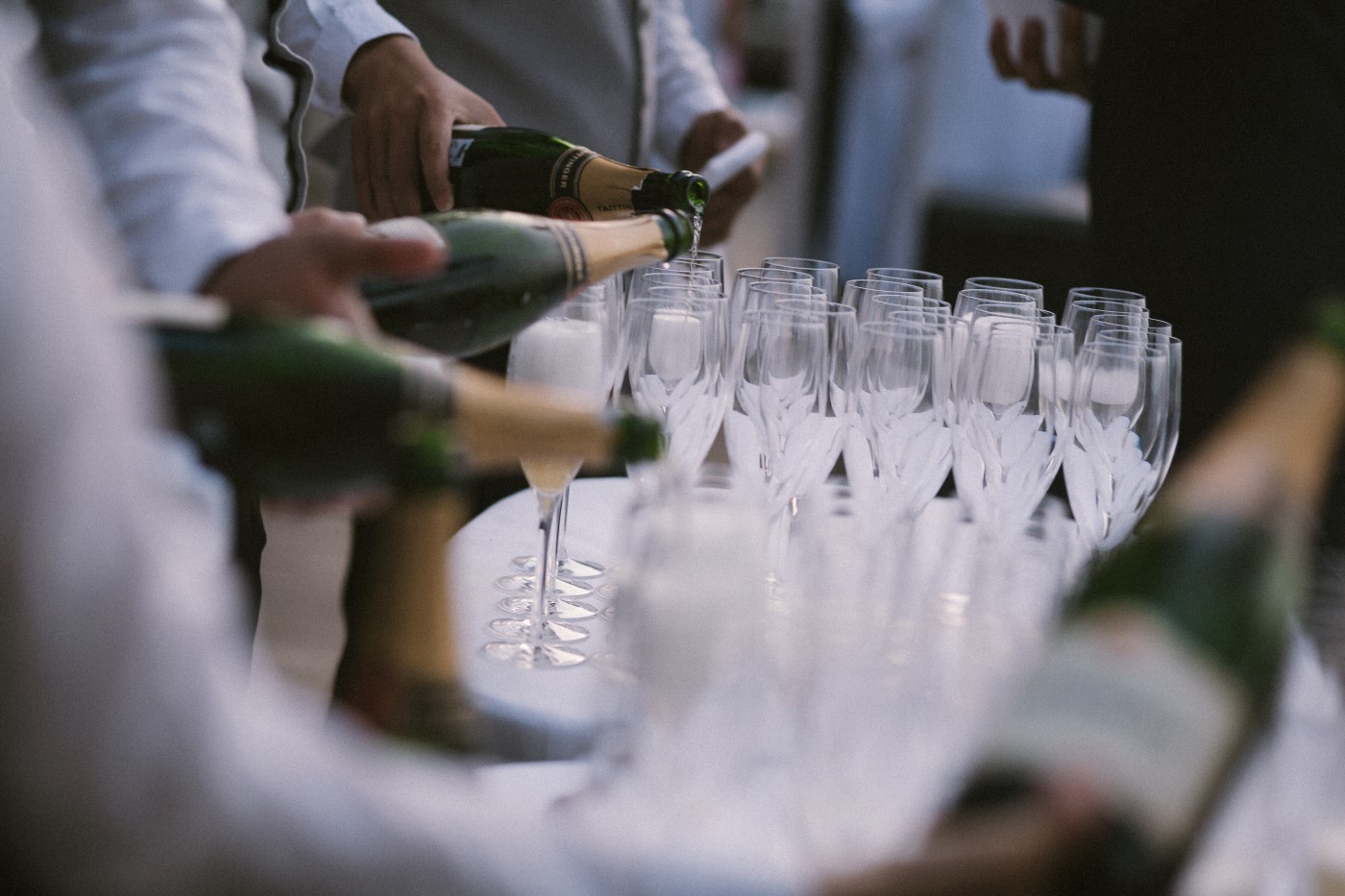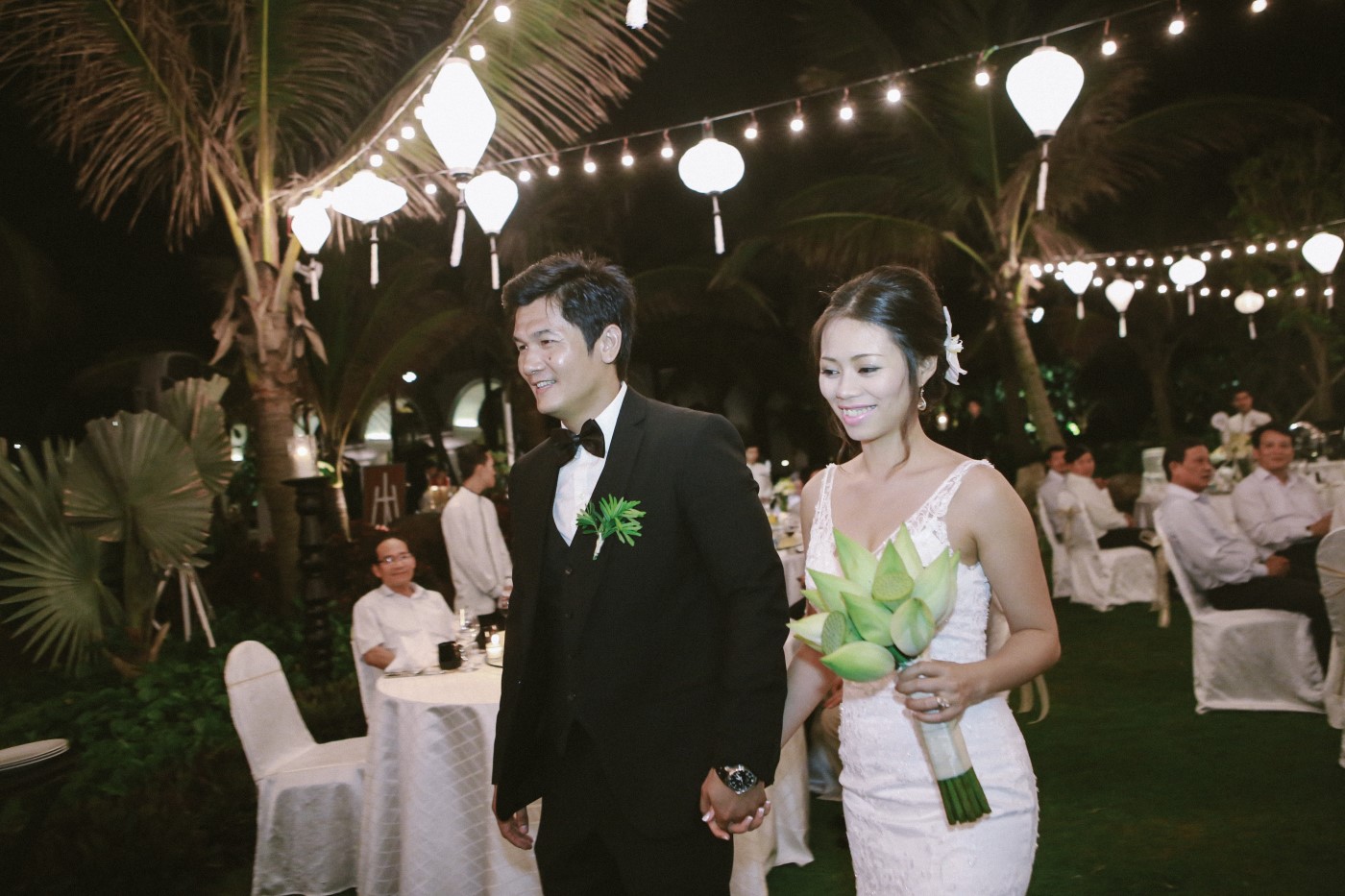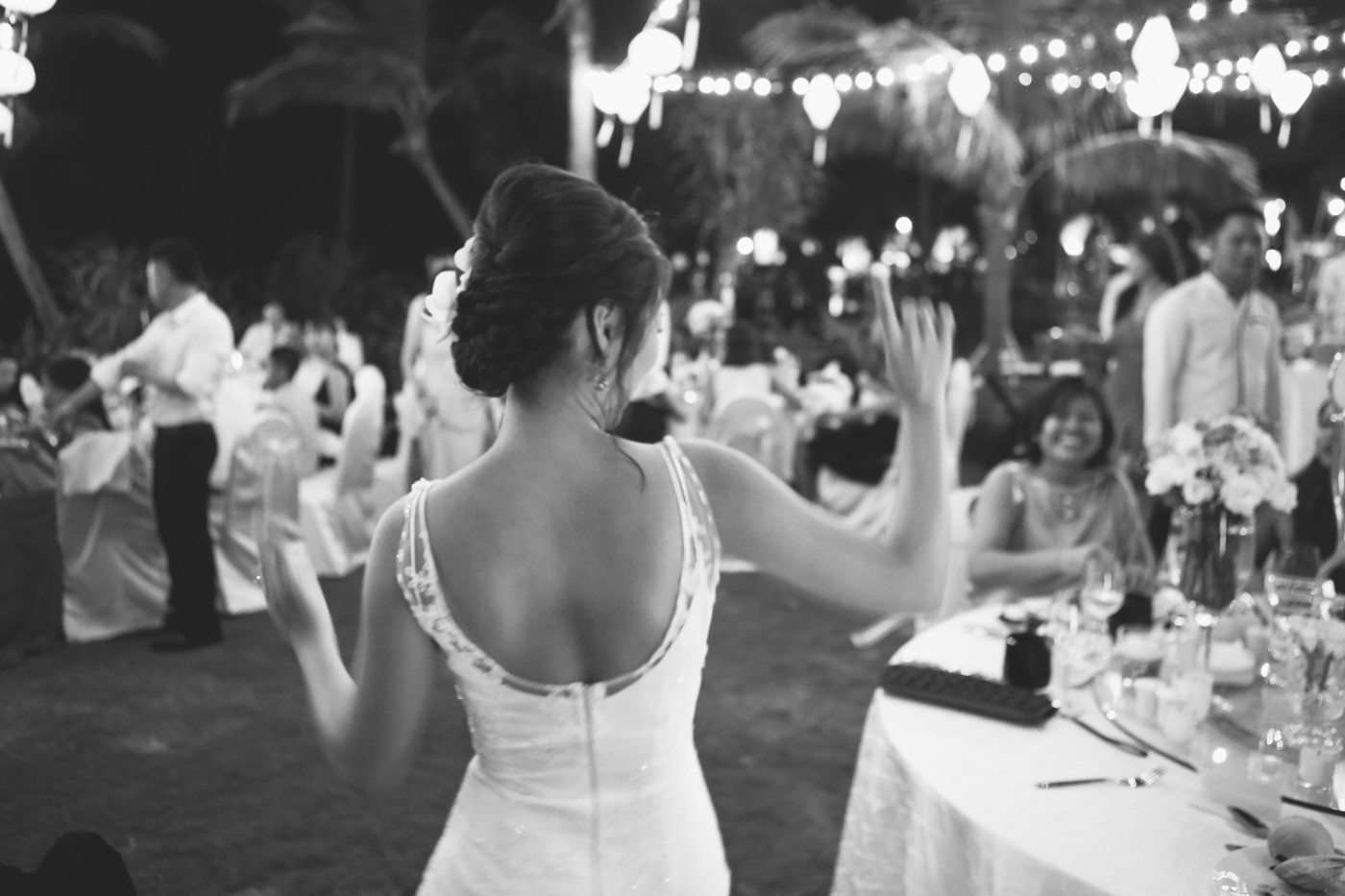 Usually, abroad, people plan to get married about 1-2 years in advance. Those who are well-off can rent a wedding planner (overseas is the main occupation, with a relatively good income) to coordinate with the bride and groom (and the bride's mother or the main bridesmaid) organize give them a wedding ceremony as requested, run the program and in the financial fund they set. Here in England (and in most of the West as well), the boys only contribute money, the girls take care of the organization and decision making.
According to Western psychology, the wedding is a happy day for the family, so guests only have the family and a few best friends of the bride and groom. Even brothers and sisters, cousins sometimes are not invited and friends at the office to work together are sometimes not classified as close friends. The average wedding ceremony here only has about 50 guests, 70 guests is the type of large wedding, and 100 or more guests are likely to be classified as majestic (but up to 90% of how the bride or groom is also of Asian descent. Asia or Greece).
One more thing is that in the West, the bride and groom will have a separate table, decorated with beautiful flowers to be different from the guests' table. They will just step into the banquet hall, dining with guests. Due to the small number of guests, the table arrangement where one sits where is quite simple (In Vietnam almost impossible). On average, at a wedding, the party will open the party by opening champagne for the bride and groom to say thank you to the guests. Next, the restaurant will serve an appetizer, a main dish and a dessert for each guest, accompanied by a drink of wine or soft drinks. Everyone has his or her own part, often with children and a children's menu. Then the cake cutting and invited guests with tea or coffee. The second round of champagne will be opened for parents and guests to send their best wishes to the bride and groom. Finally, dancing or singing and / or open bar (if the bride and groom will play because the cost of alcohol on this site is quite high). Most guests will stay until the bride and groom want to leave (except for those who have young children to go first).