Pre-wedding photography in Danang and Hoi An by Ruxat Photography.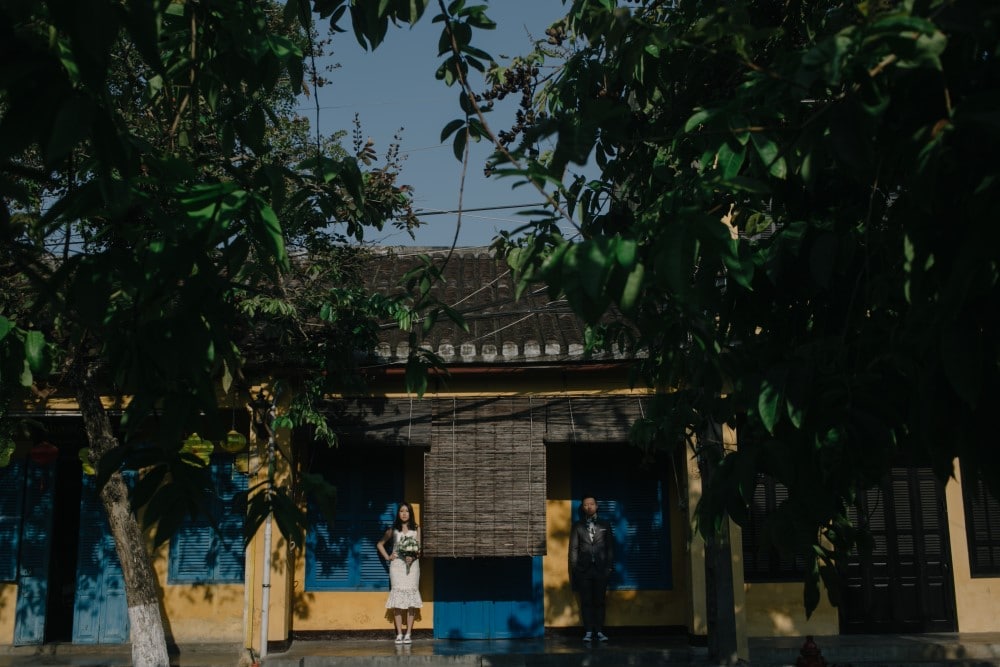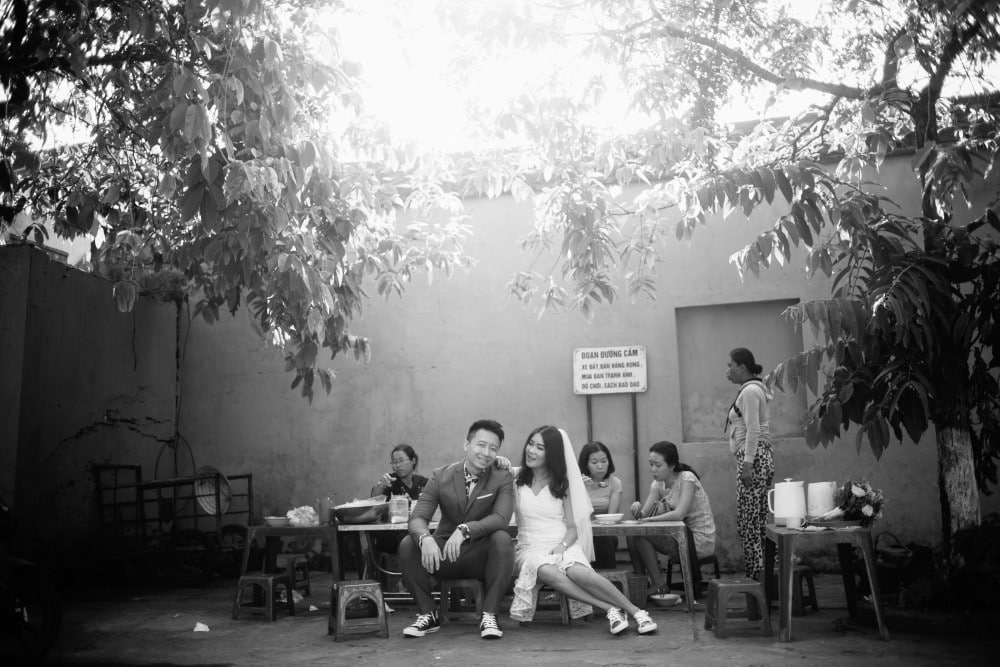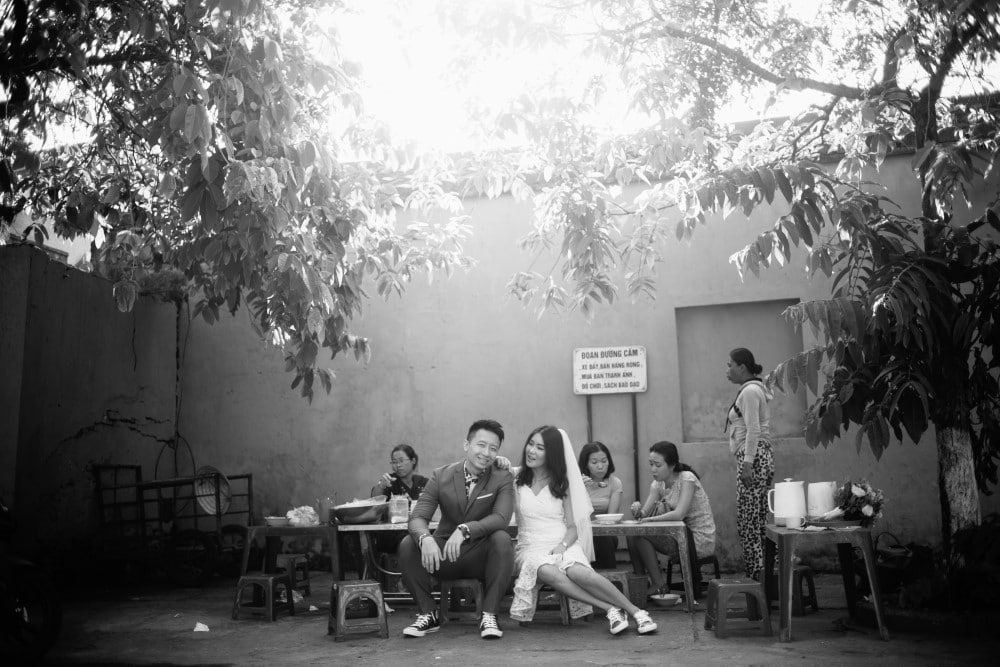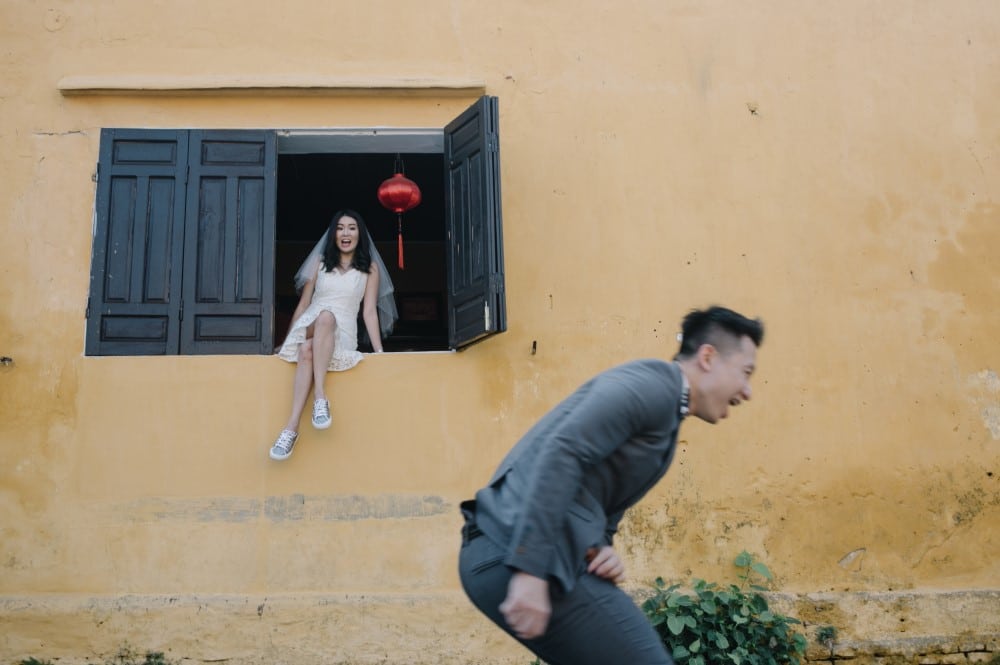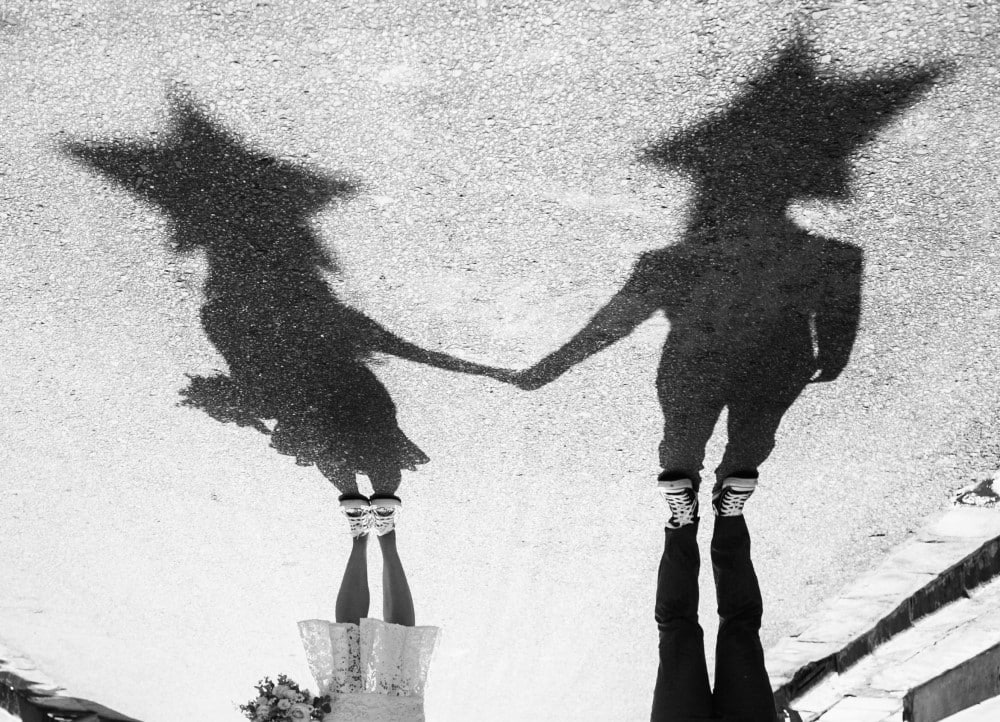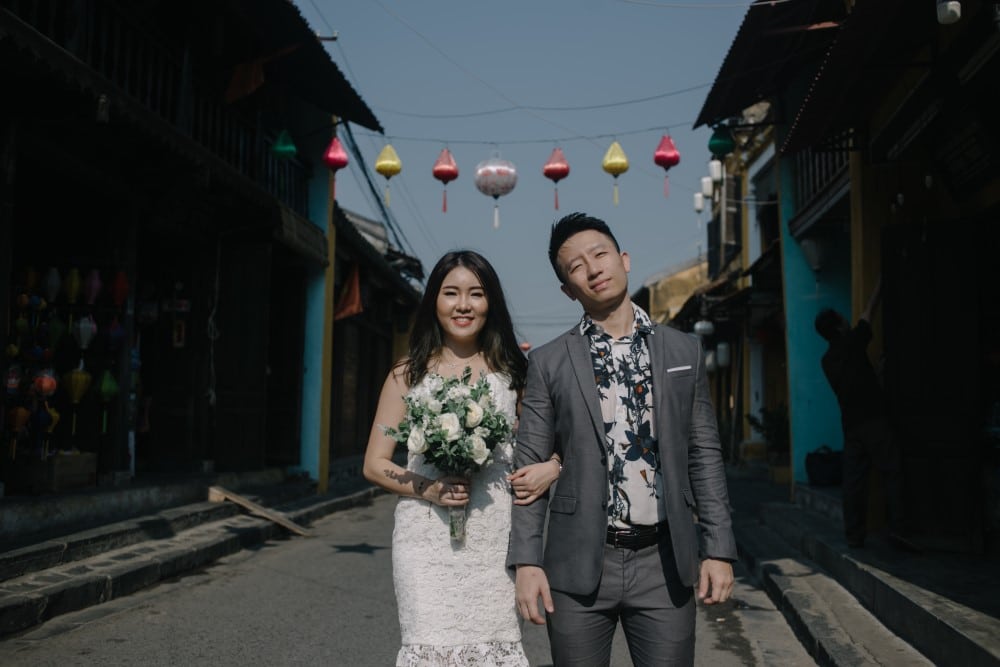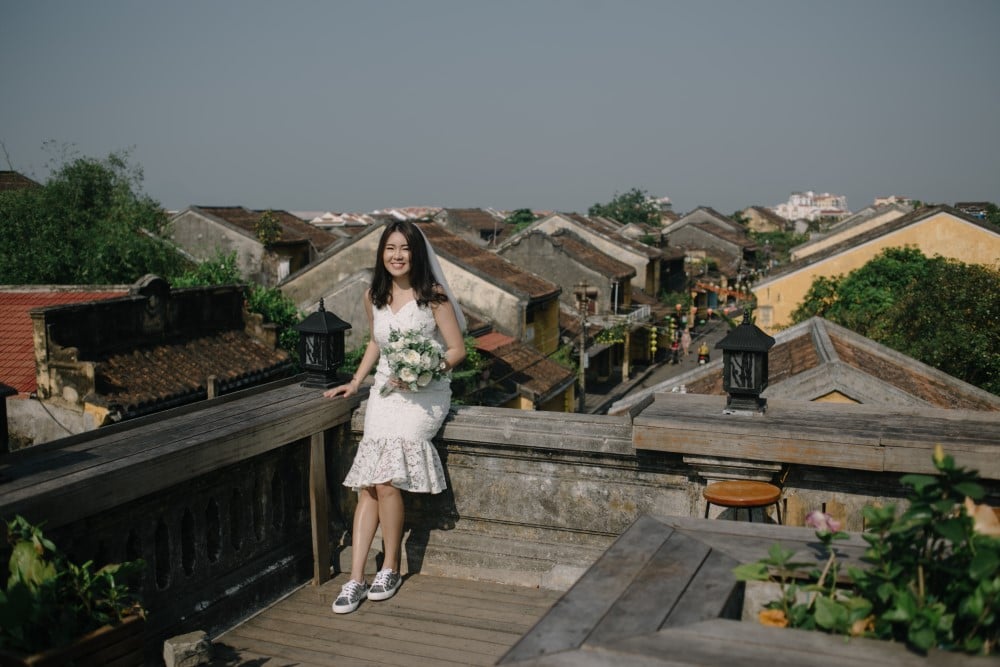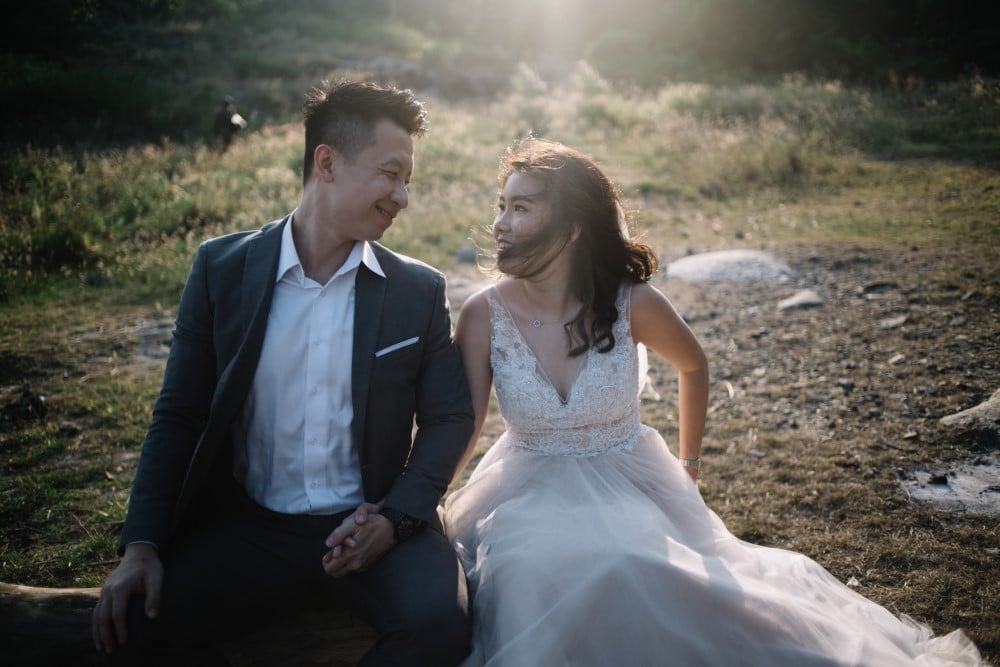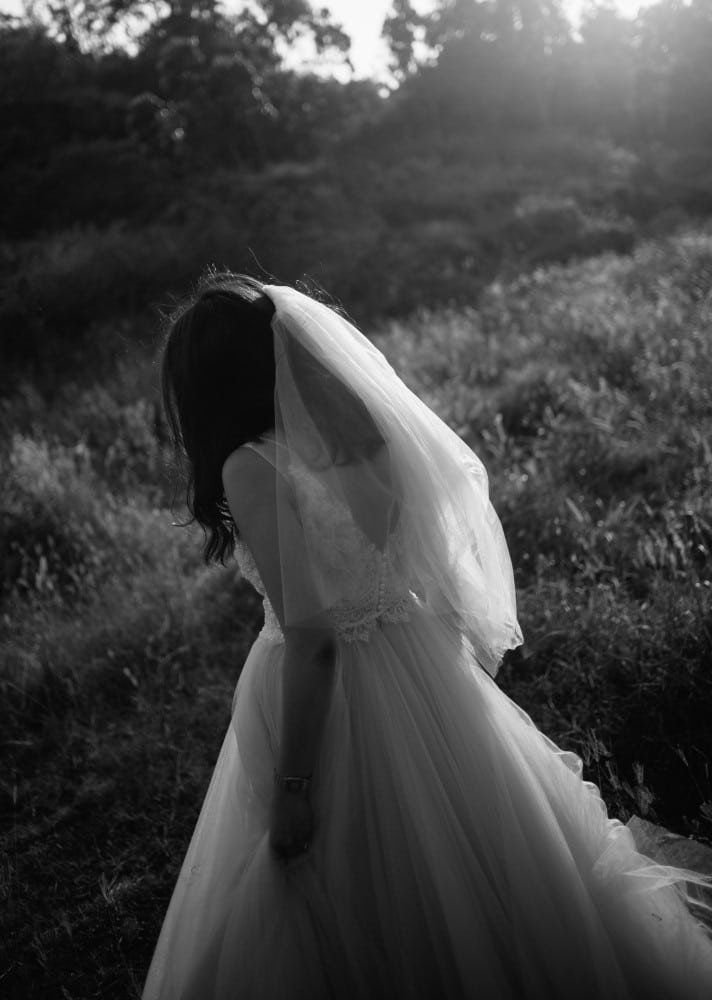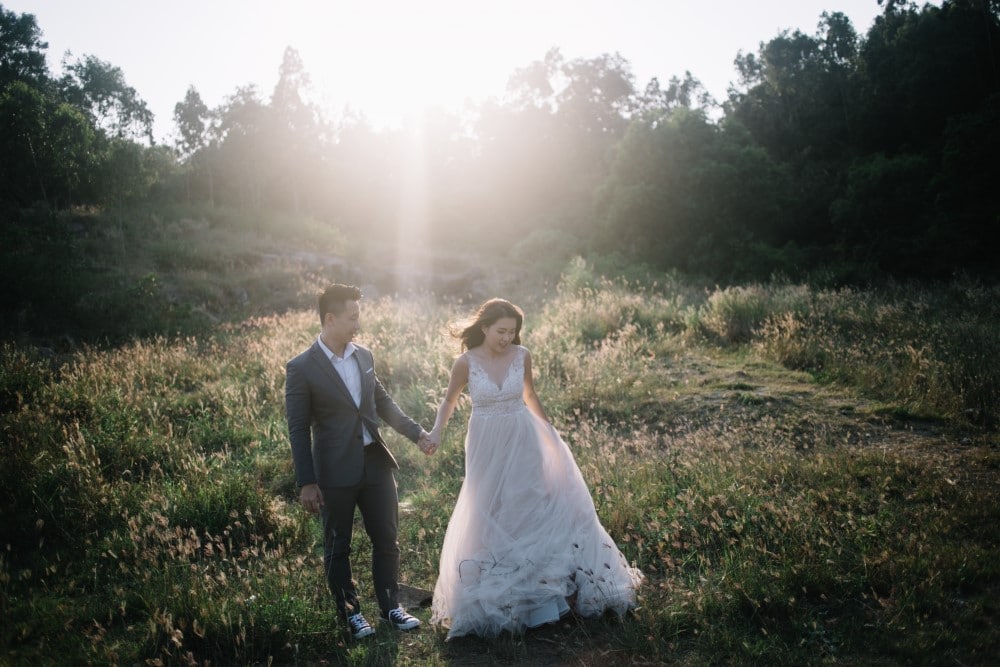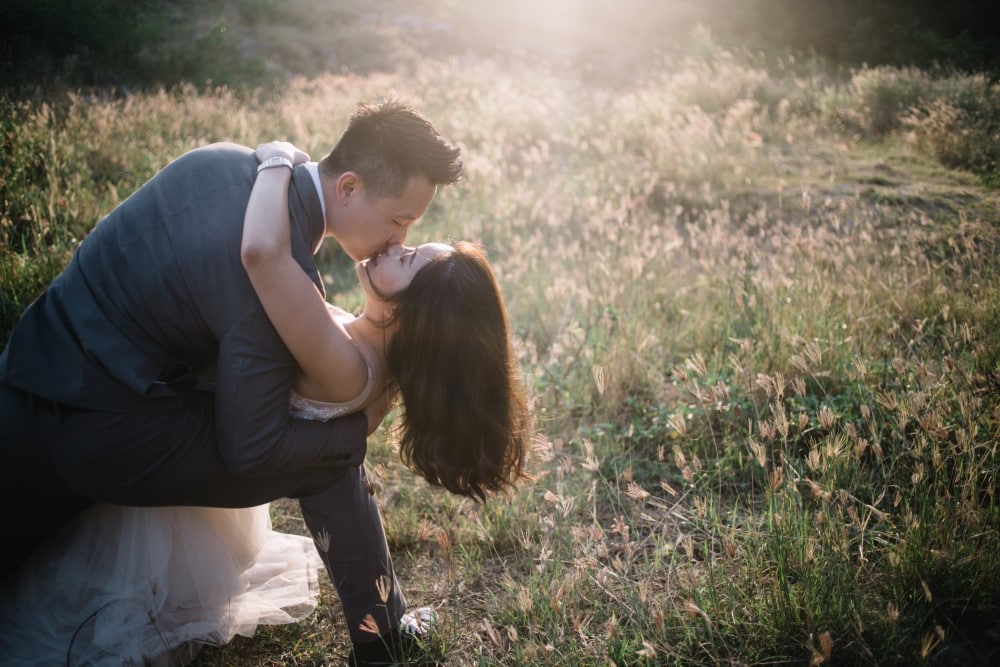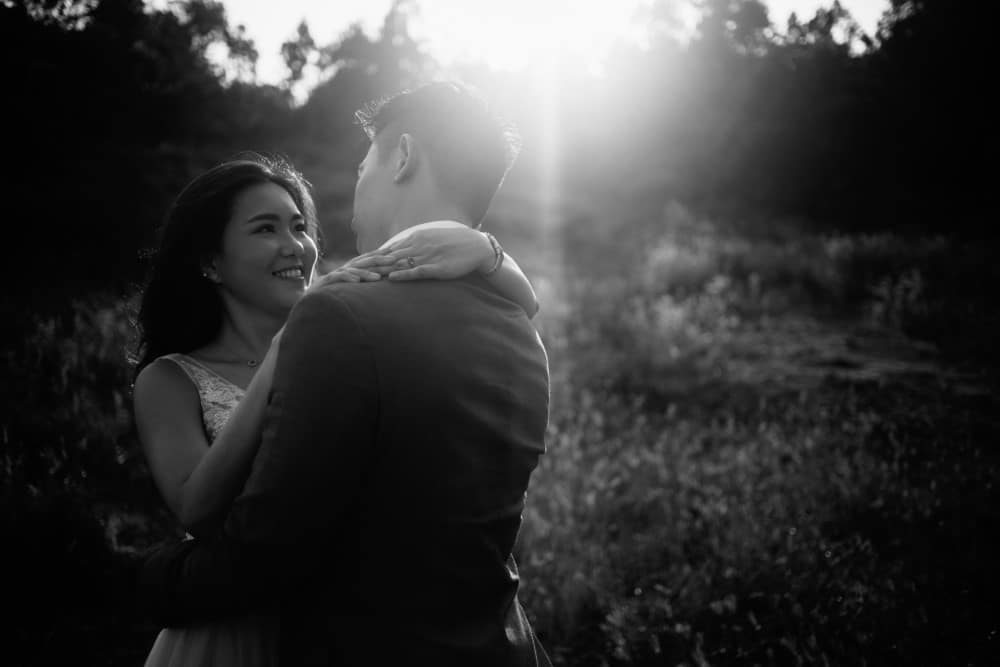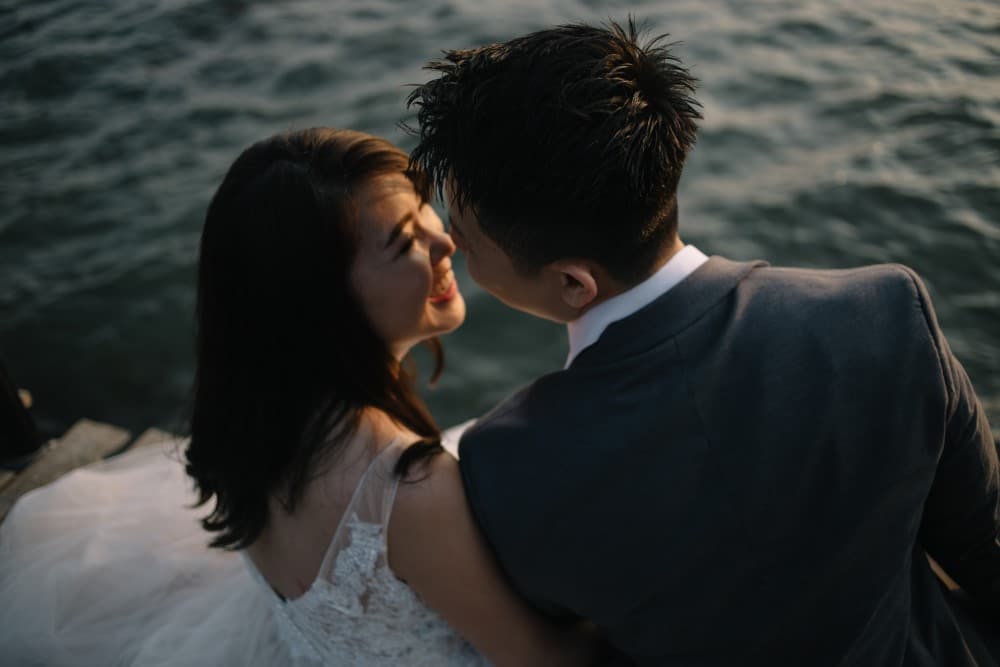 If a love tomorrow is missing a paragraph, the work to make sure is just watching the first kiss of the season has passed light as the sun early.
To love! At the time of love, people make an appointment to swear enough lane, people promise each other all life, people say a thousand words whisper. But there was a passage I had heard, but the crook, the idea is:
"When people make an endless vow, it is only the first three to four years of love, but no blame, when they make an endless vow, they do not fool the other, just the human. usually … long life is long … forever of the person told to him can be forever of the past, can also be forever of the present, and sure that at some time is also forever of the future … "
Anybody can not say before, love each other, then see it is forever of the present in love. Let's see each other at the same time, let's see it is the first minute. When it is time to take a look, it is the first kiss of the new love season, so in a long love story line, love is said to be beautiful melancholy.
Write for an angle that infuses the shape of the first kiss.
Pre-wedding photography Anthony and Claile in Danang and Hoi An. Every day when there is anger, open the picture of Ruxat Photography.