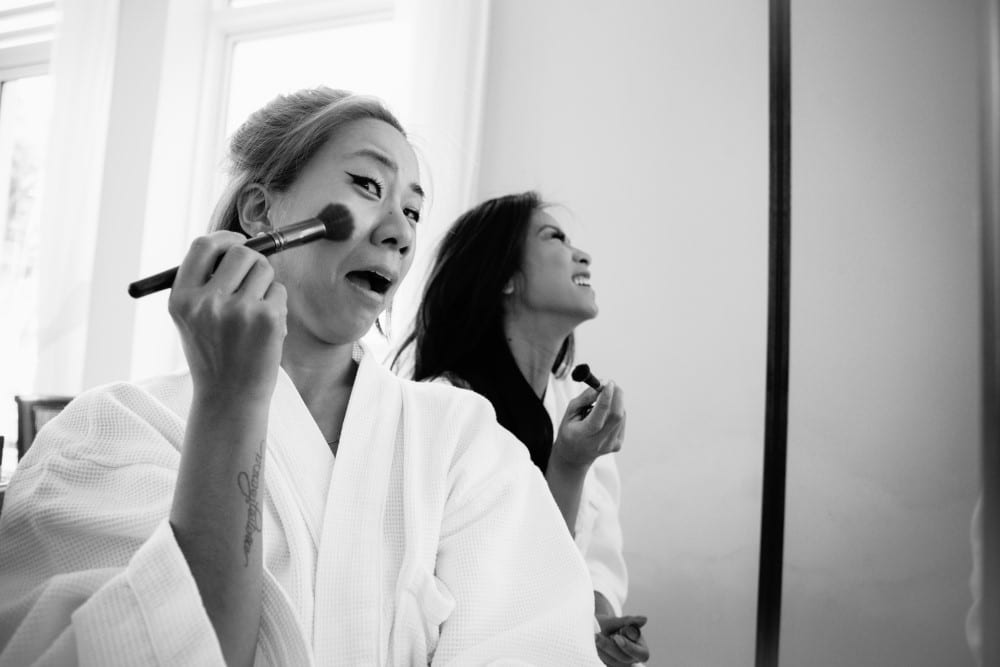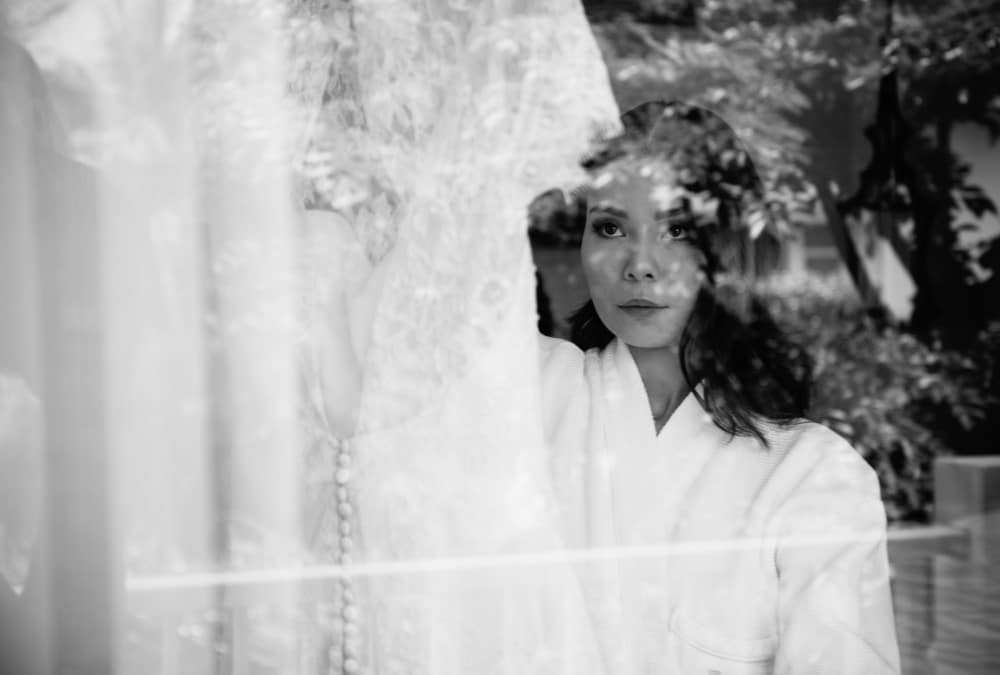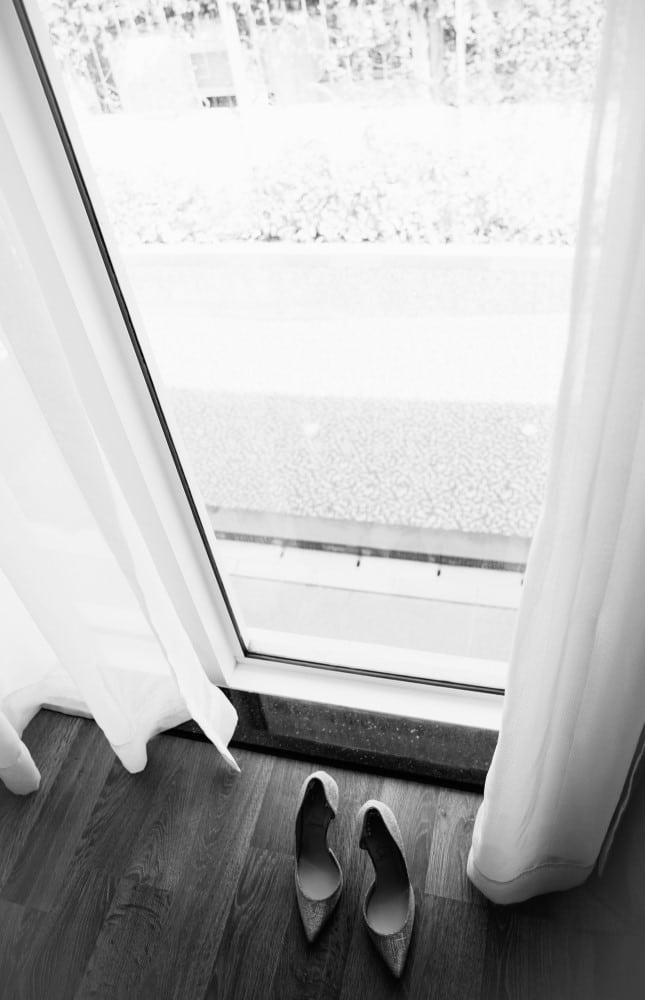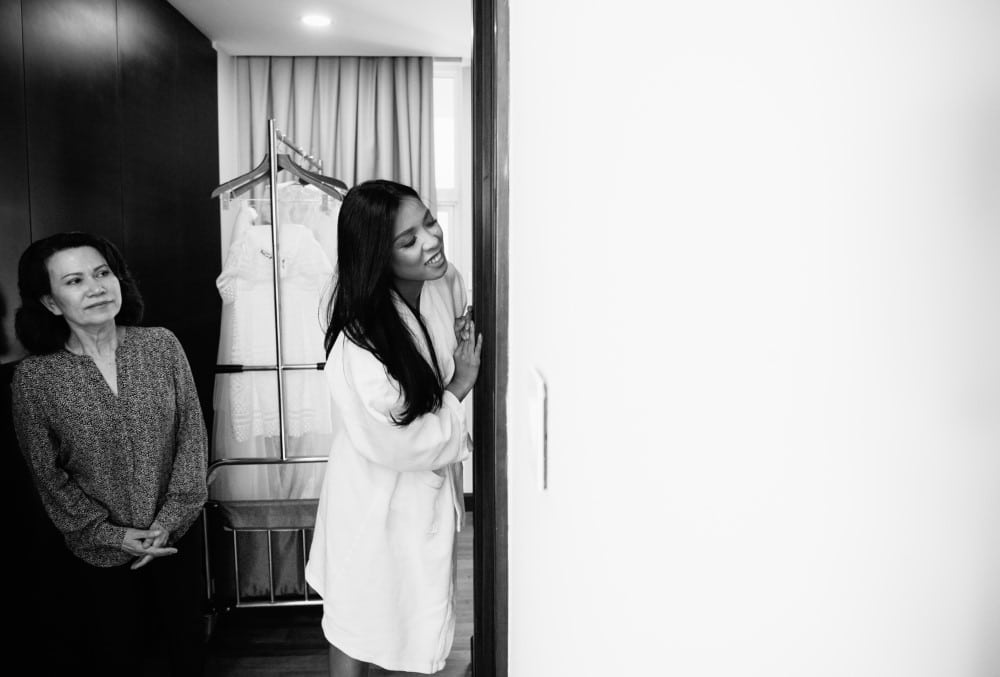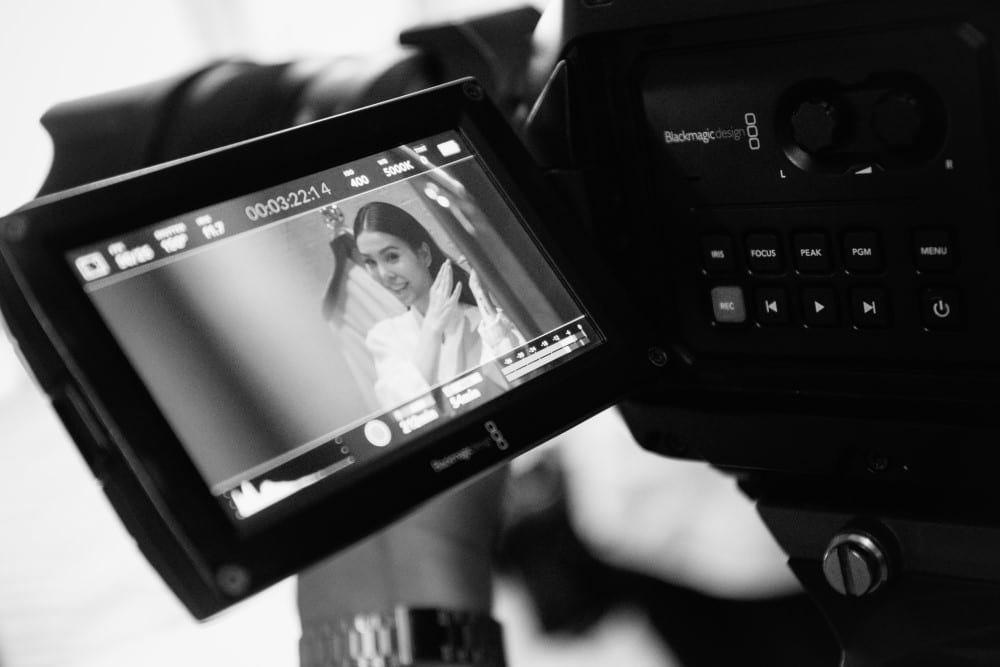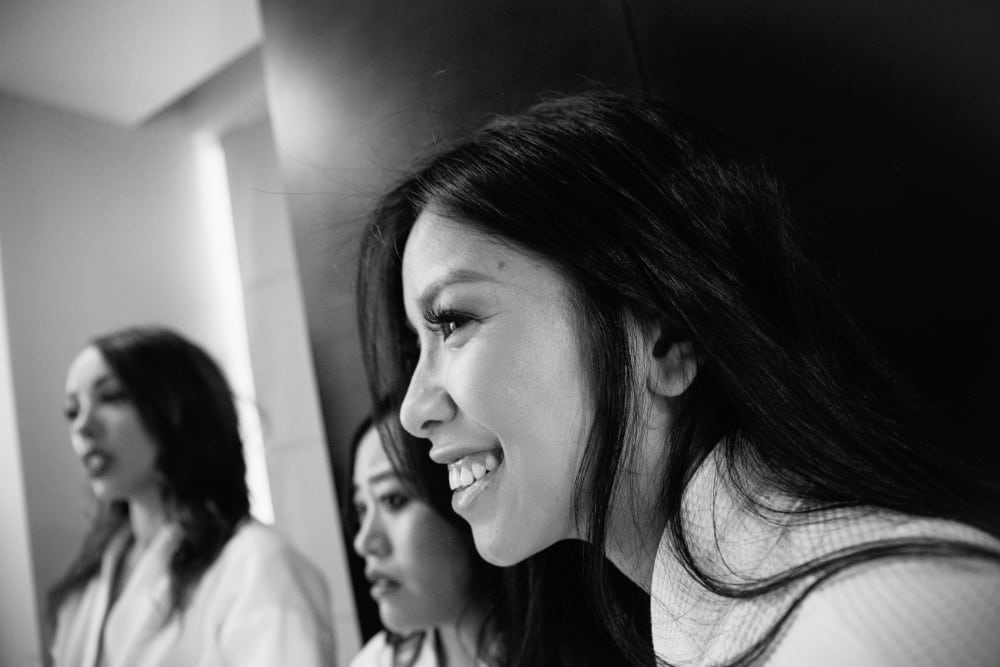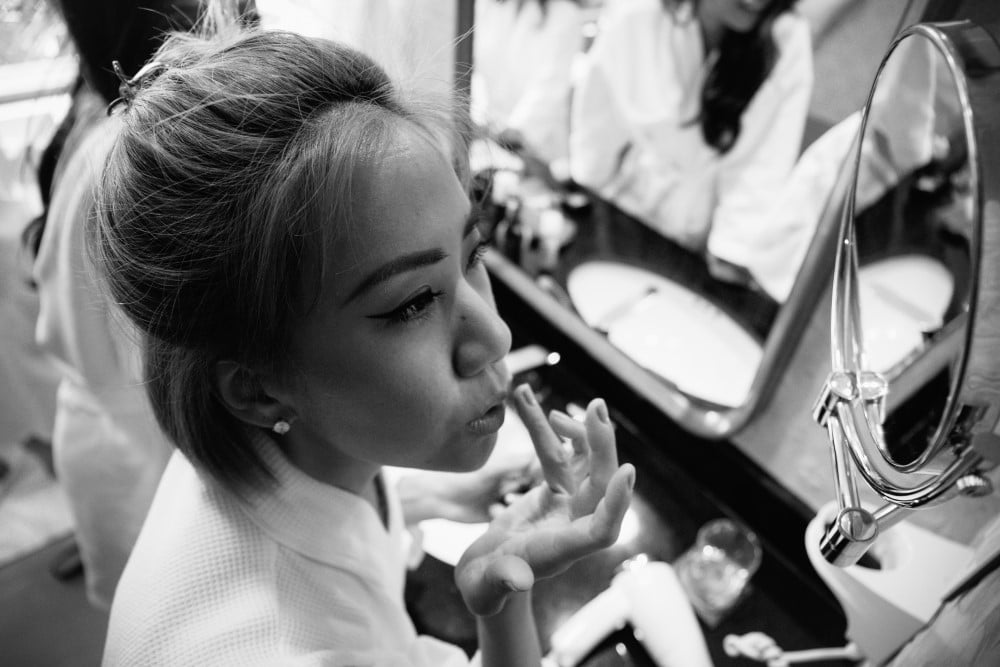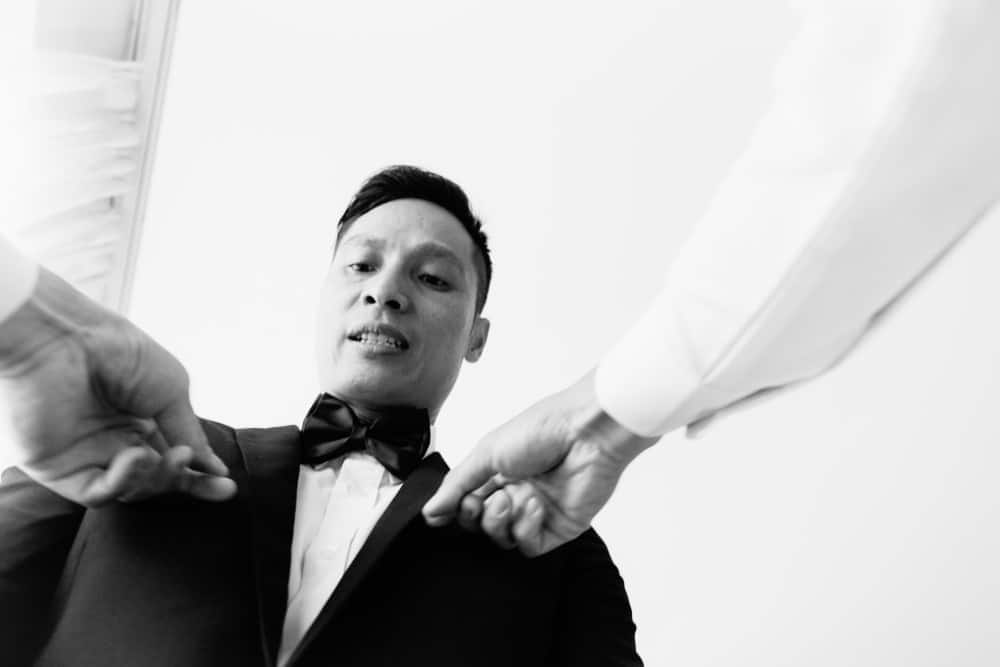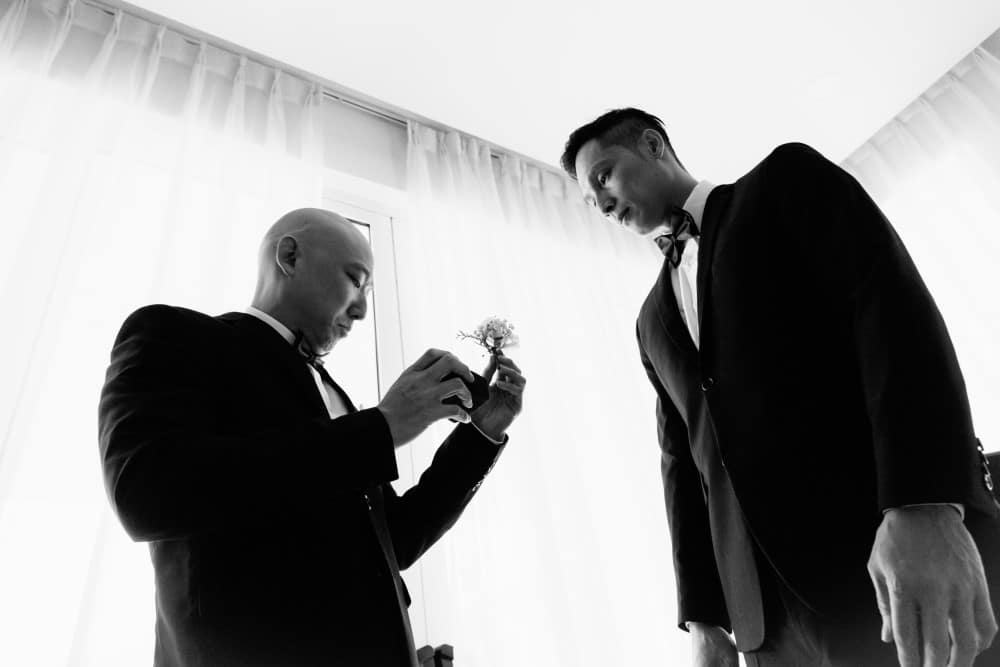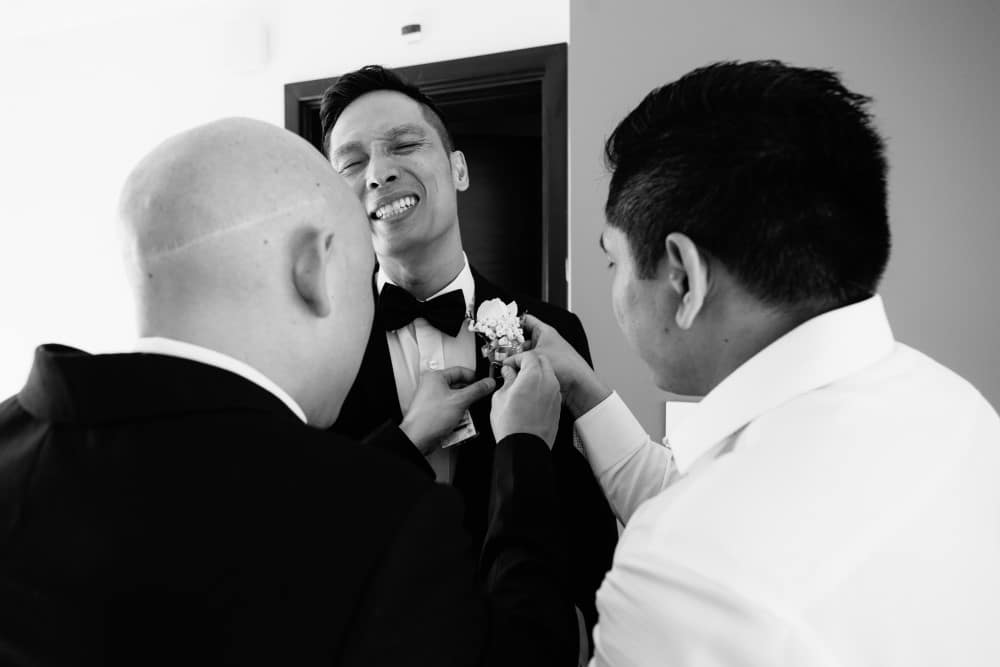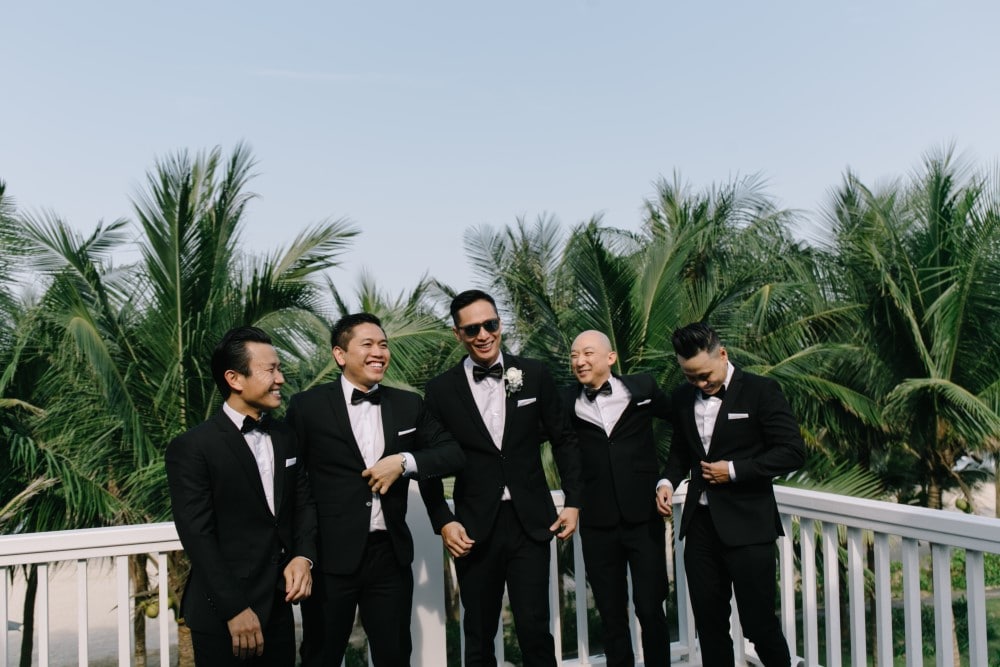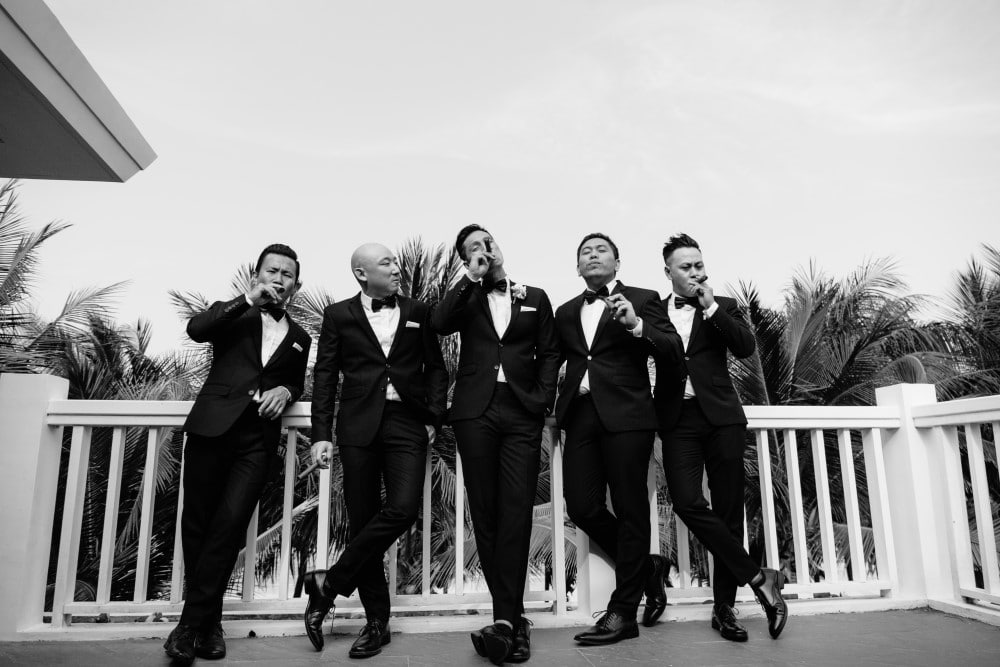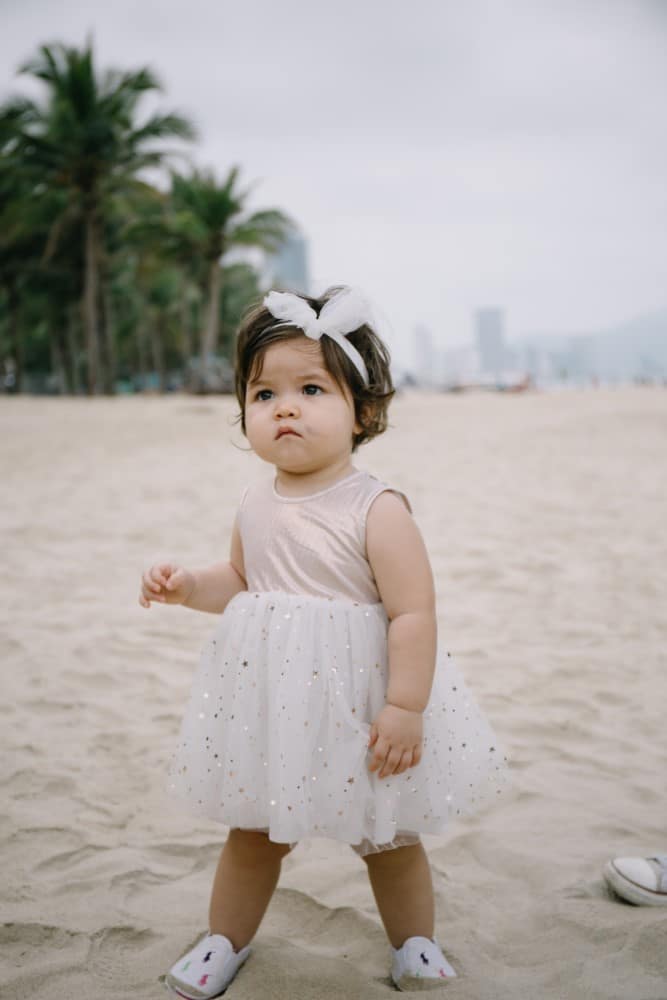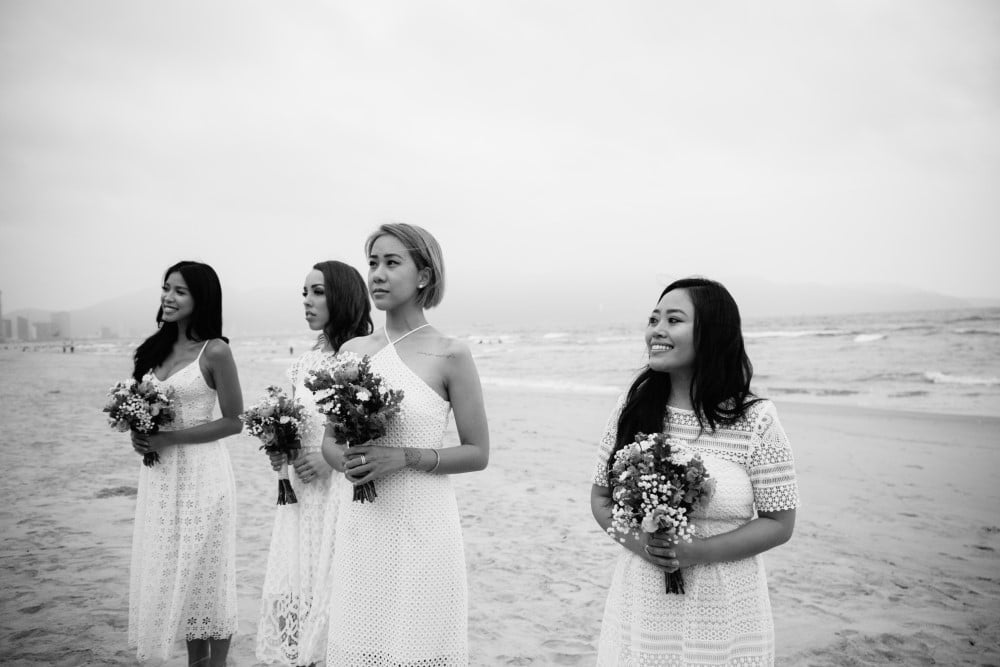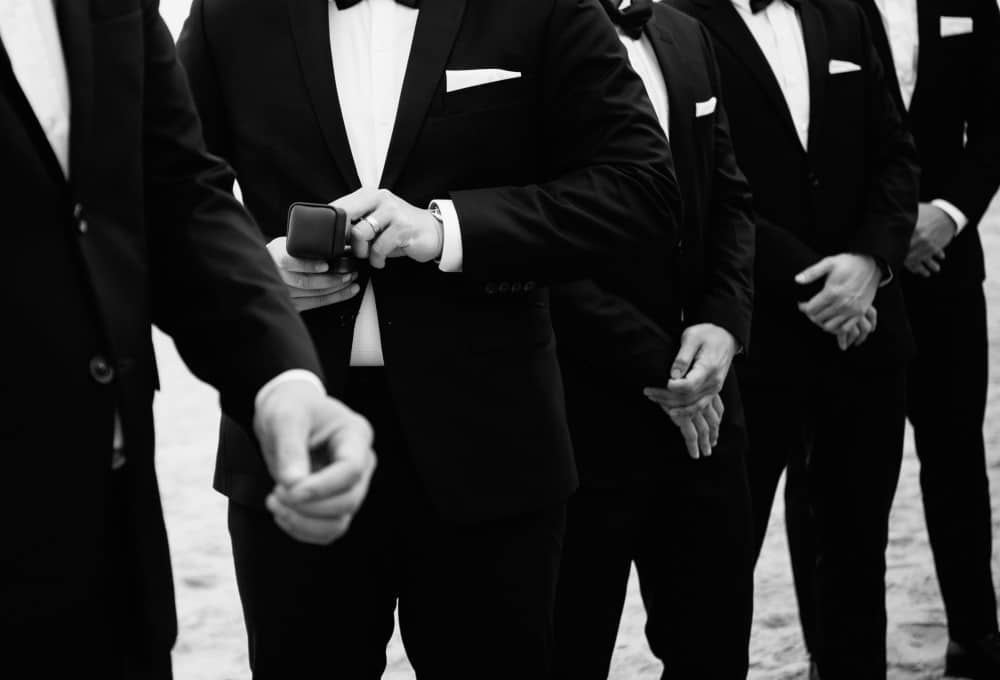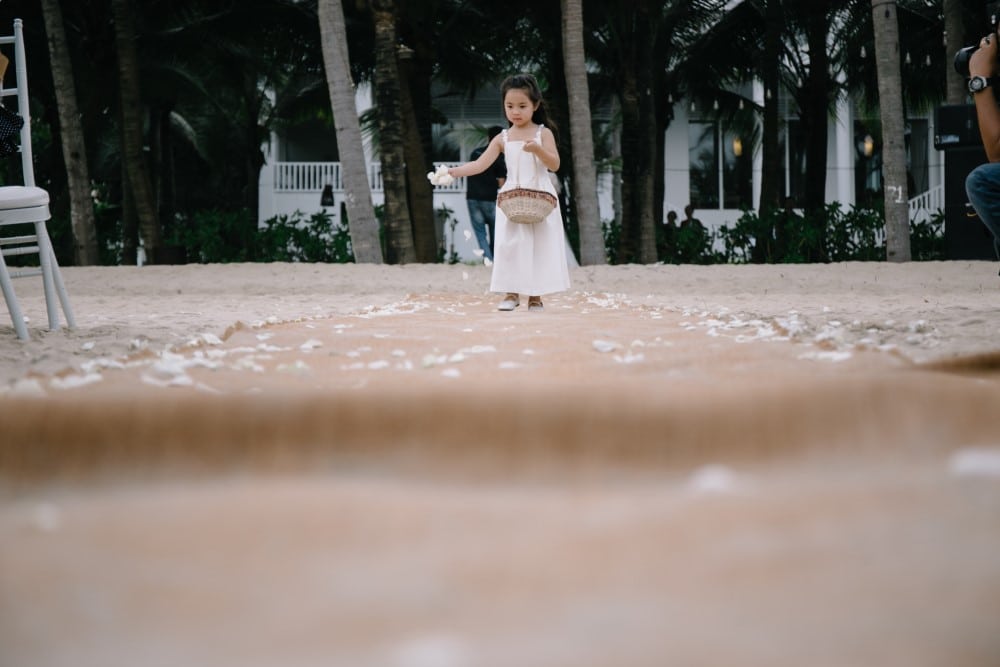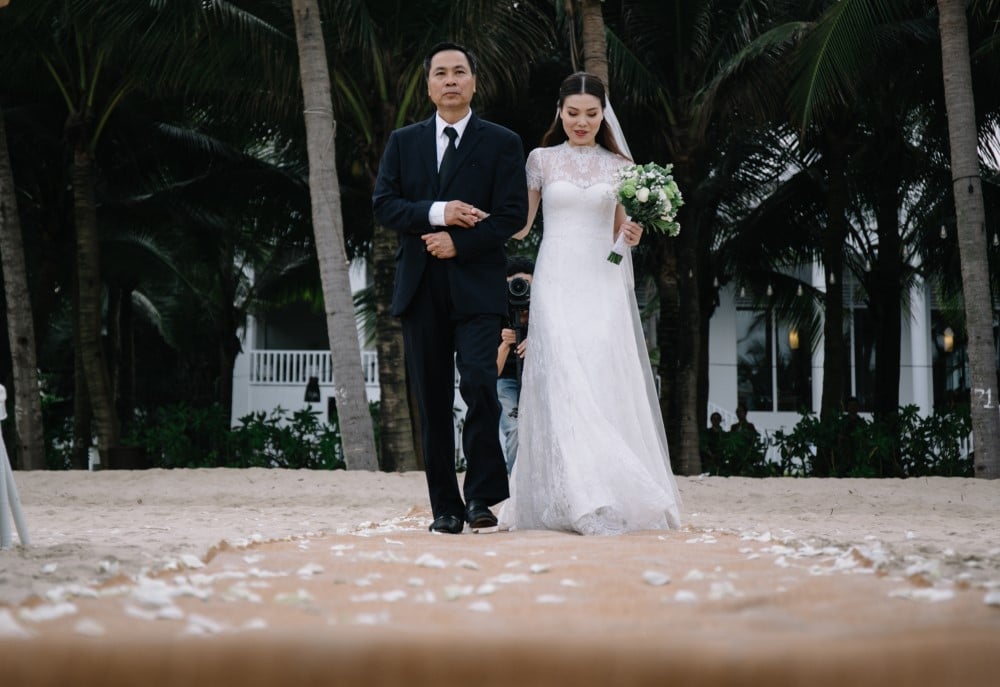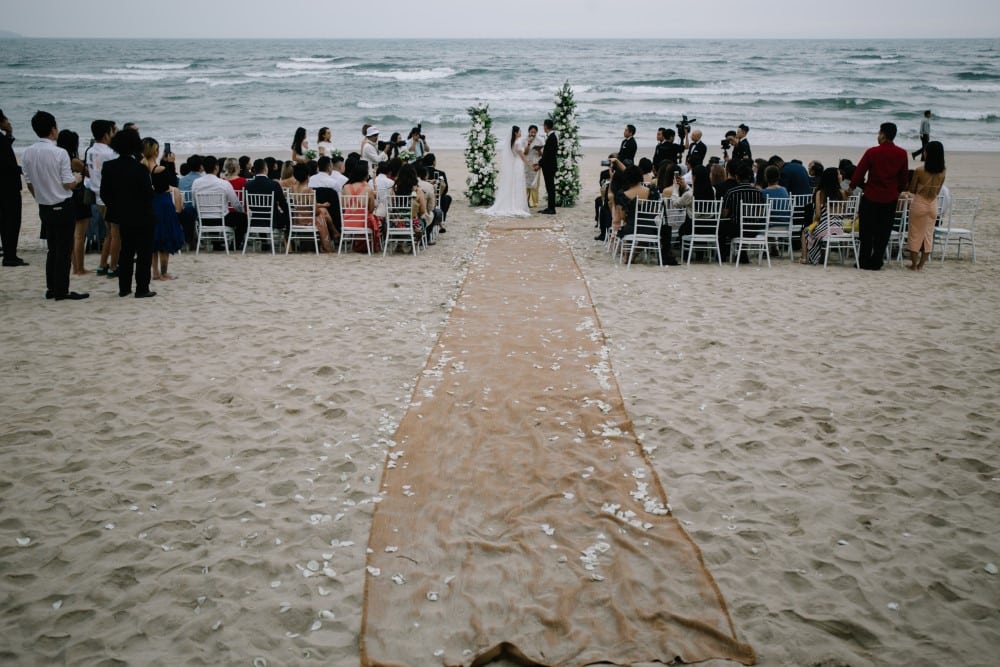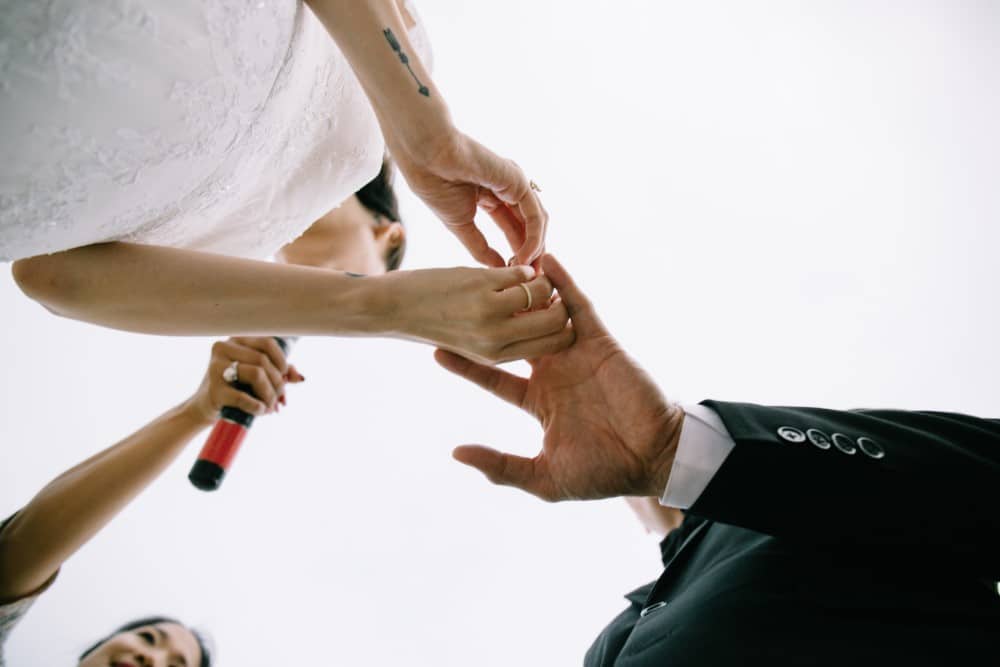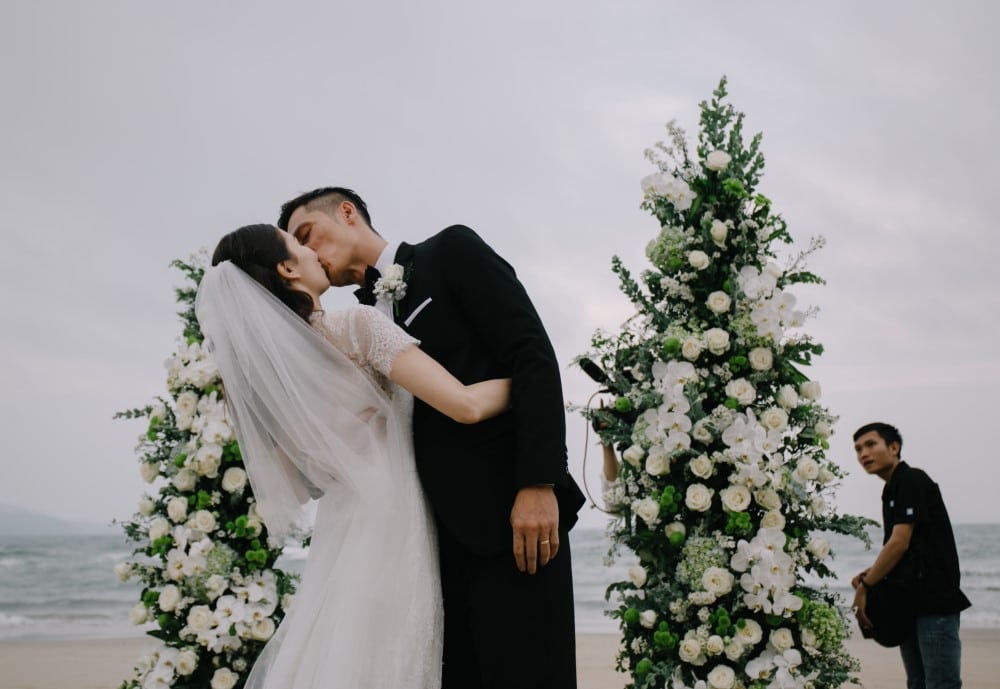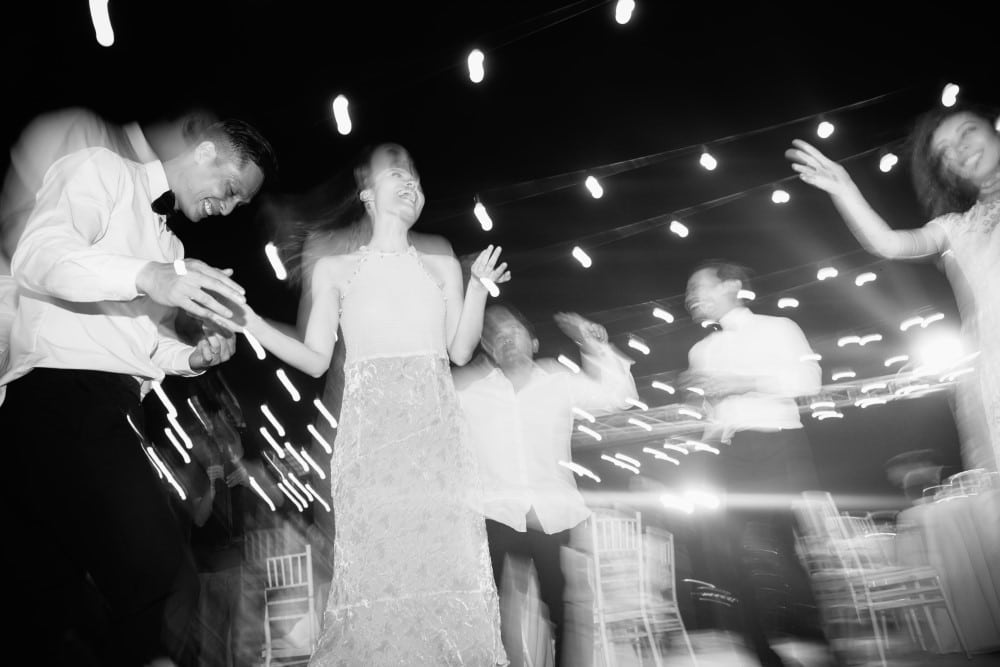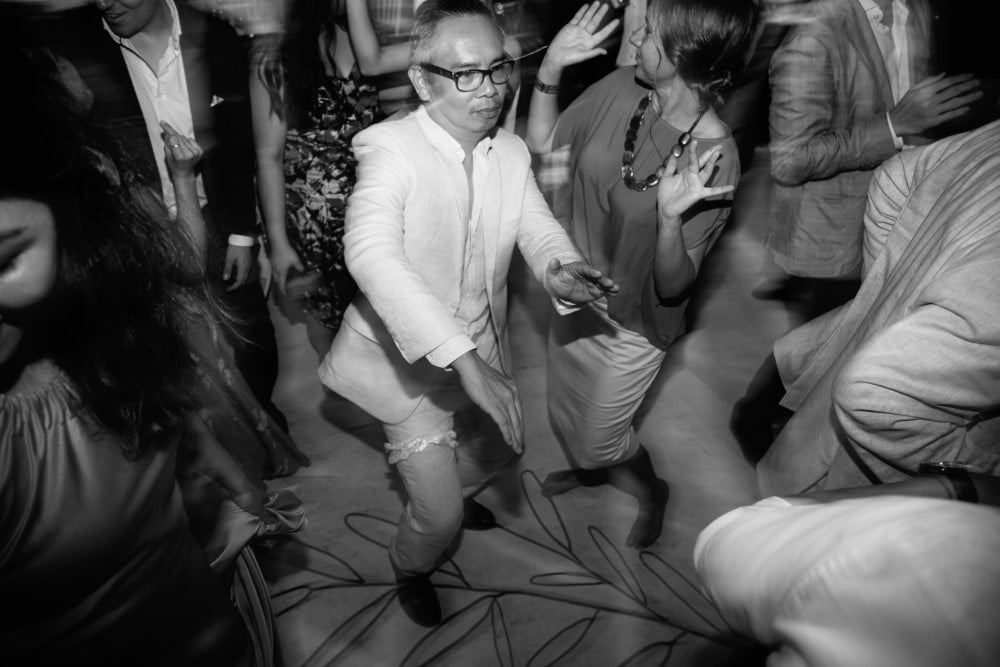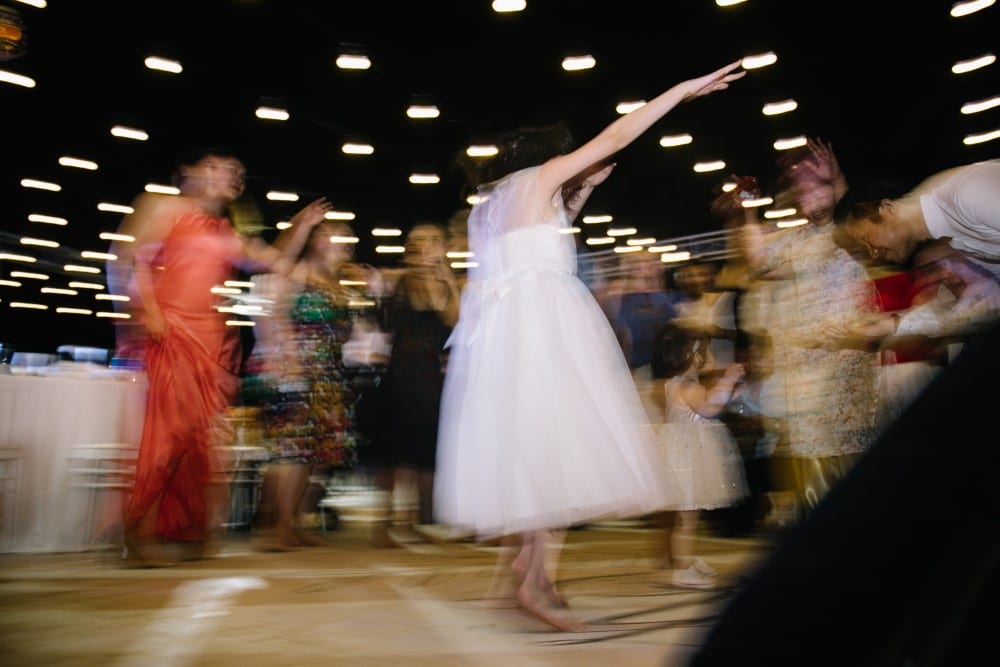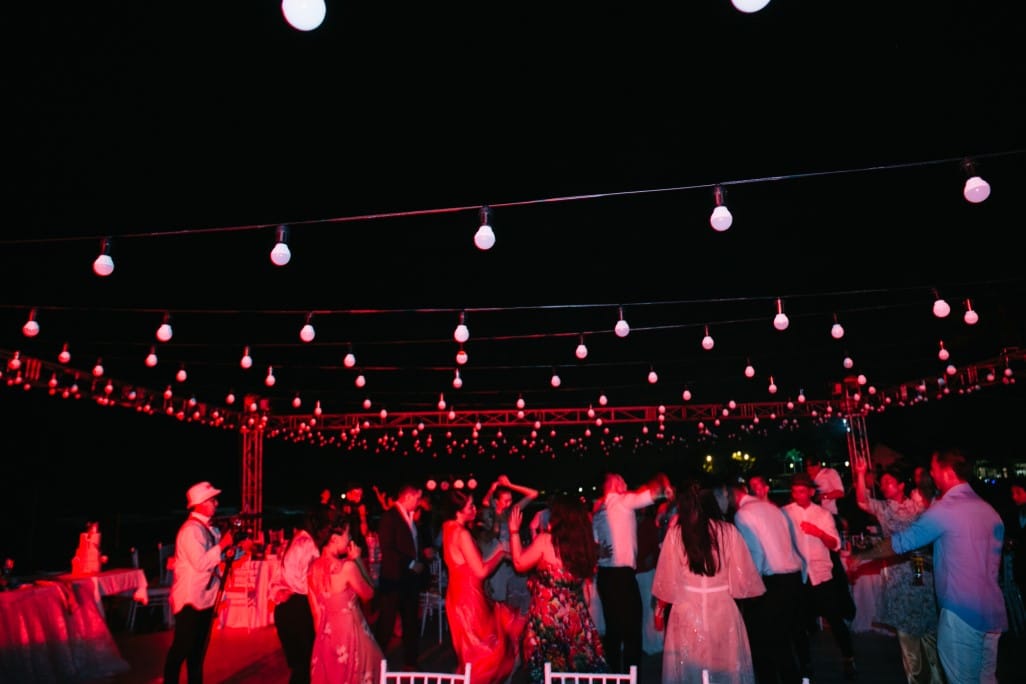 Please click to see more : wedding
New points in the trend of documentary wedding photography
Documentary wedding photography helps you capture the most genuine and natural moments. Cath and Sid wedding day in Premier Village Danang Resort. The photographer has captured very natural images. Many bride and groom have chosen documentary wedding style. To record the sweetest, happiest memories and moments of the big day.
What is documentary wedding photography?
Documentary wedding photography is more about emotion than recording the process of the wedding. Moments that only appear once, bring truly exclusive sets of photos. This kind of interesting wedding photography is very well received by young people.
This trend records all emotions, activities as well as moments of the big day without any arrangement. From the make up of the bride to the groom's preparation throughout the wedding day. With the fancy style of natural camera style, the photographer will record your wedding in a truly true way that you may miss.
Experience documentary wedding photography
The price of documentary wedding photography
Traditional style is the type of photography that we have often seen so far, with the style of shooting in the middle, must be really serious and orderly. Photographers take pictures only when they feel the ranks are serious and everyone laughed.
This style will capture the most exciting moments that traditional wedding photography cannot capture. Photographs focus on the emotions of the characters, so it requires skilled photographers. So the cost is higher
Style of documentary wedding photography
Their photographer is always active, thinking constantly creative in every corner to record the true image of the wedding with his artistic eye, quickly capture the most memorable moments.
The wedding only happens once, there is no second time. So, a documentary wedding photo album will become your exclusive "treasure of memories". Choose the best for you!