Beach wedding – Outdoor wedding One of the most favorite wedding styles for couples. And if you chose to host your big day is a beautiful, romantic sea space.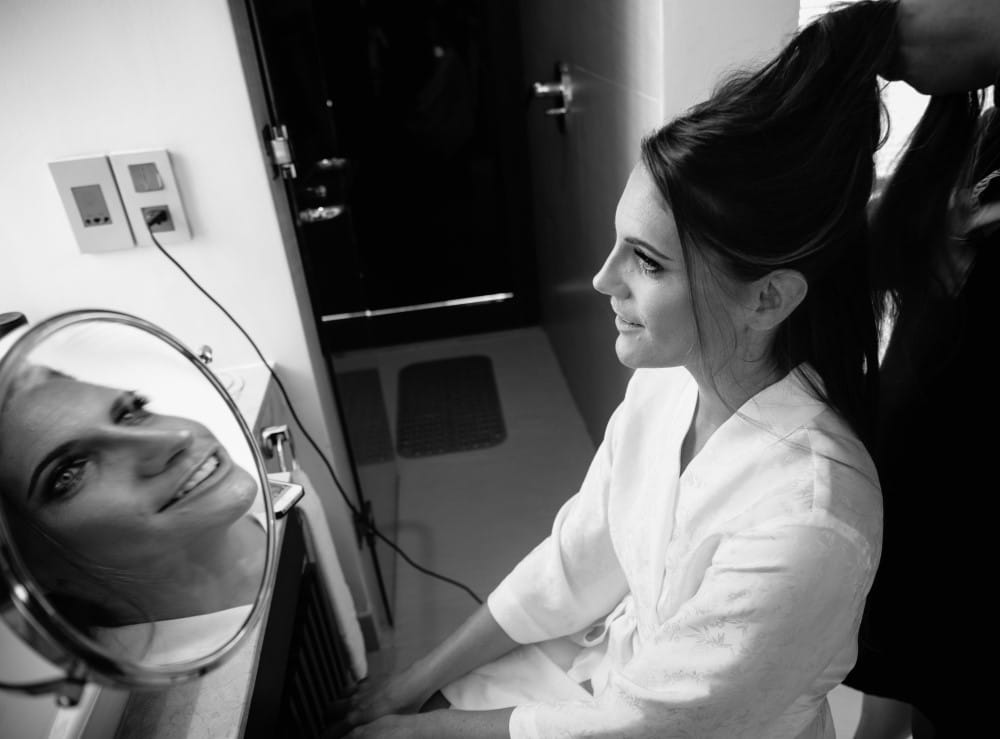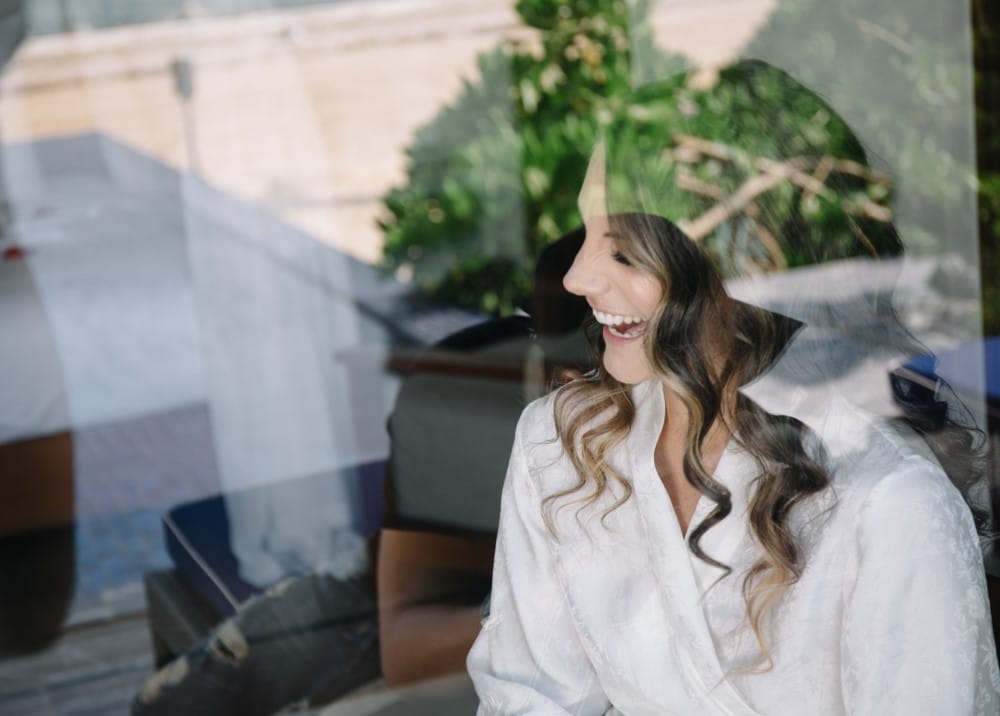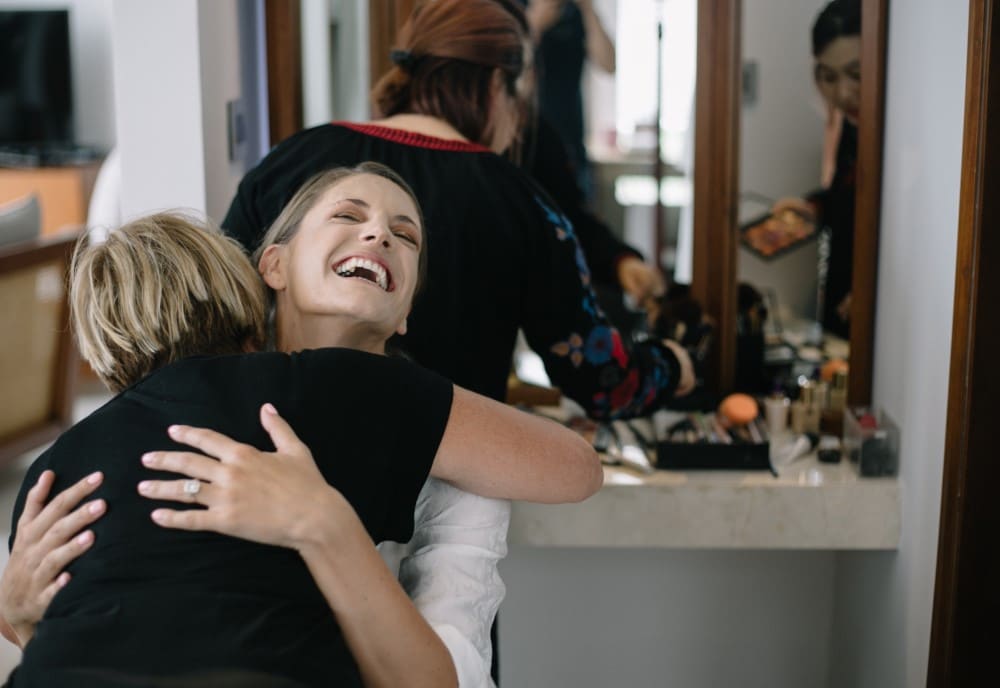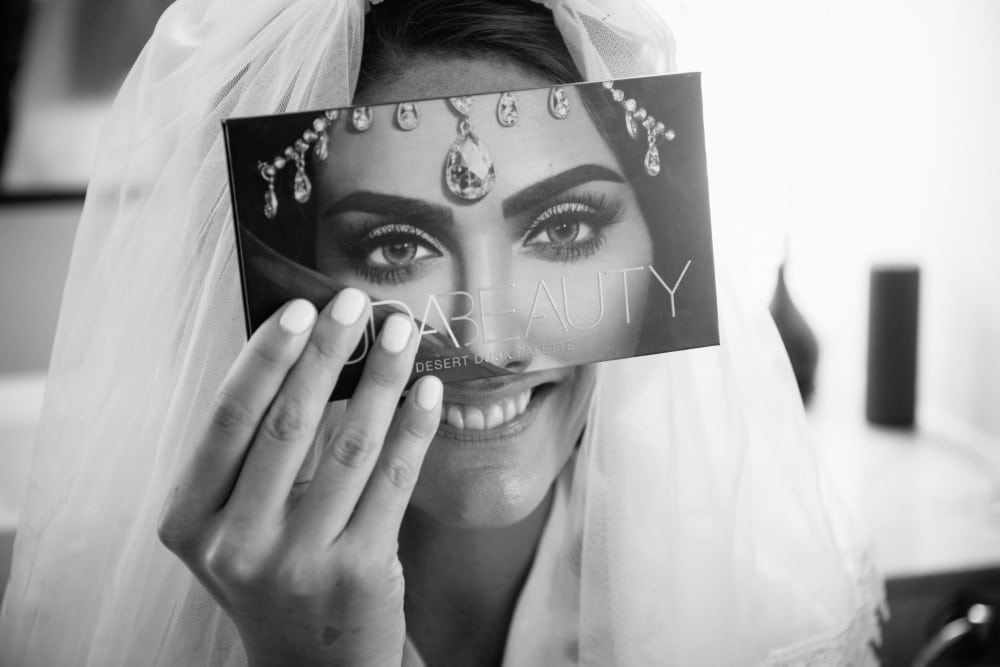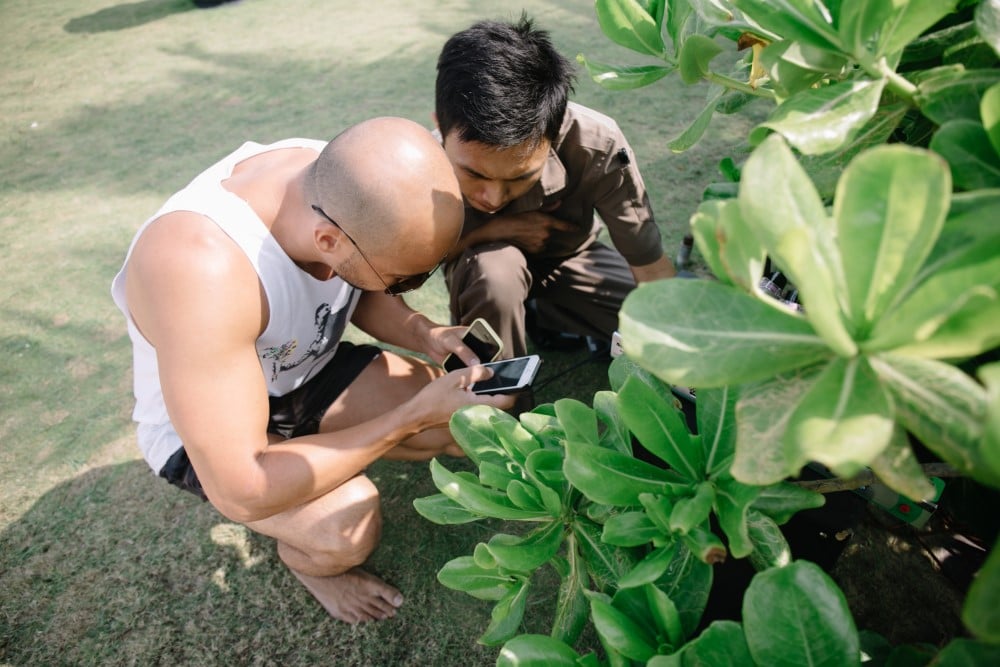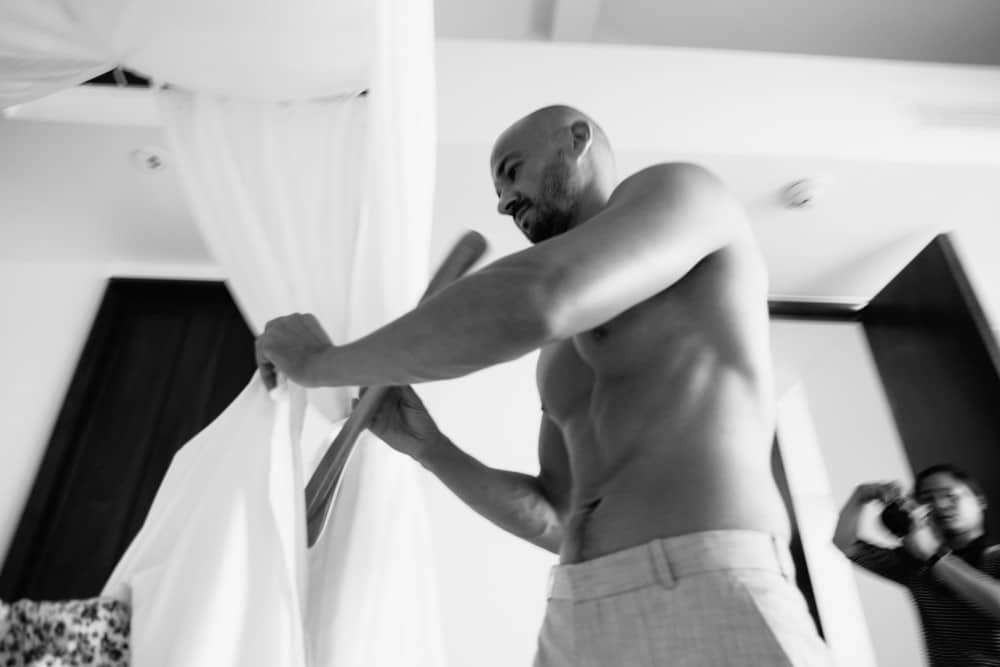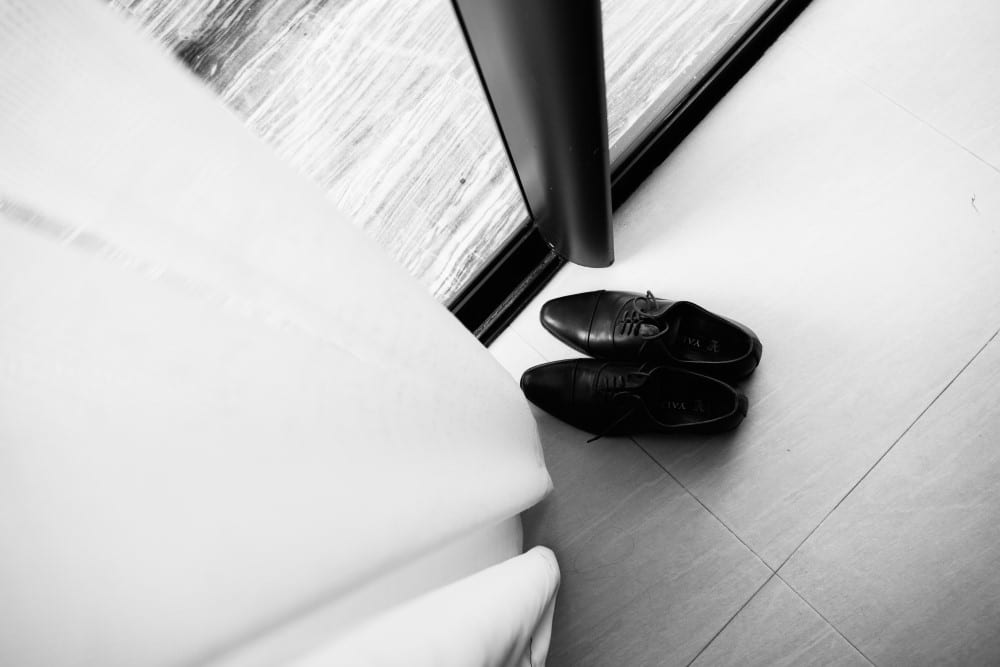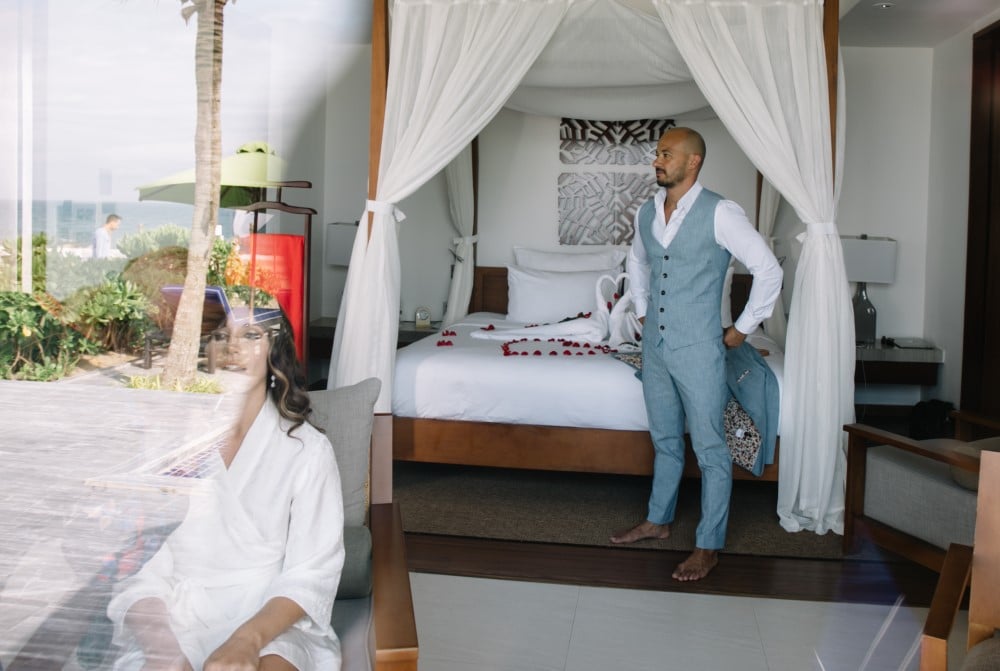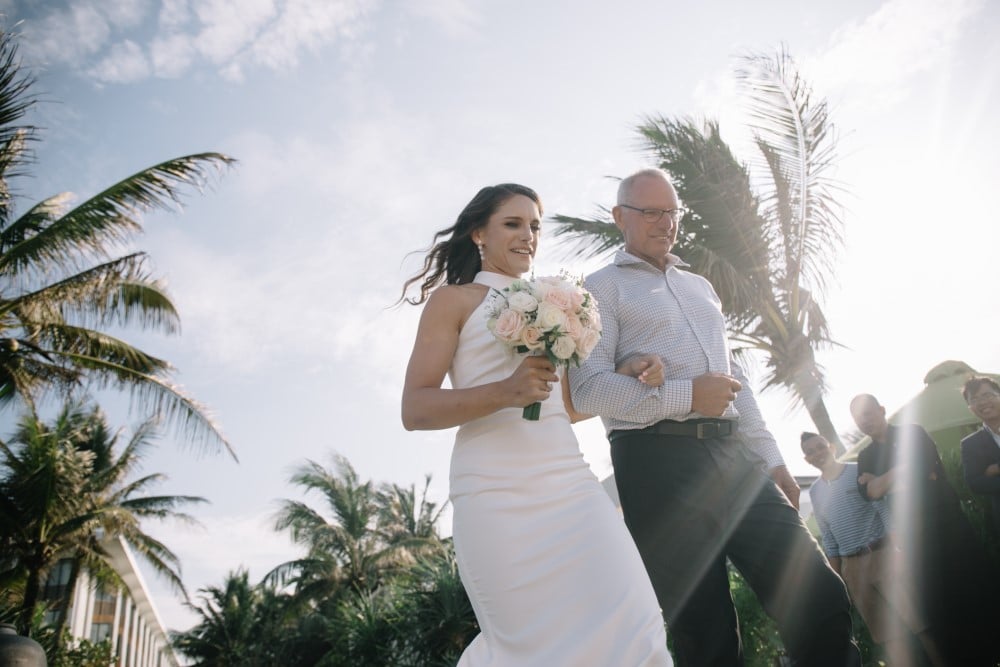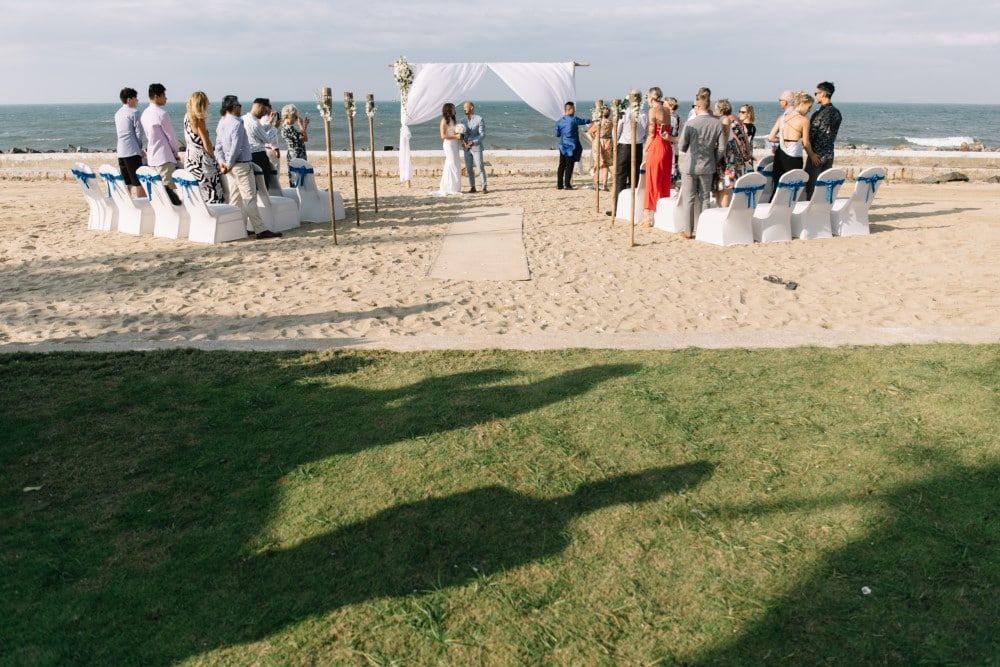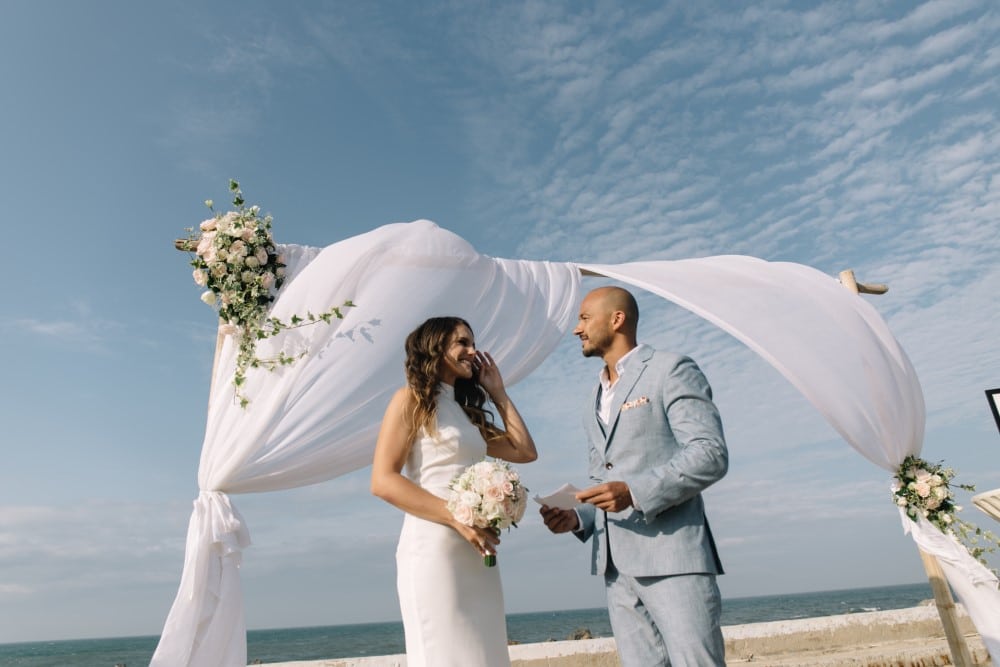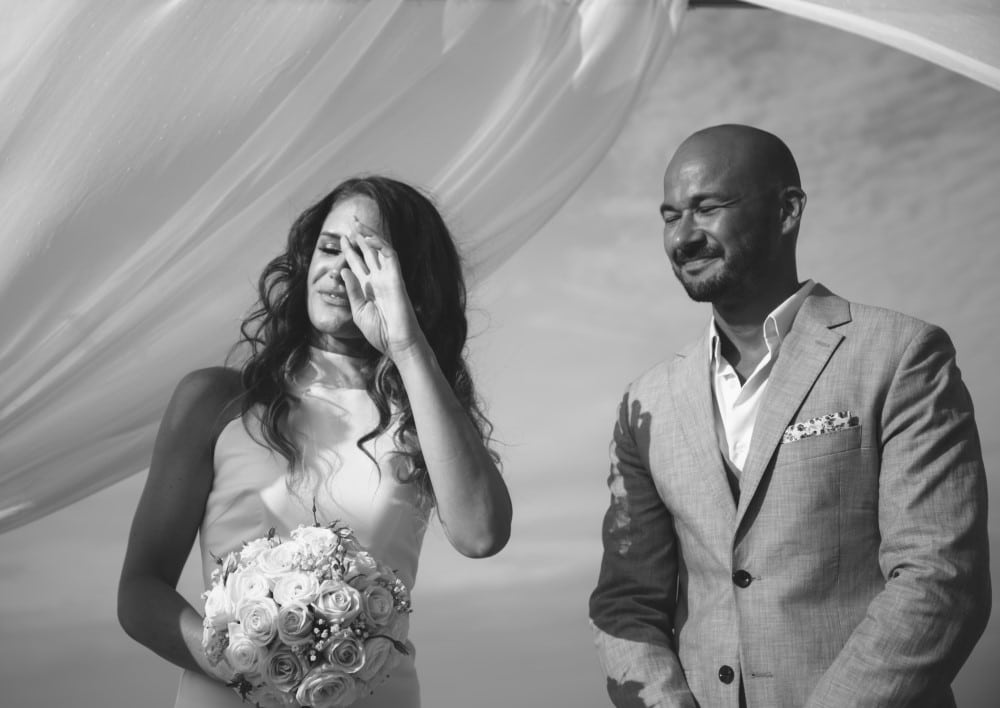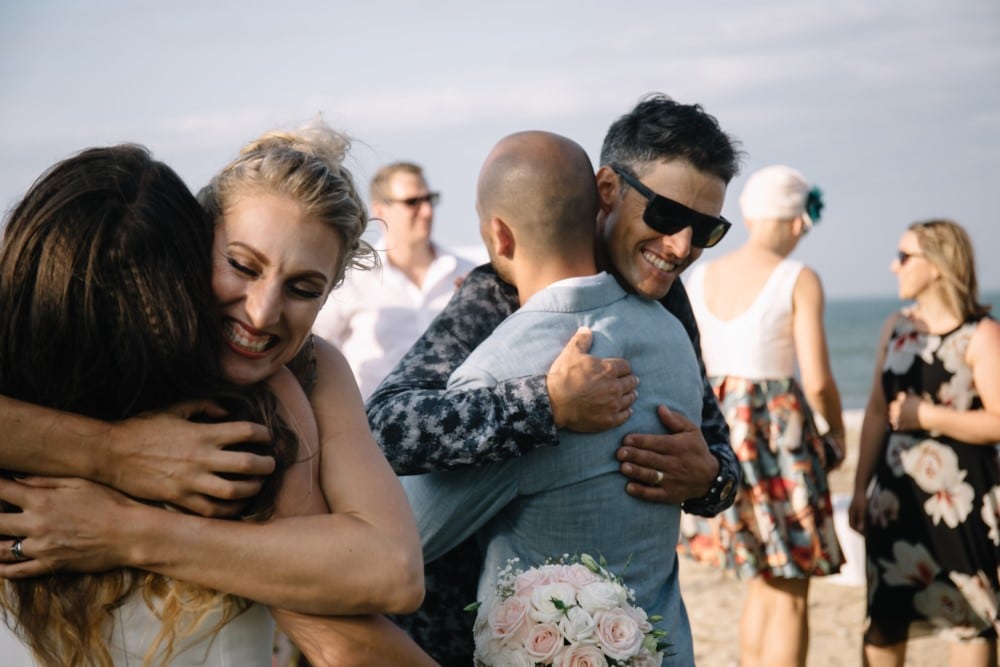 Click here to see more Vietnam beach wedding
Localtion: Sunrise Hoi An Beach Resort
Depends on the beach where you organize the wedding party. It is a separate area where you have completely private space. Or you have to share part of the beach with other visitors.
Make sure your banquet area has limited lines to avoid unnecessary incidents from "free" guests around.
If you have chosen the beach as the place to organize a new wedding party, the dish cannot be unique. Instead of wine, try bringing new flavors to your menu. Fruit cocktail, coconut water, tropical juice … these freshwater dishes are the perfect combination with your wedding space.
Organizing a wedding party far from the beach is very unique and meaningful. However, you also need to note many details whether small or large. The wedding day must be perfect, right?
For a wedding in particular and outdoor weddings in general, lighting is an important element for every party. Make sure your wedding venue is well-lit or you will need to prepare more in party decorations.
"The policy of the couple's wedding is to be romantic and intimate, not restrictive according to many rituals, so organizing the beach is the most reasonable. But right after the wedding, we continued to enjoy our honeymoon here because our wife loved Hoi An beach. Although there were some minor inconveniences on the wedding day, and the travel of my friends was a bit of trouble because I invited quite a lot, but in general, I was very satisfied with my wedding. " Cris said
In Hoi An we had golden sunshine, blue sea, dreamy scenery, airy space, close to nature, new feeling, bride and groom are not constrained in the framework of ritual procedures, are free to enjoy the beautiful wedding. great. SEE MORE WEDDING HERE