Pre-wedding photos in Hoi An Ira and Amatha
Pre-wedding photo When choosing Da Nang and Hoi An to be the wedding photography venue, the couple will have wedding photos with rich scenery, from the clear blue beach, golden sunshine, high-class resorts to the gentle space of the old town with lights. brilliant cage.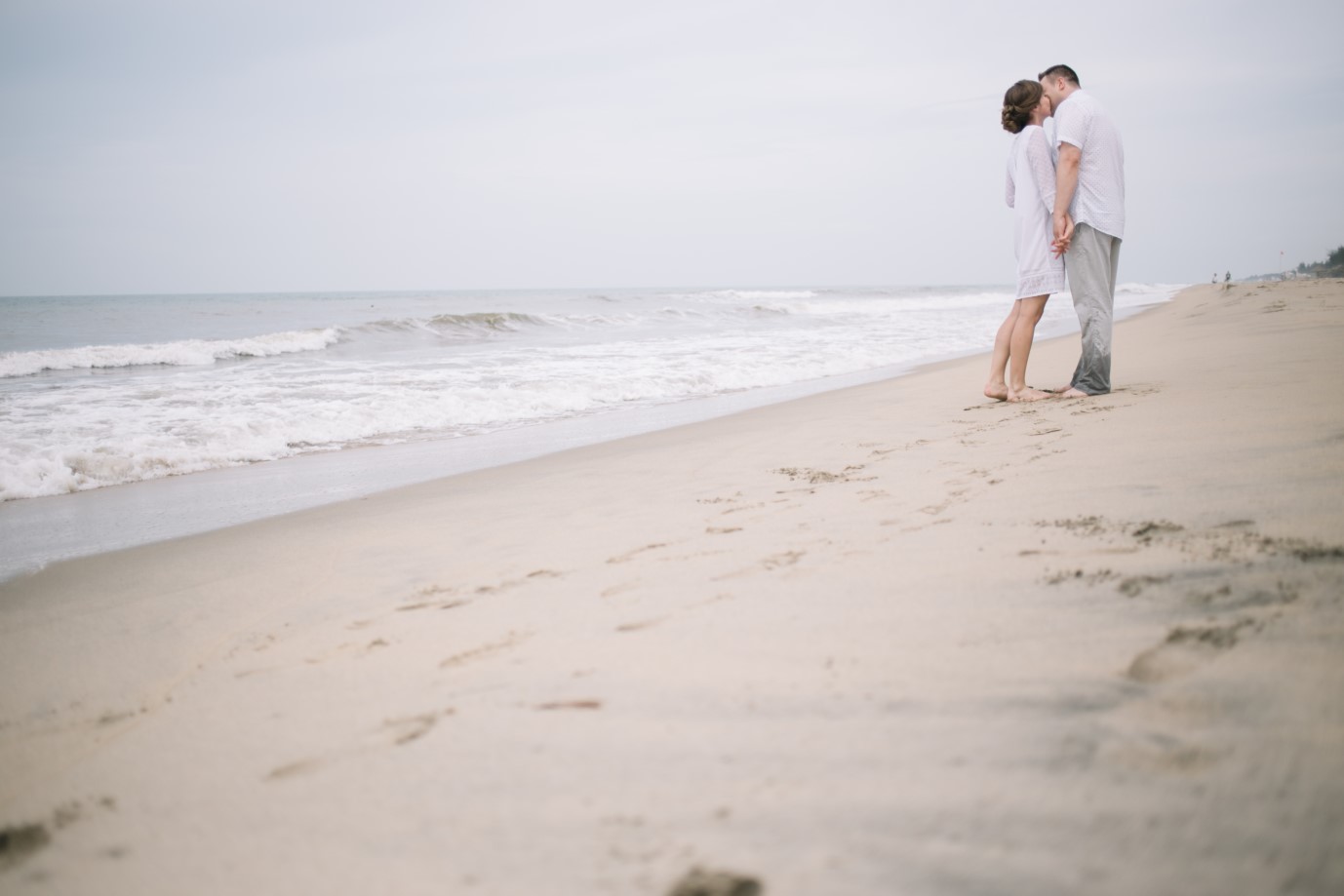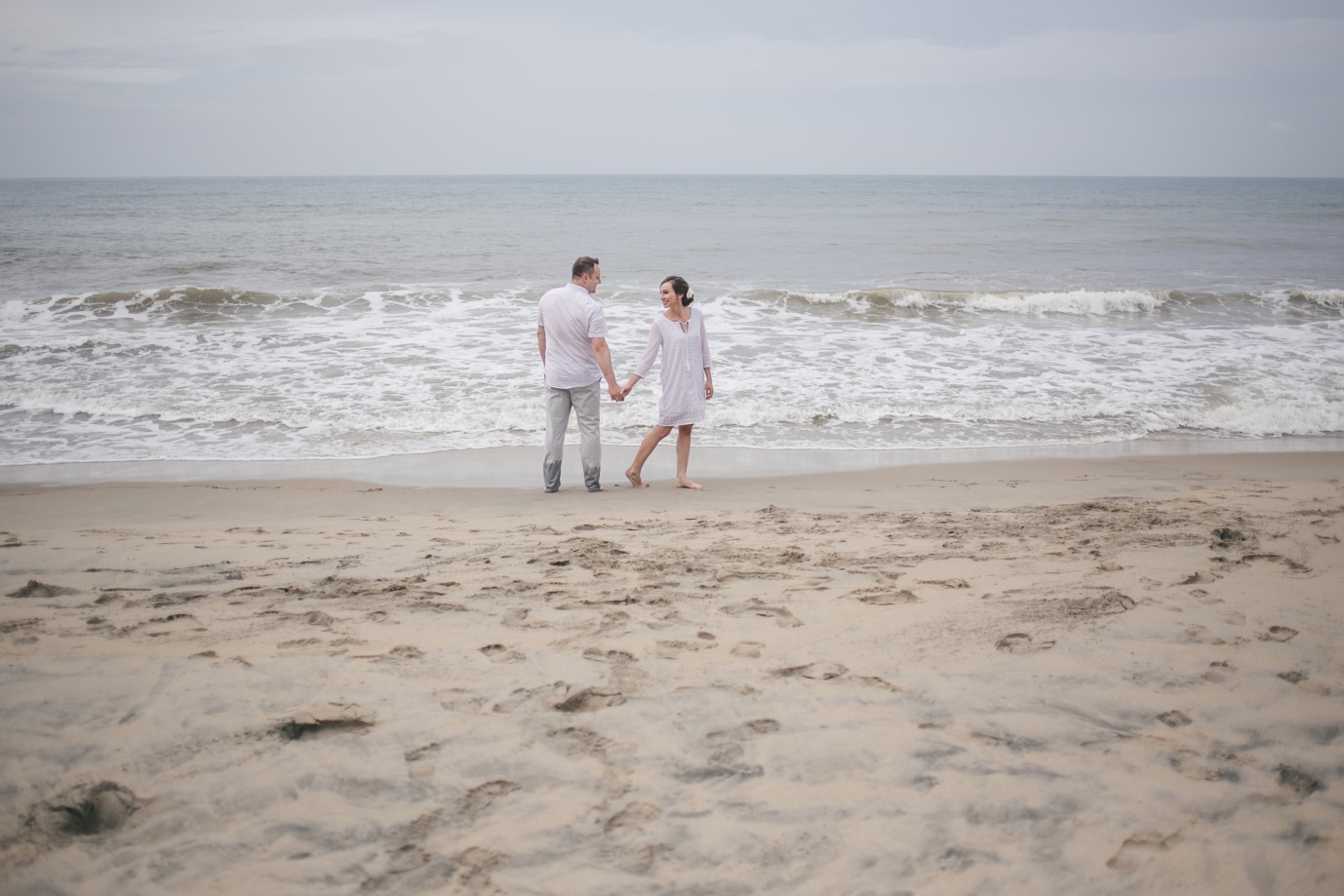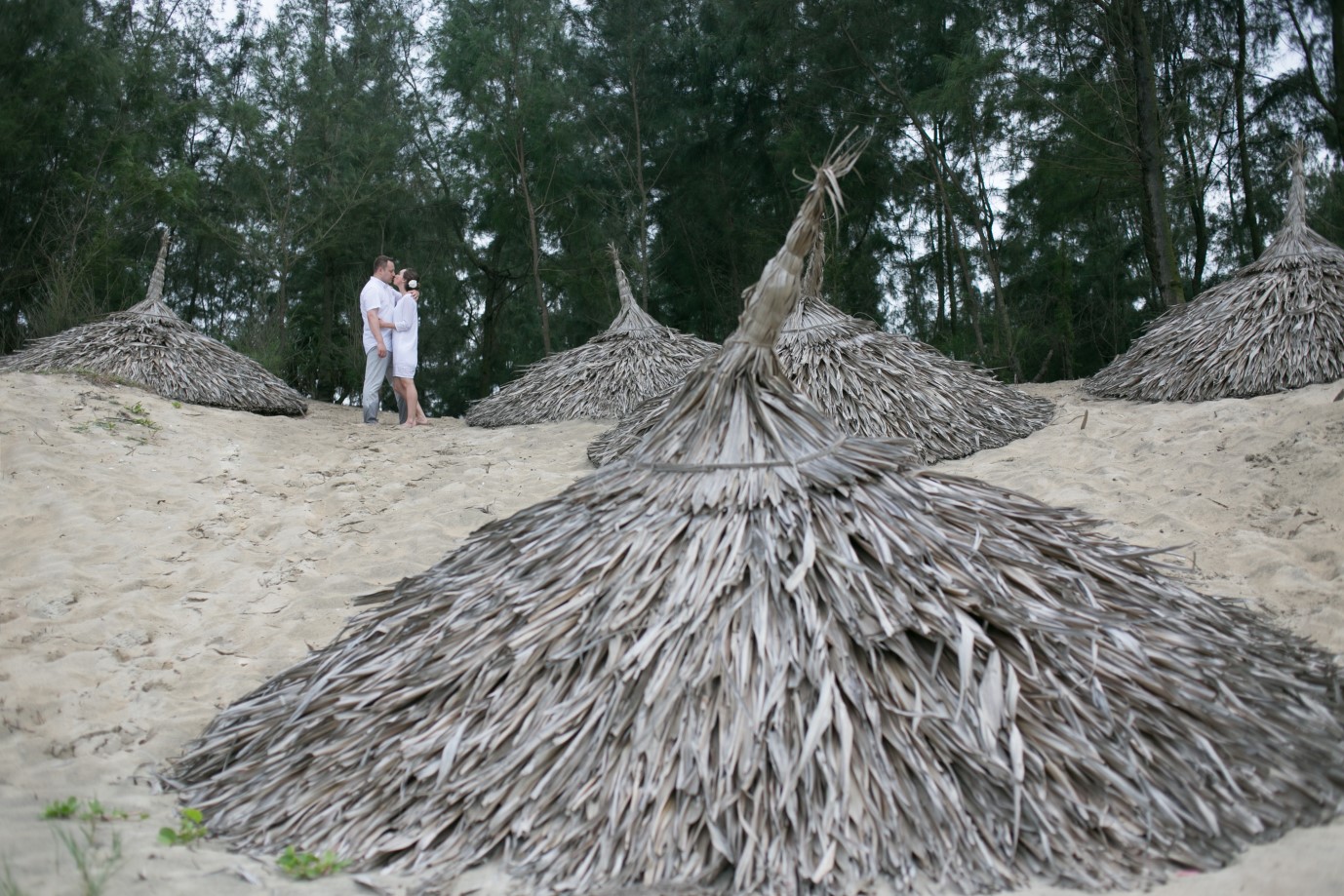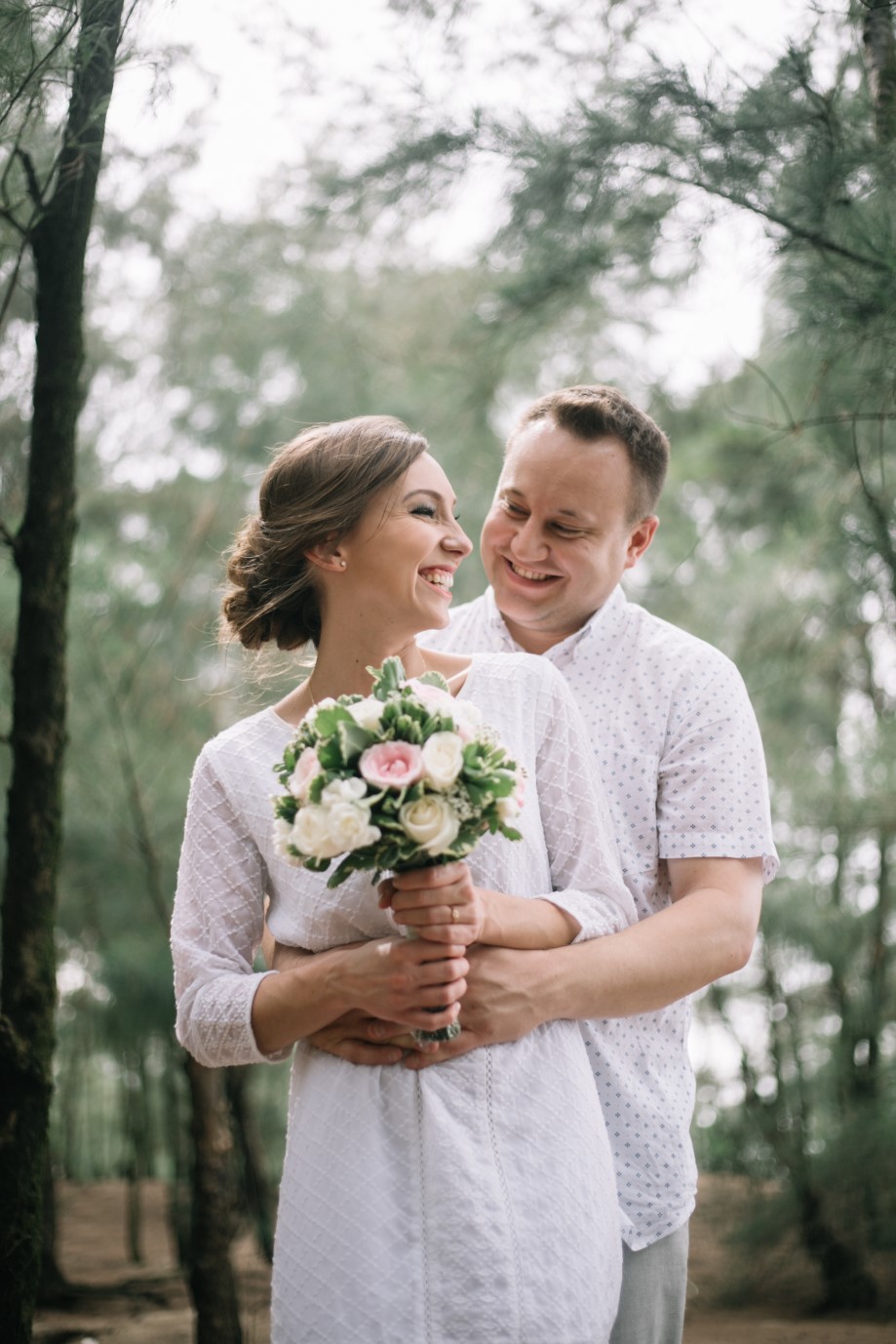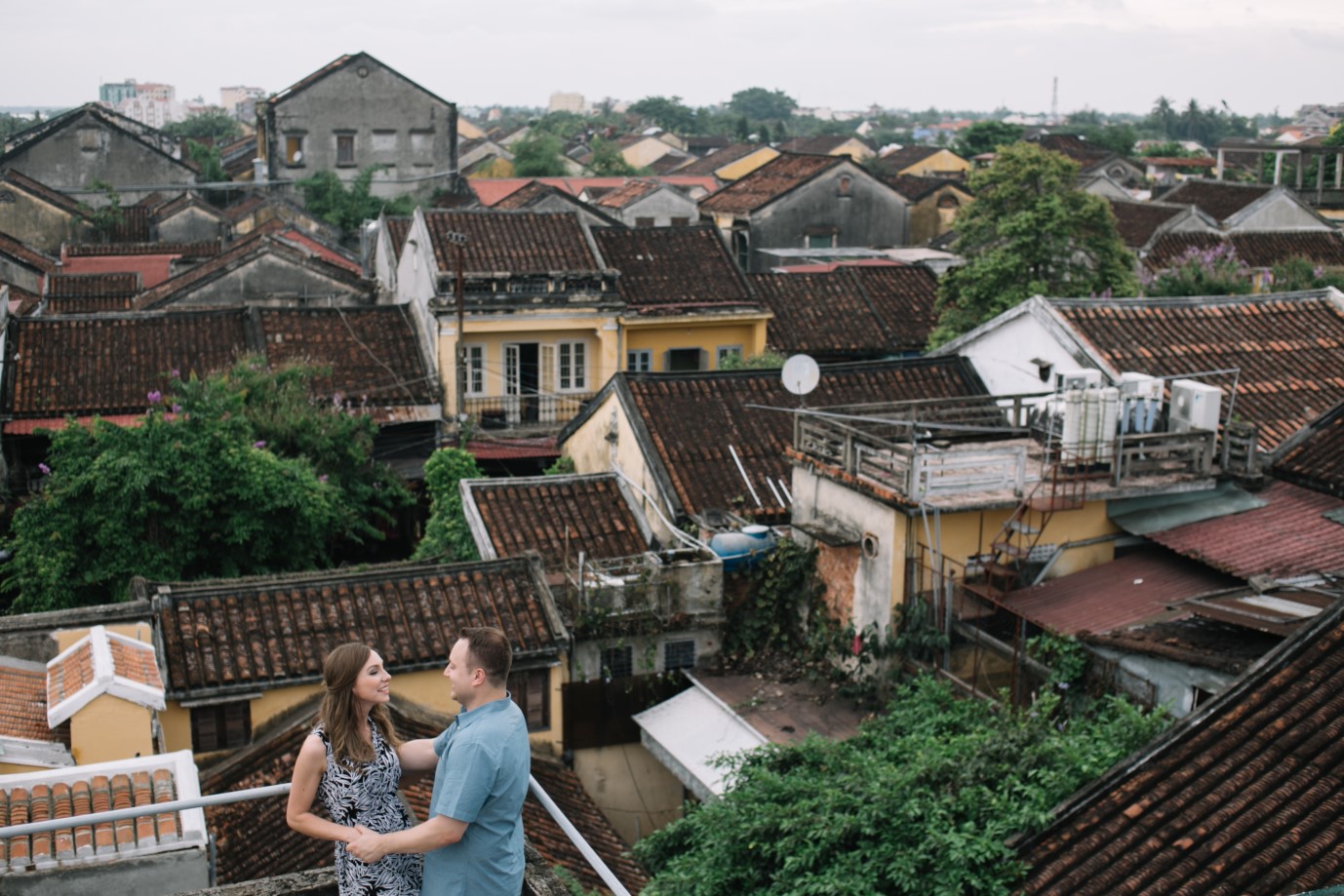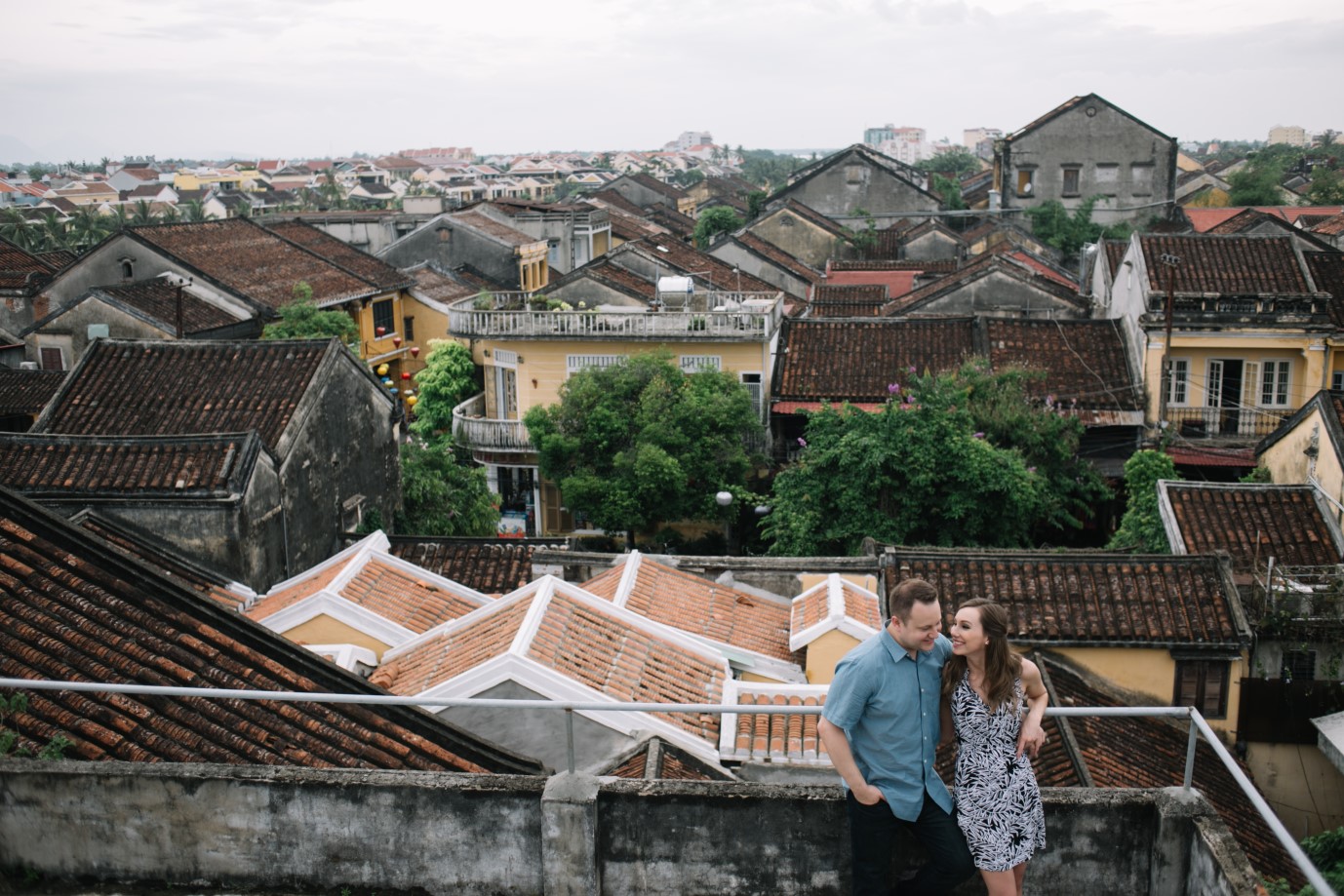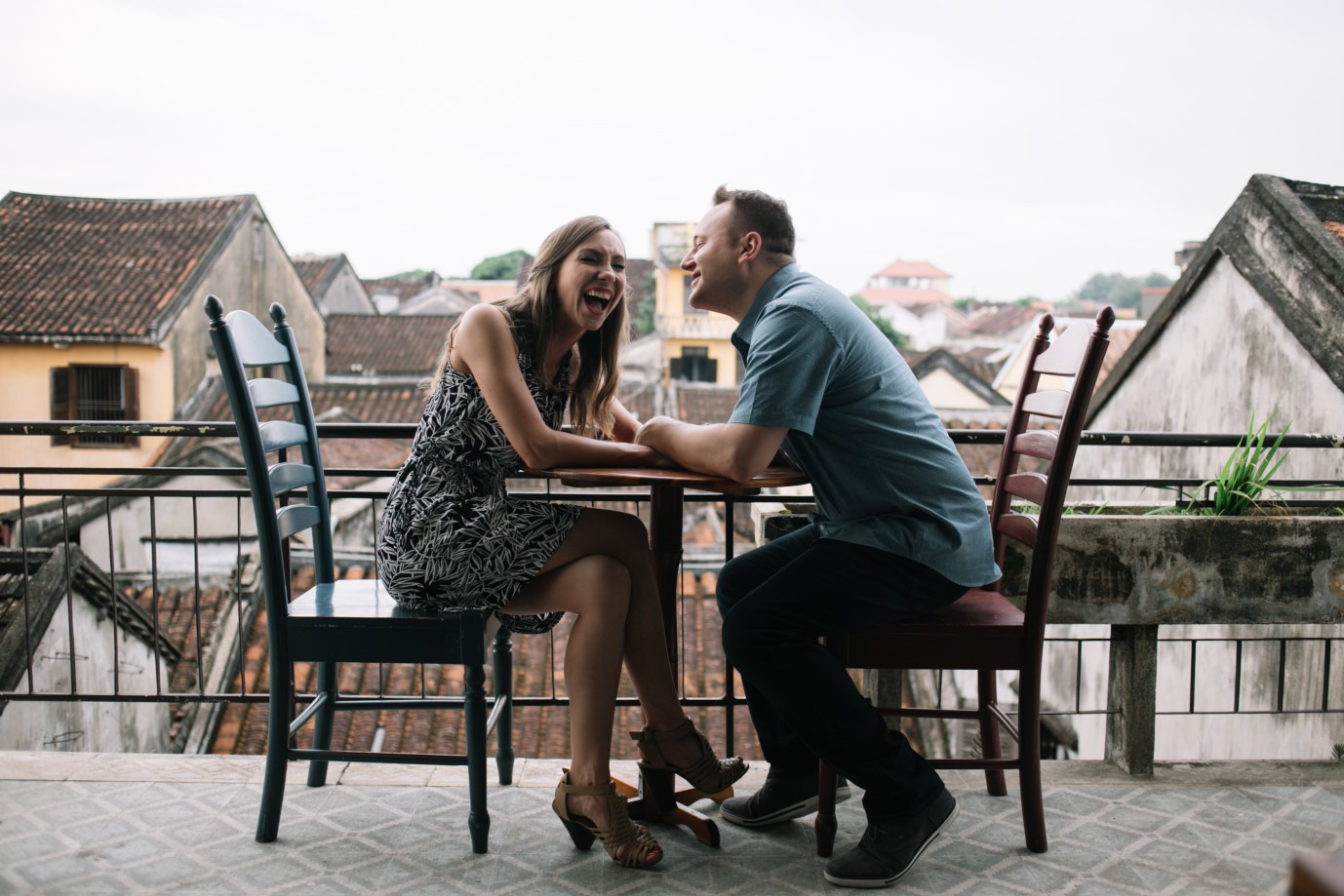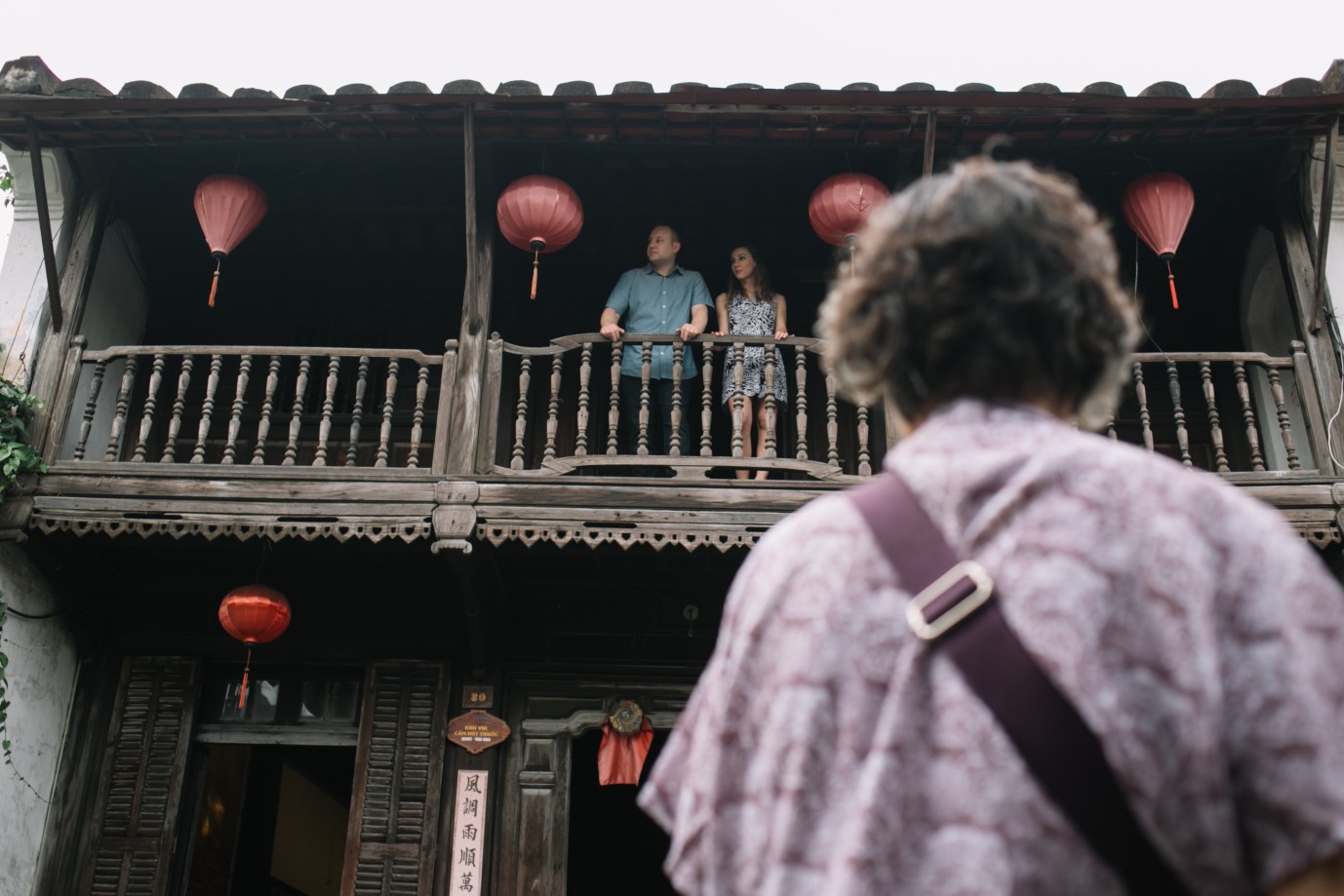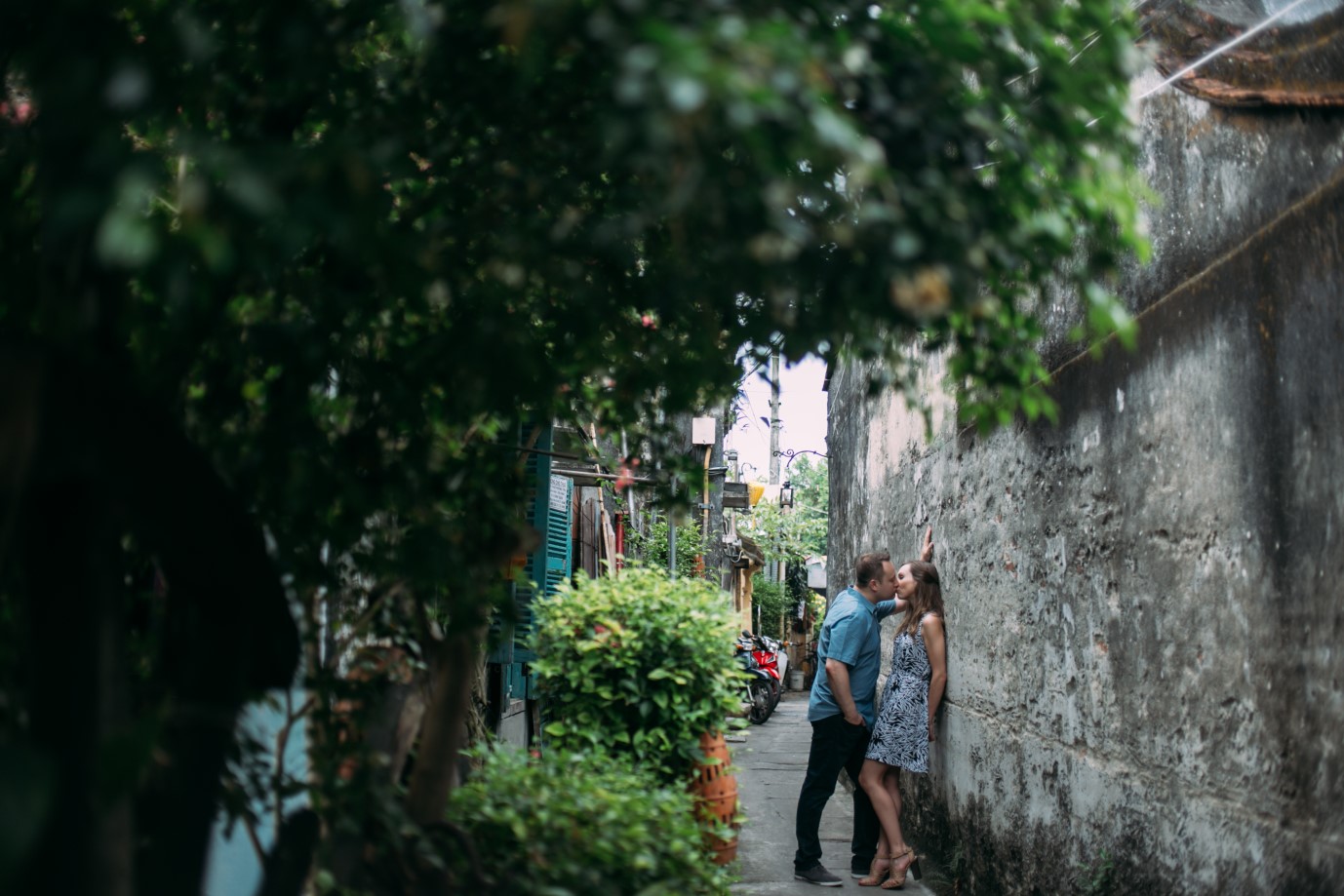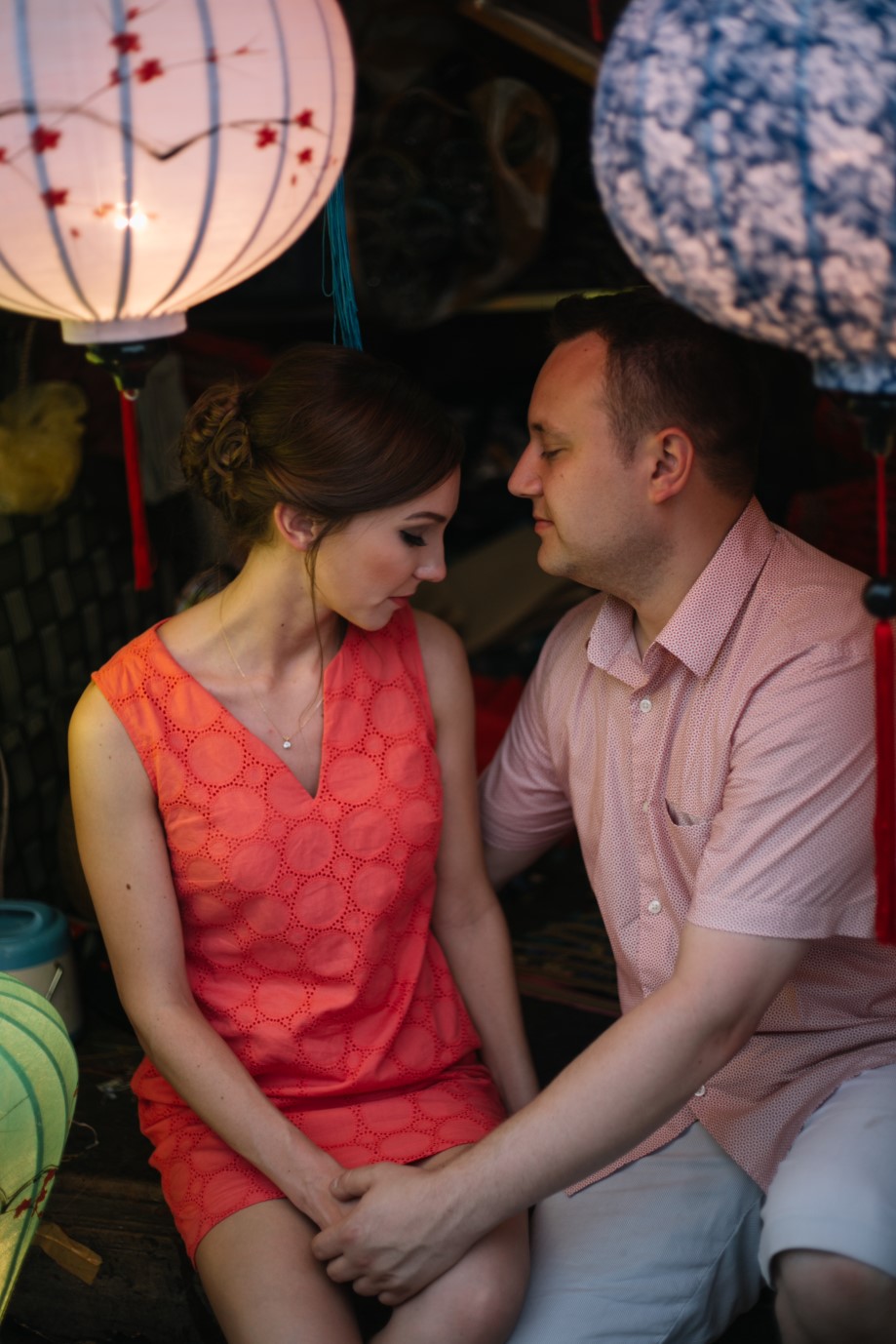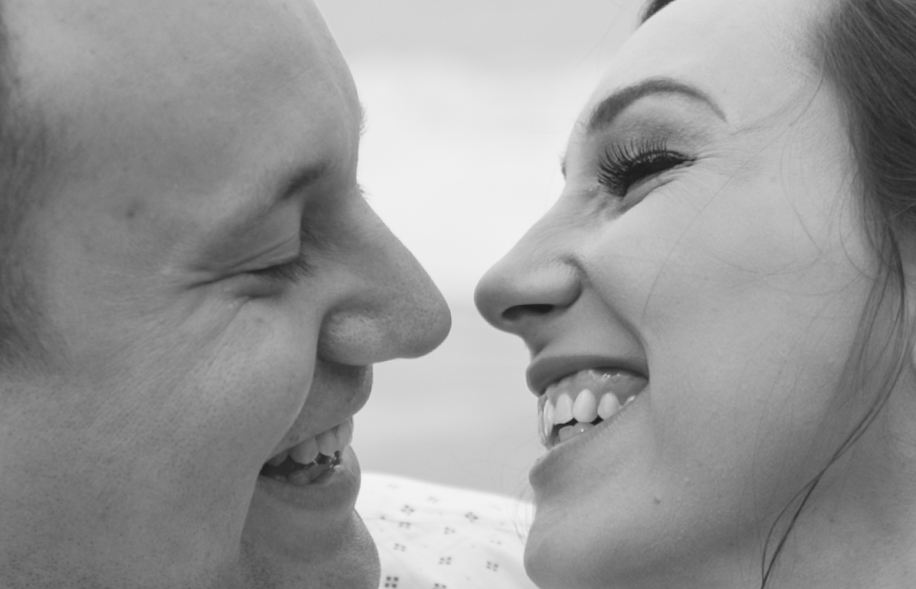 Although there are many places to take photos, the bride and groom can complete the set of photos in a day without spending a lot of time. The perfect schedule for the lovebirds is to come to Da Nang the night before, makeup early in the morning, take a pre-wedding photo at the beach, the resort, and then come to Hoi An ancient town to take pictures until the old town lights up.
Wedding photography in Hoi An is the first choice of couples when deciding where to make their photos. This is a popular tourist destination, dubbed the "virtual paradise" because every corner in Hoi An is beautiful.
But if you think wedding photography is so easy, you're probably wrong. Countless difficulties make pre-wedding photo here that not everyone tells you.
Why do we recommend this? Because Hoi An is a popular tourist thing in domestic & foreign tours. So most of the time here though the rainy season or the sunny season are crowded with tourists.
Surely, you will not want your wedding photos with a background full of people, or have to queue to take souvenir photos at a legendary corner in Hoi An. So I always recommend that customers start earlier and end the shoot before 9am.
What does a skip outfit have to do with whether you take good or bad photos? Because it's hard to find a nice corner without having to stand in front of a certain store. An impolite ekip will have to take over the uncomfortable attitude of the store owner. This is a very delicate matter, you definitely understand what I mean. A beautiful wedding photography studio in Hoi An always knows this!
Hoai River is always a beautiful wedding photography location in Hoi An. And moreover, night photography in Hoi An is always a question that Pixel is asked a lot. You pay attention, in the evening of Hoi An crowded with tourists, especially at the Mid-Autumn Festival. However, you can still easily hire a boat to take pictures. Boat owners are mostly professional people, mainly serving wedding photography, so taking photos on the river is not difficult.
One of the interesting things about wedding photography in locations far from Hanoi is that you can combine wedding photos and travel. From Hoi An, you can make a trip to Bich Hoa Tam Thanh village, an hour's drive away. It is so famous for its unique wall paintings, and the beach is also pristine. After finishing the shoot, the crew can go right away to finish the pre-wedding photo in Bich Hoa village. In addition to the very unique paintings, residents here are also very friendly with tourists.