PHU QUOC WEDDING PHOTOGRAPHER –
WEDDING DAY LUCY & FRANCIS
Groom : Francis – Bride : Lucy
Locaiton : Novotel resort in Phu Quoc
Photographer: Ruxat photography ( phu quoc wedding photographer )
From Francis to Lucy
" Our day is finally here! After a few months and months of planning, it is finally here. Our relatives and buddies are here to become listed on us in celebrating this happy day. THEREFORE I wish we don't screw up anything, although that may be just a little funny. A marriage day is something a woman has thought about since she was a little lady, exactly like me. I am confident that wedding is everything I ever truly imagined! I can't wait around that you should see me walking down the aisle in clothes I finally selected after attempting so many on going back few months. As well as the tux you are putting on, you look so good looking in it, standing up by the end of the aisle looking forward to me.
I have considered this day ever since I fell deeply in love with you since I had formed the slightest thought that you and I'd become something more; and I guessed right, cause here we are on our BIG DAY! Between our memories and our bad times, we still arrived at the top and it was limited to the best because after today I will have the honor and privilege to call you my hubby…
I am so happy that we found one another. So excited to begin a new section with you and making our lives. I am all set on activities and do everything I am able to with you. Reside in a lovely home and make it ours, have beautiful children and call it us, all in credited time of course "
From Lucy to Francis
" I am hoping you are just like ready as I am. Sure it is just a little scary, but life is scary. It's likely that scary. You merely move with it. The relationship can be among the best things in life, the actual fact that I reach marry you makes me smile inside and out. Thanks a lot for conquering this experience with me, I am certain it's the to begin many that people will have jointly, and honestly, I can not wait!
So with this bound of holy matrimony, I could promise you which I am yours and that I'll love you in sickness and health, in richer and poor until loss of life will us part. That's what you do when you like someone. You the standby positioning them no real matter what, which is that is precisely what I anticipate doing. Today is the first day of the others on our lives together and the best times are yet to come, the best remembrances are yet to be produced and I can't wait for it to be with you "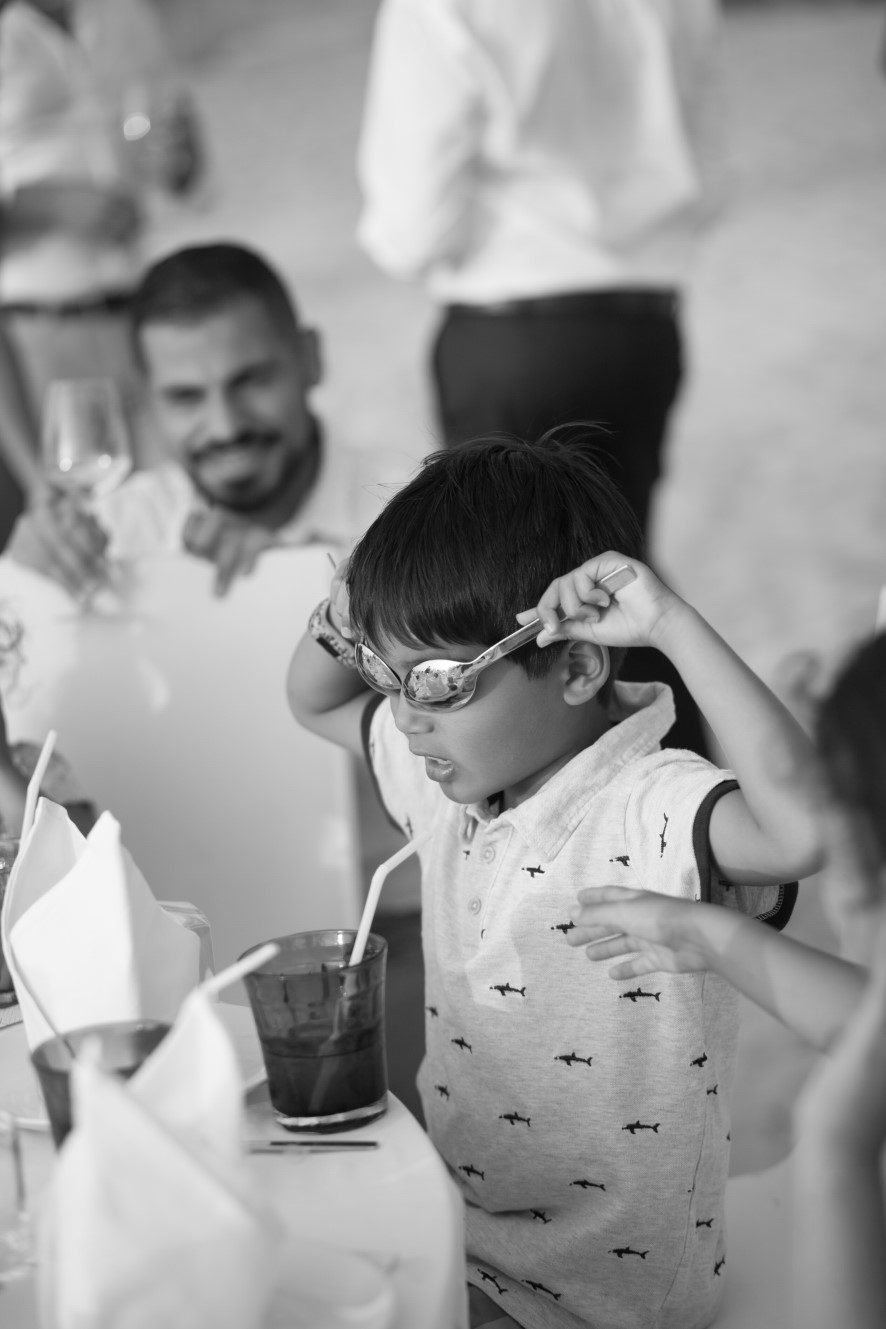 Phu Quoc is great, ideal for couples who intend to take a wedding here
Phu Quoc beach is clear, blue, smooth white sand, the long coastline with typical coconut groves. Sunset is "sweet" with the sunset right on the sea. In addition to these are very new resorts, with many landscapes to be able to capture more (or enjoy more). This photo bride and groom combination was taken at Novotel resort in Phu Quoc – the most beautiful beach in Vietnam
People also see the wedding photos and "sightseeing"
Ruxat Photography is a leading wedding photography in Vietnam and also a wedding photographer in Phu Quoc, I have experienced wedding photography for foreigners, the wedding in the beach is very beautiful and leave Ruxat Photography has also won many titles from prestigious wedding sites in the world, currently I am the number 1 in Vietnam at Fearless Photographer and Mywed Wedding Photographer.
Phu Quoc wedding photographer is the top keyword when you choose to look for a photographer who can handle all the moments of your happy day and I am that person.