Pre-wedding Photography in Vietnam on Ly Son island.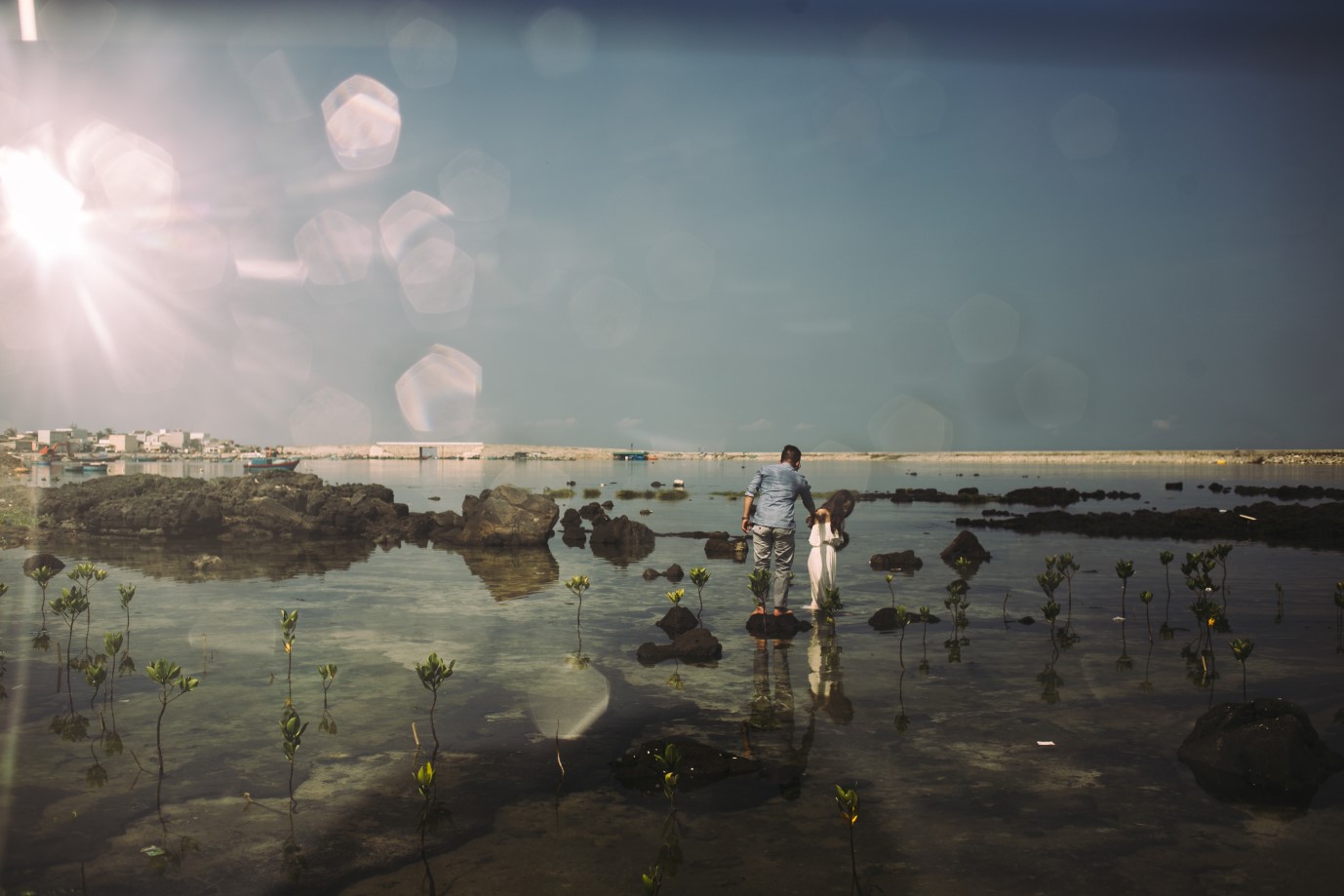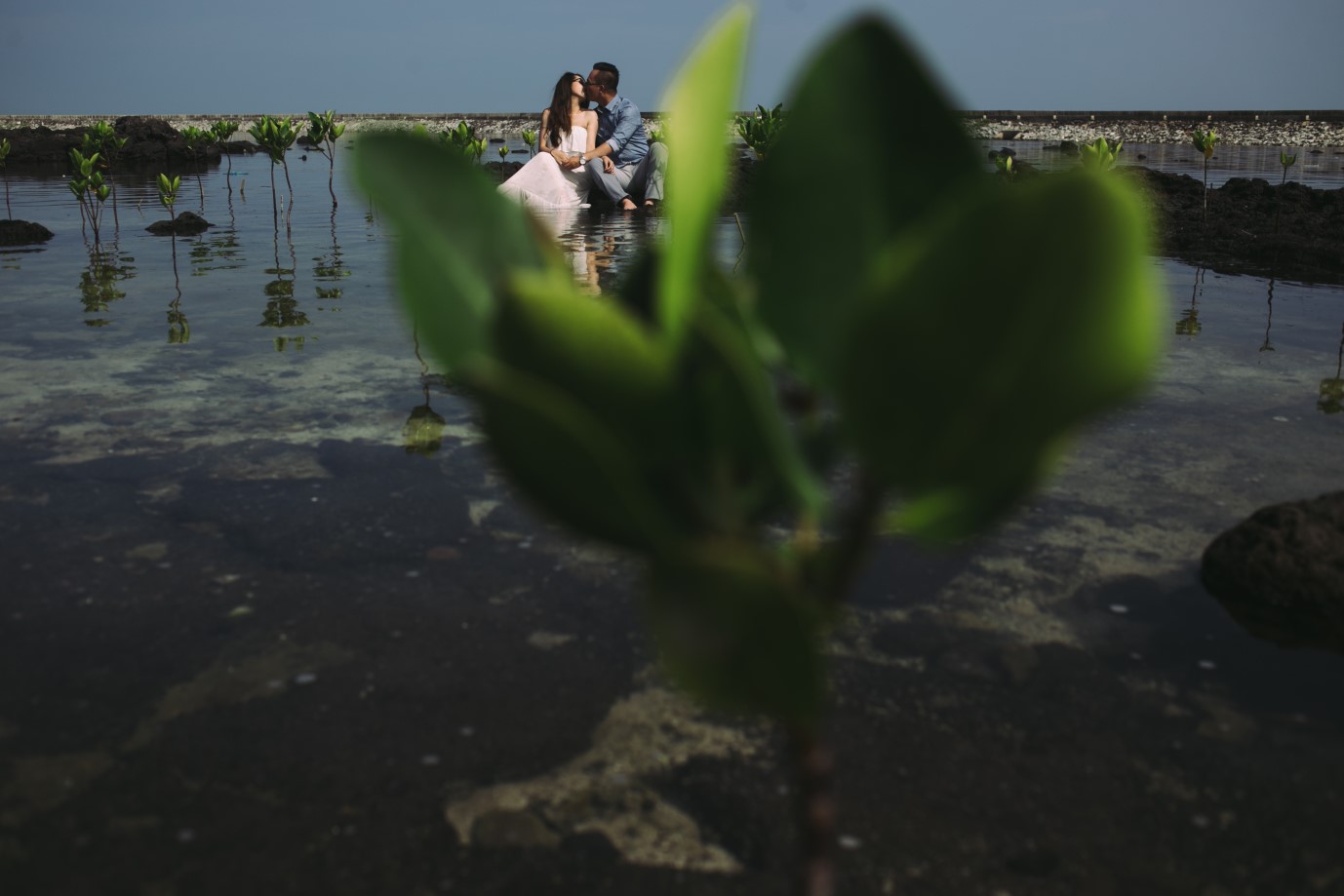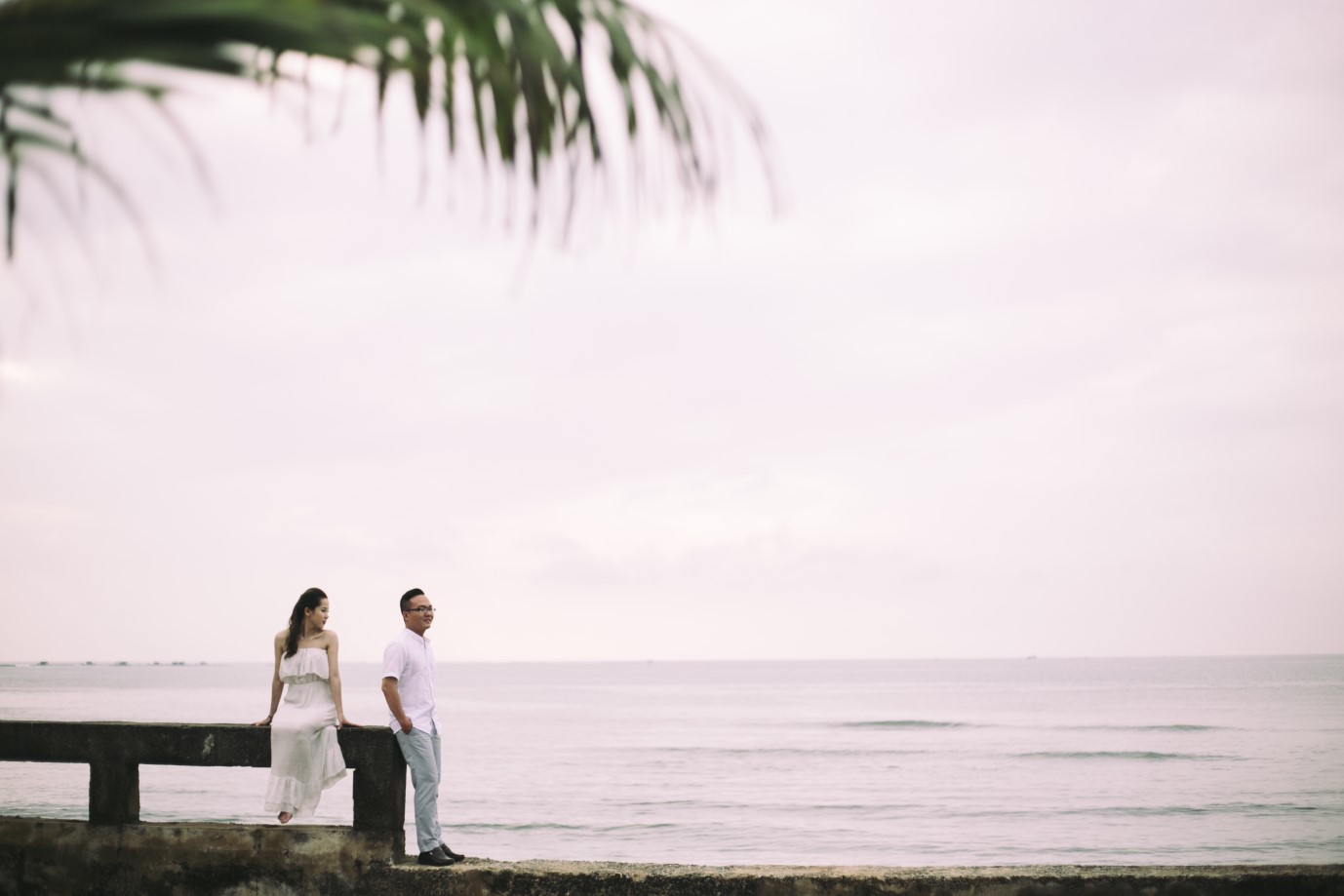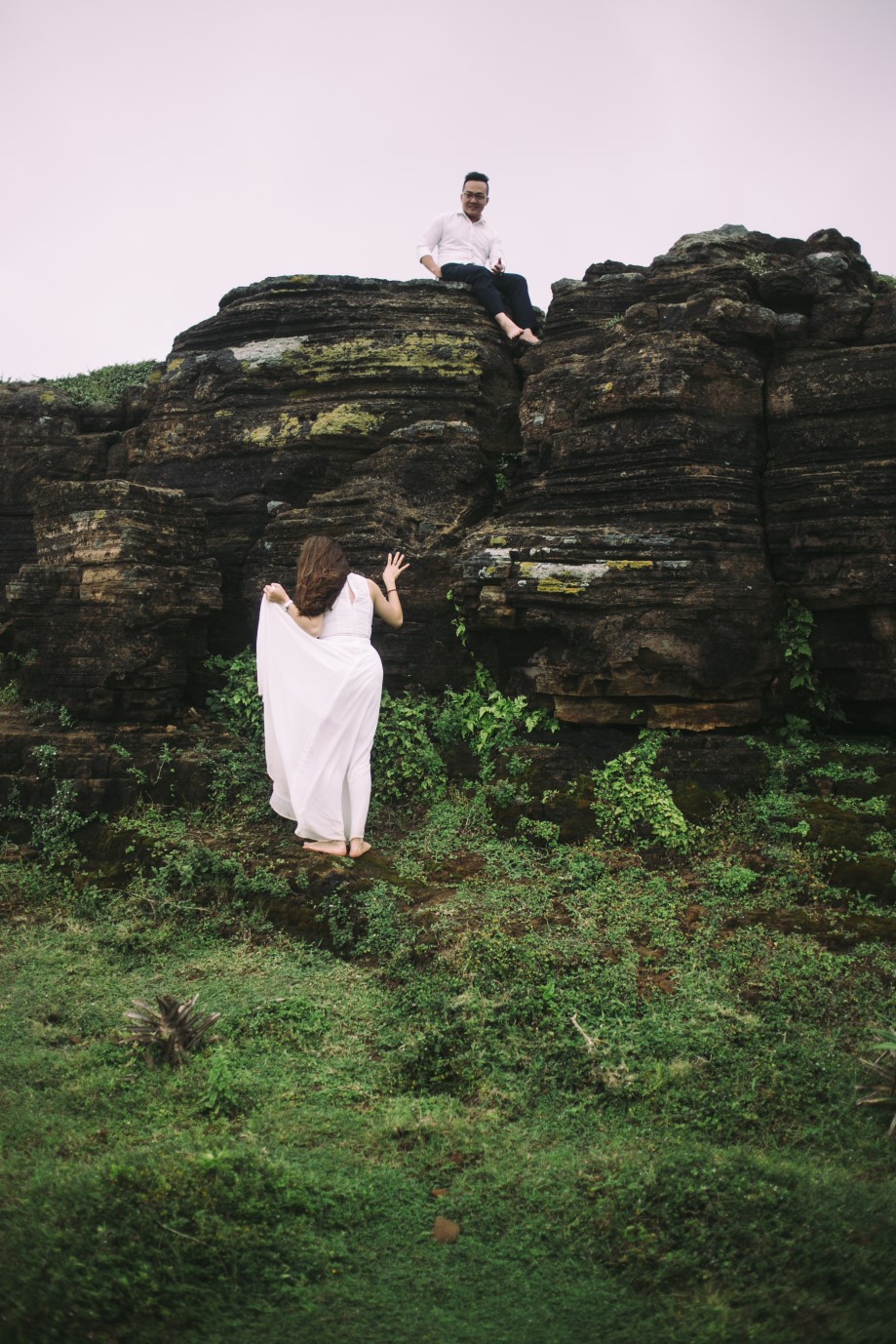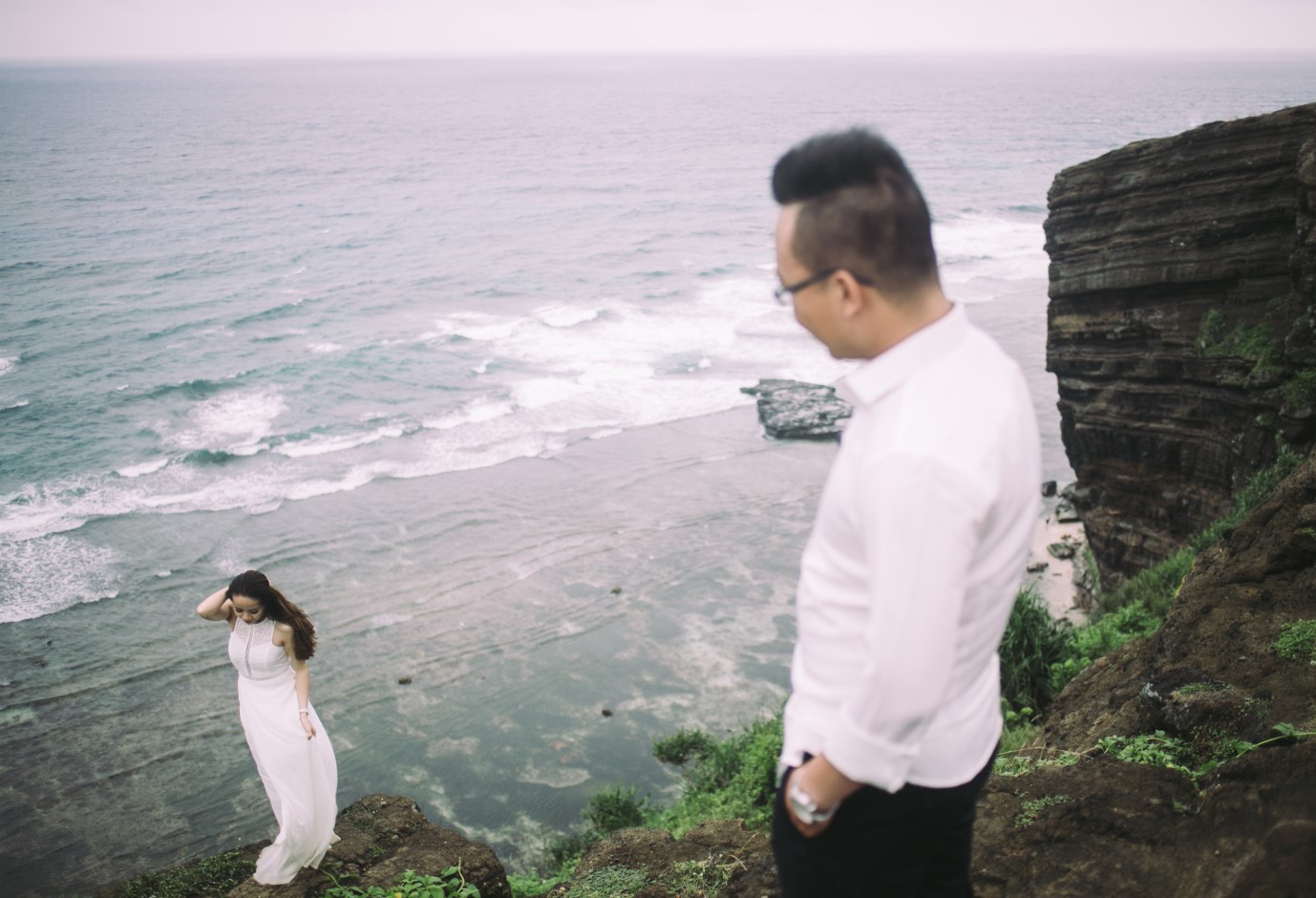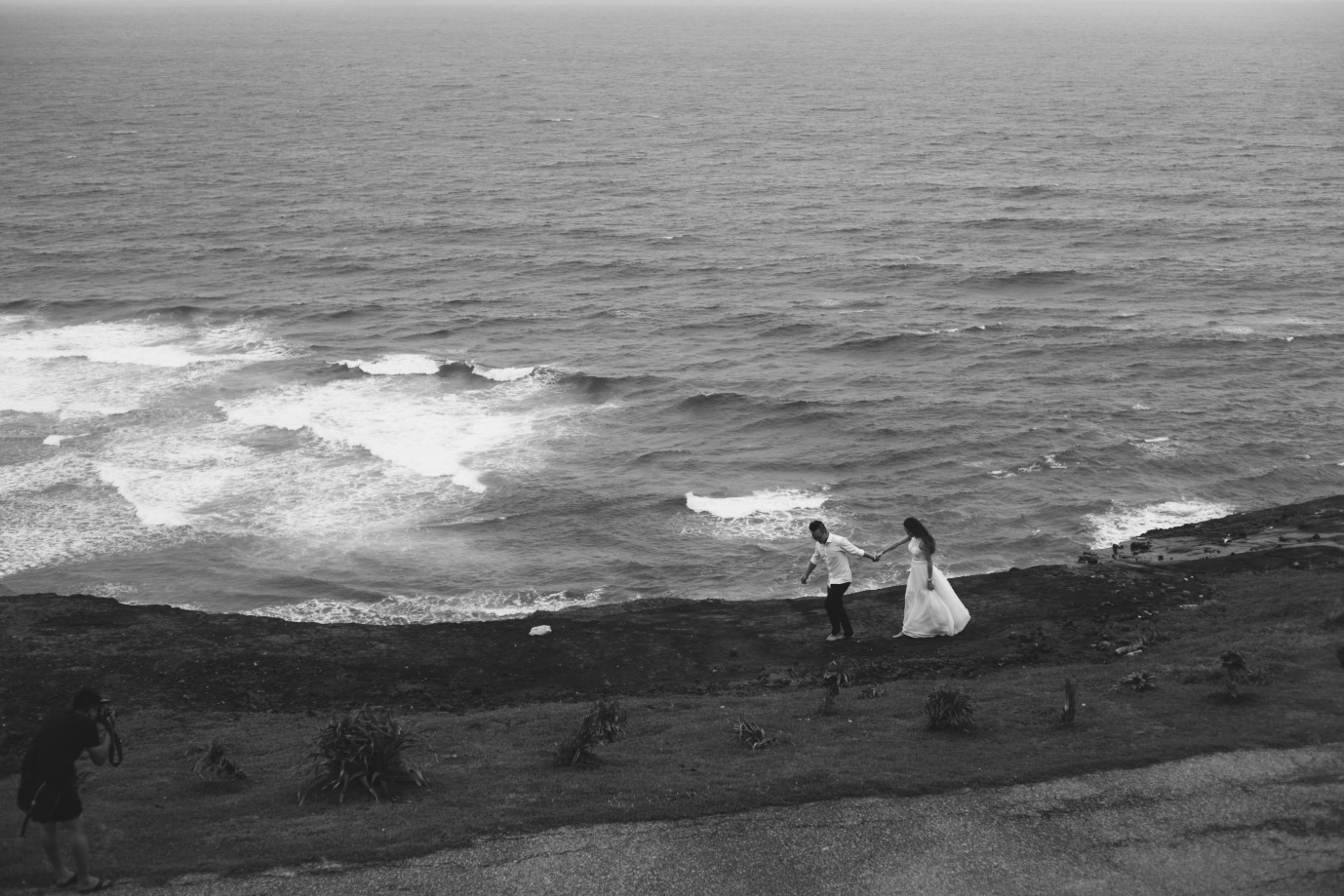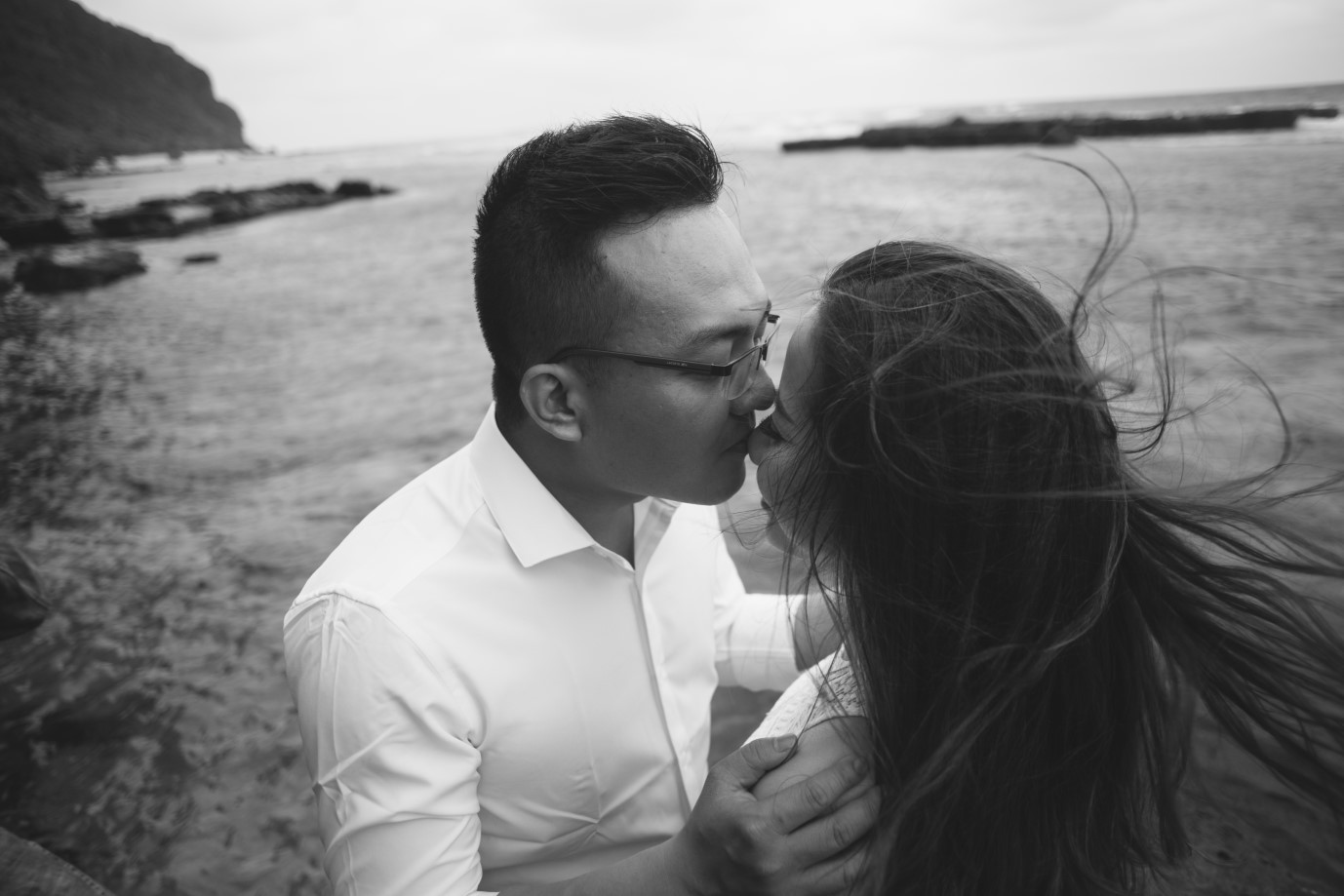 Ly Son Island – Quang Ngai has long been a favorite destination for young people wishing to record a perfect wedding photo set. Thanh Thuy bride shared the extremely detailed experience of wedding photography of Ly Son Island with the desire to more and more people love the majestic and different space here.
Shooting time and means of transport
The best time to take wedding photos
Suitable time to go: June – September, this time the sea is less active so it does not affect moving to the island or coastal photography. Best of all, in September, the reduced number of tourists gives you wide-angle shots that don't get in the way of others.
There are quite a lot of cheap motels and extremely friendly people along the Sa Ky harbor. You can enjoy the evening at local eateries with strange and rustic "ram" dishes.
The next morning, you should move to Sa Ky port by motorbike, the local people will rent a room to rent a motorbike or take guests to the harbor to catch the train. If possible, please take advantage of the early train before 7:30 to arrive at Ly Son Island and still have lunch and rest before taking pictures.
The experience of Pre-wedding Photography in Vietnam on Ly Son Island is that it takes a lot of time management. You can order meals for the group at the property. Most of the dishes on the island are very fresh and healthy.
In particular, you should try the fish salad with a specific sauce that cannot be found anywhere else. The delicious fresh squid soup with sweet onions planted on the island is also not a bad suggestion.
Little Island is wild, every corner is beautiful. If not the shady coconut coastline is the high cliff or blue water. In particular, because this season in Ly Son does not grow garlic, the smooth white sand fields divided by the rock formations are the "specialty" for any photographer.
With the order and plan like that, the whole team brought us a beautiful Pre-wedding Photography in Vietnam "no dead corner". A set of photos proving that "no need for Bali or Maldives, you just need to set foot in a small corner of Vietnam like this is enough to feel lucky to be born in a beautiful country" .