Small wedding ideas
Small wedding ideas * Best time of year for a wedding in Hoi An and Danang regions: March through September.
* Don't assume you need to include things because it's a wedding. You're here with your nearest and dearest. They are here because they want to be with you. Do it your way. Flowers are expensive. And do you need them? What is an arch for anyway? Don't eat cake? Have wine instead. A barefoot sunset ceremony with dinner on the sand by the ocean could be just the trick.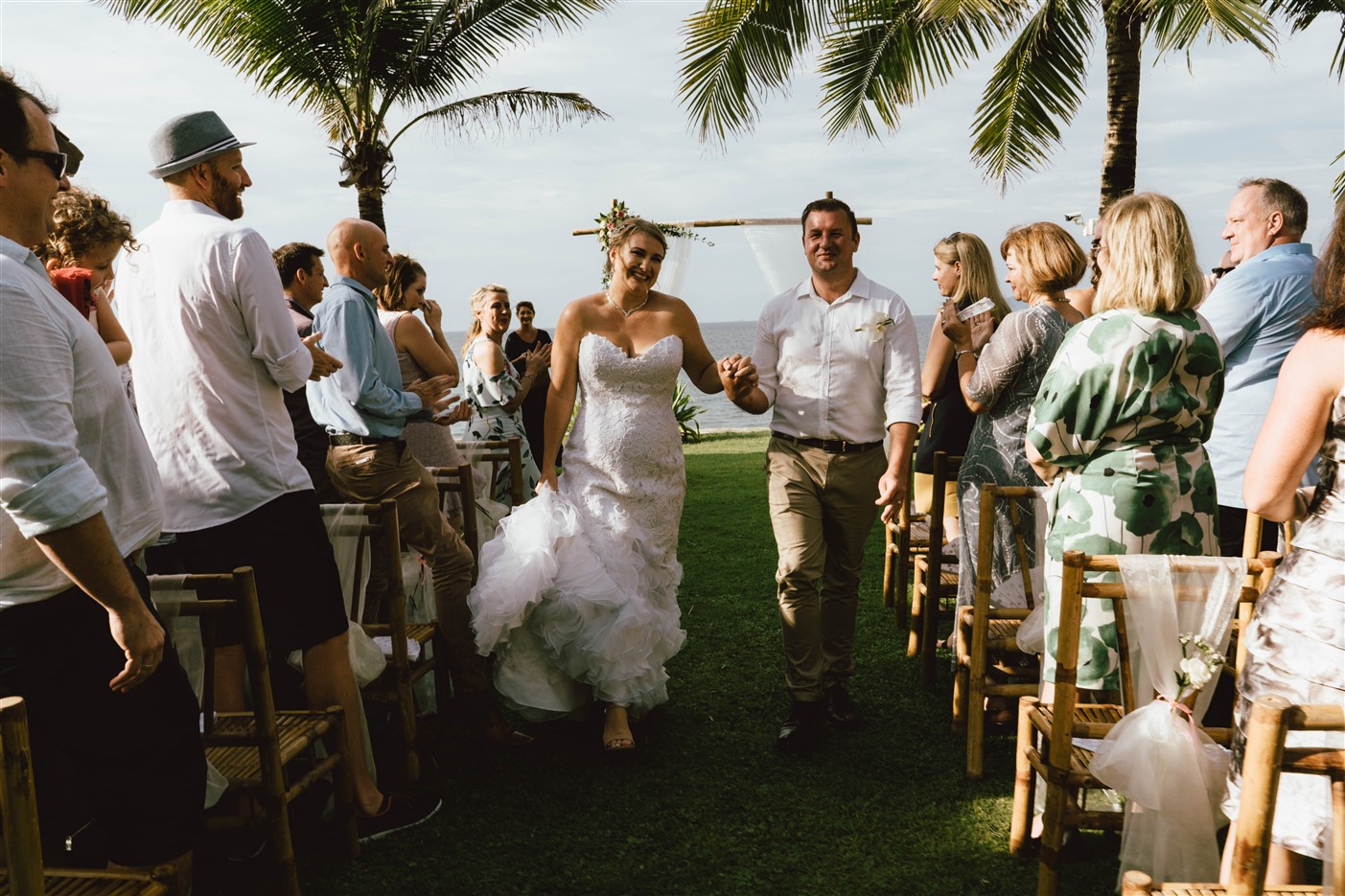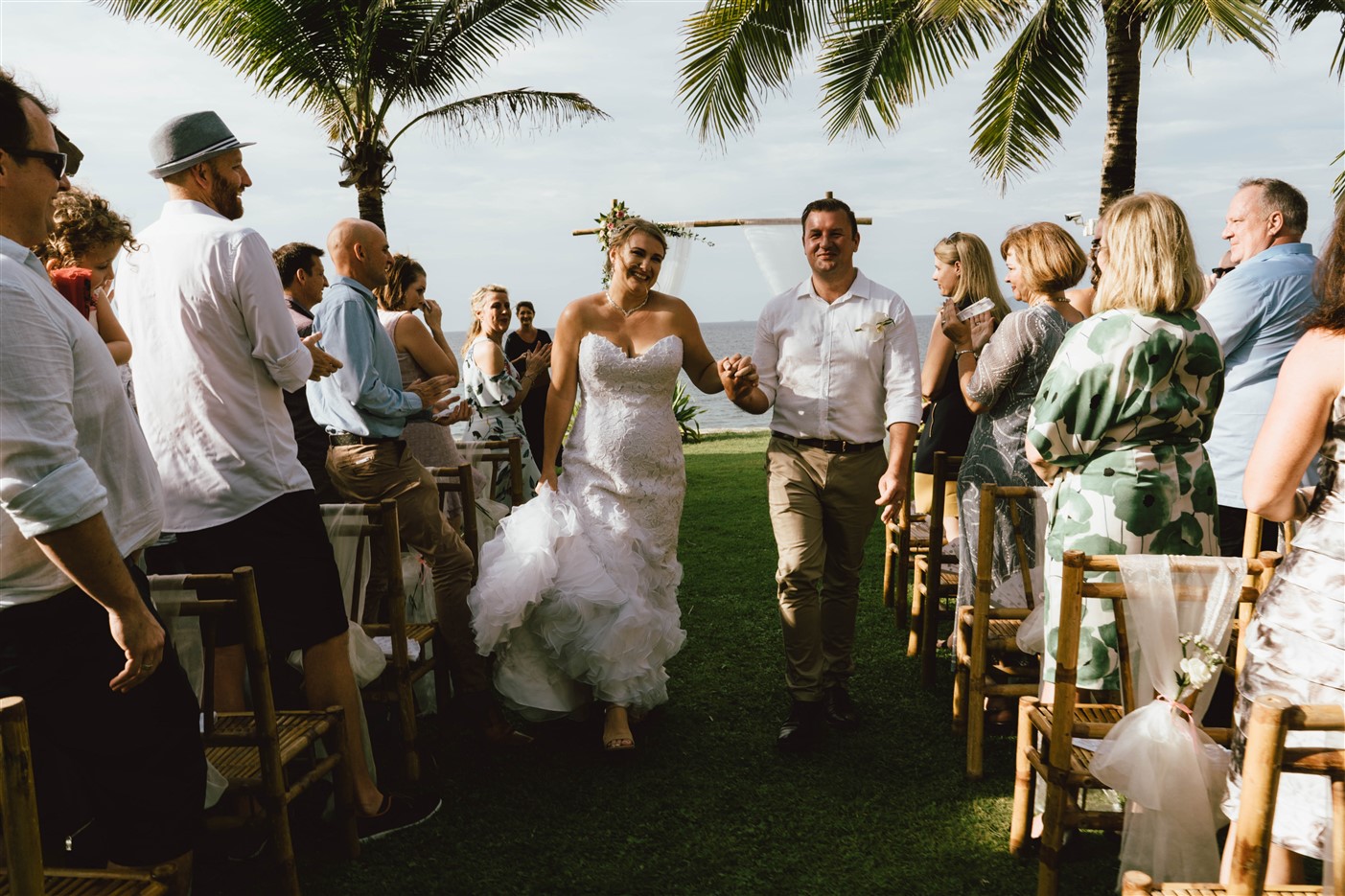 * The more elaborate the celebration, the more expensive your elopement/small wedding will be.
* The beaches here are stunning, though deciding you can simply roll up and celebrate small wedding ideas is fraught with peril. What was a peaceful paradise yesterday could be filled with a volleyball court or food vendors the next? Some restaurants on the beach will be delighted to help you as long as you stay for a meal and drinks. The beaches are so beautiful it would be only fitting anyway.
* Most resorts will not advertise elopement packages, though don't be afraid to ask. Most will happily tailor a celebration for you.
* Definitely look into the legalities at home. Weddings in Vietnam are unlikely to be recognized at home, so there will be some boring paperwork to do to make it official.
* Do engage the help of people on the ground here. The whole idea of eloping or having a small wedding is to minimize stress, maximize relaxation and have a holiday as well. Don't try and do it on your own. small wedding ideas
An article of the leading Vietnamese wedding celebrant She is the best wedding celebrant I know, if you need it, please contact her via the link above.
See more photos of my wedding ceremony HERE