Peter and Kayla are from the Czech Republic, they traveled to Hoi An when they arrived Kayla told me it was so amazing that Hoi An was so beautiful and they wanted a photoshoot pre-wedding (pre-wedding in Hoian) here, I asked them Find me how, you know there are a lot of wedding photographers in Vietnam, Peter told me that he was looking at Google with the keyword Vietnam photographer accidentally saw my image show up and both They liked it, they said they really liked it at first sight when they visited my site, And so they called me, I advised them enthusiastically as my friends, I introduced them to the best places in Hoi An where I was born and grew up, we had An excellent afternoon here with sun and wind You just know that silver search on google keyword Vietnam photographer is going to see me immediately, we will have a tourist guide and have a person to record the pictures of wonderful moments in a great place.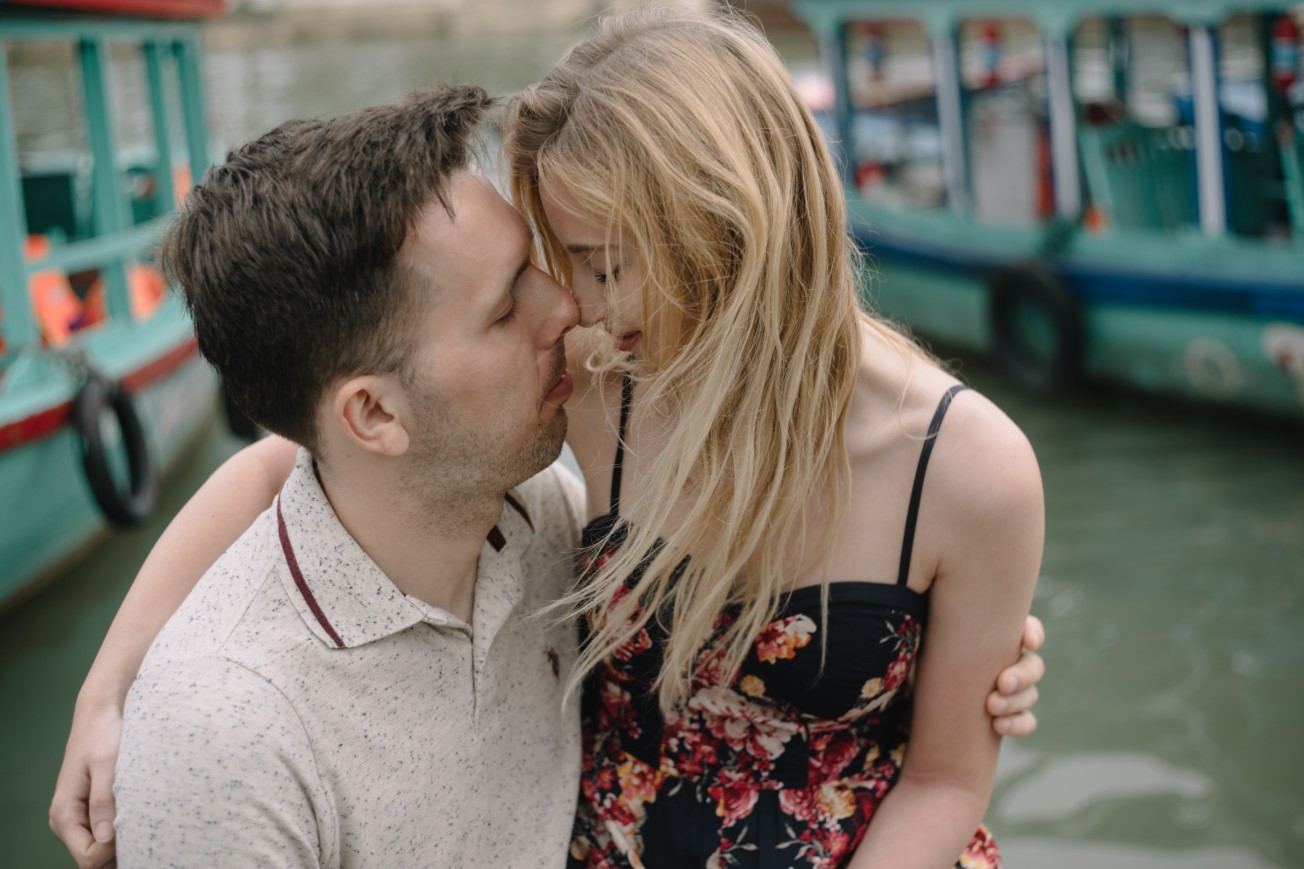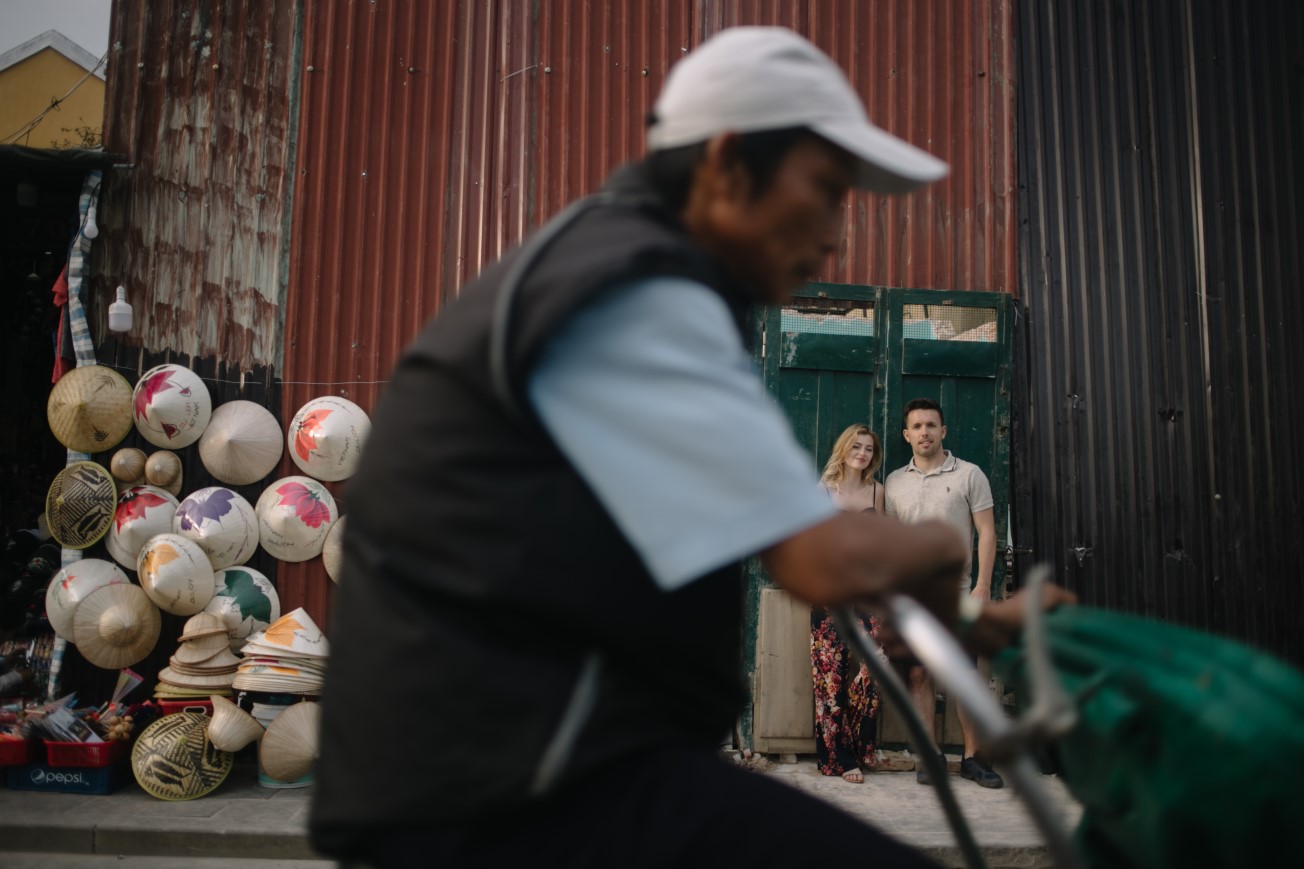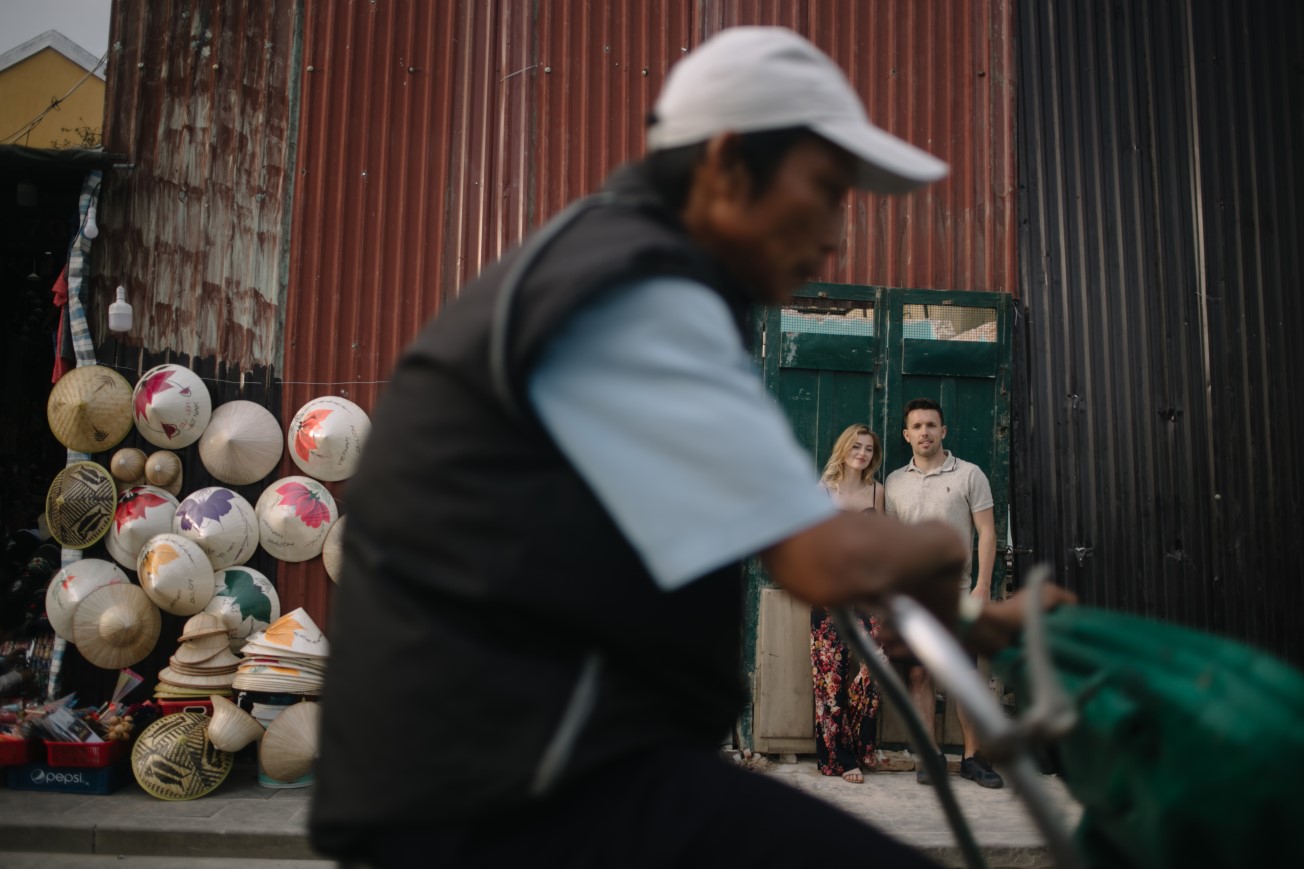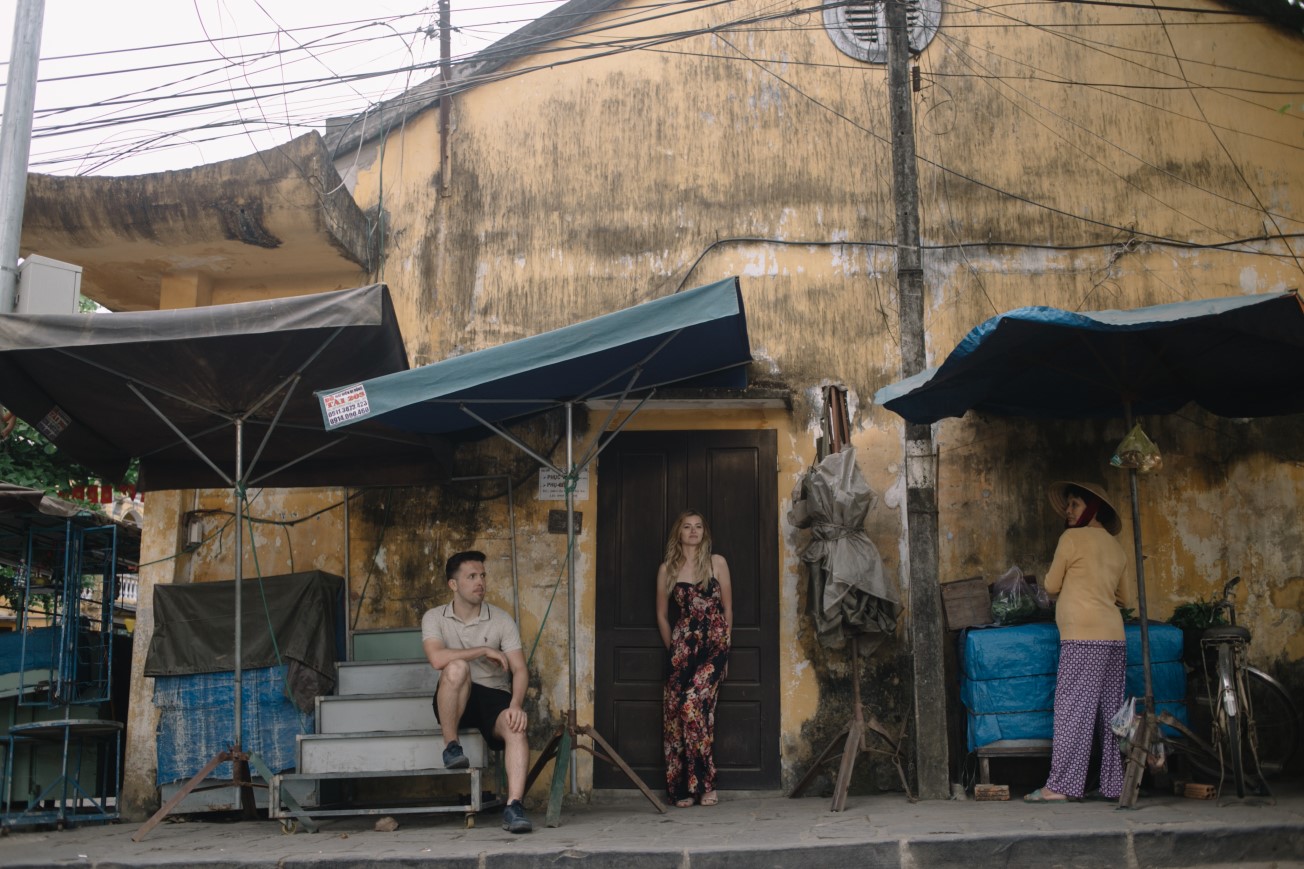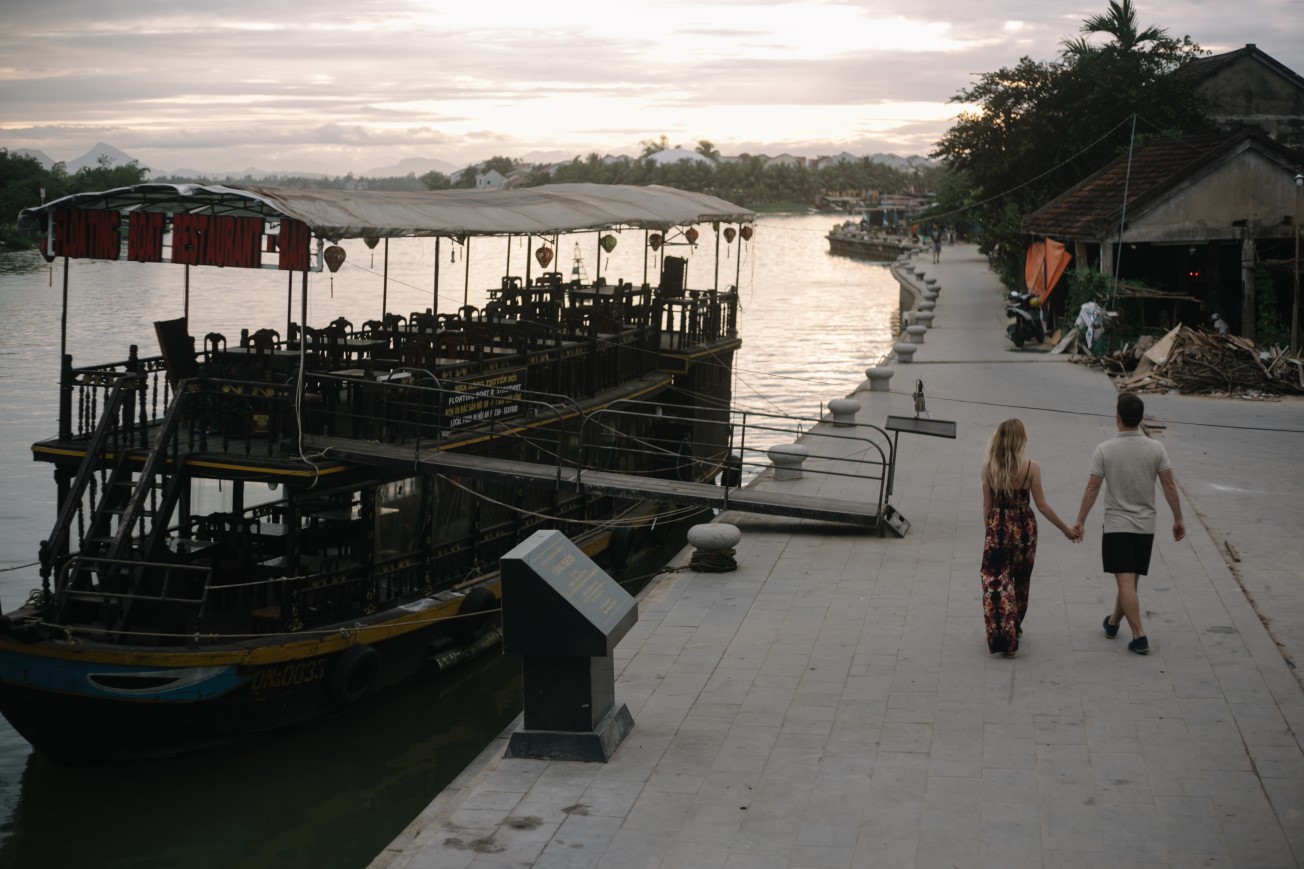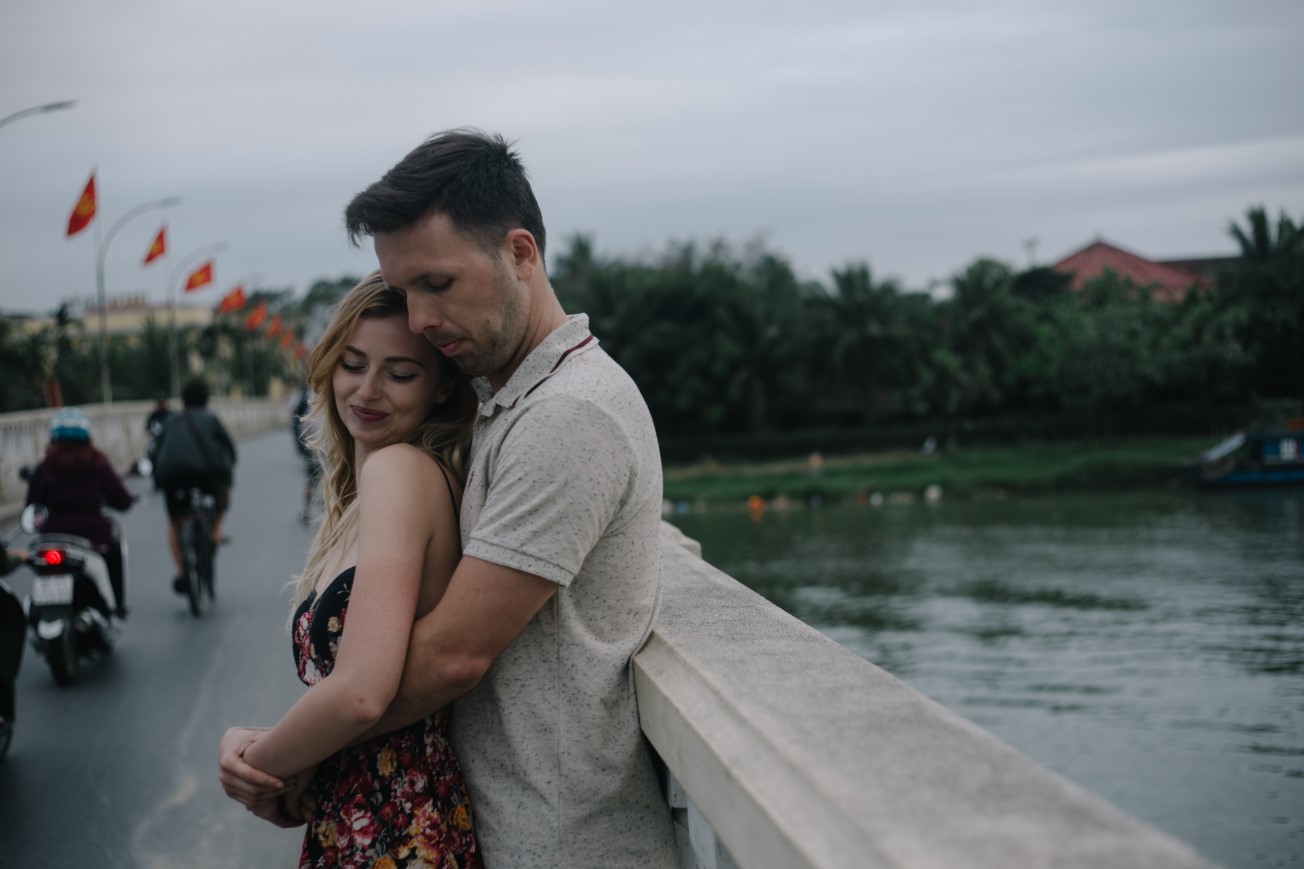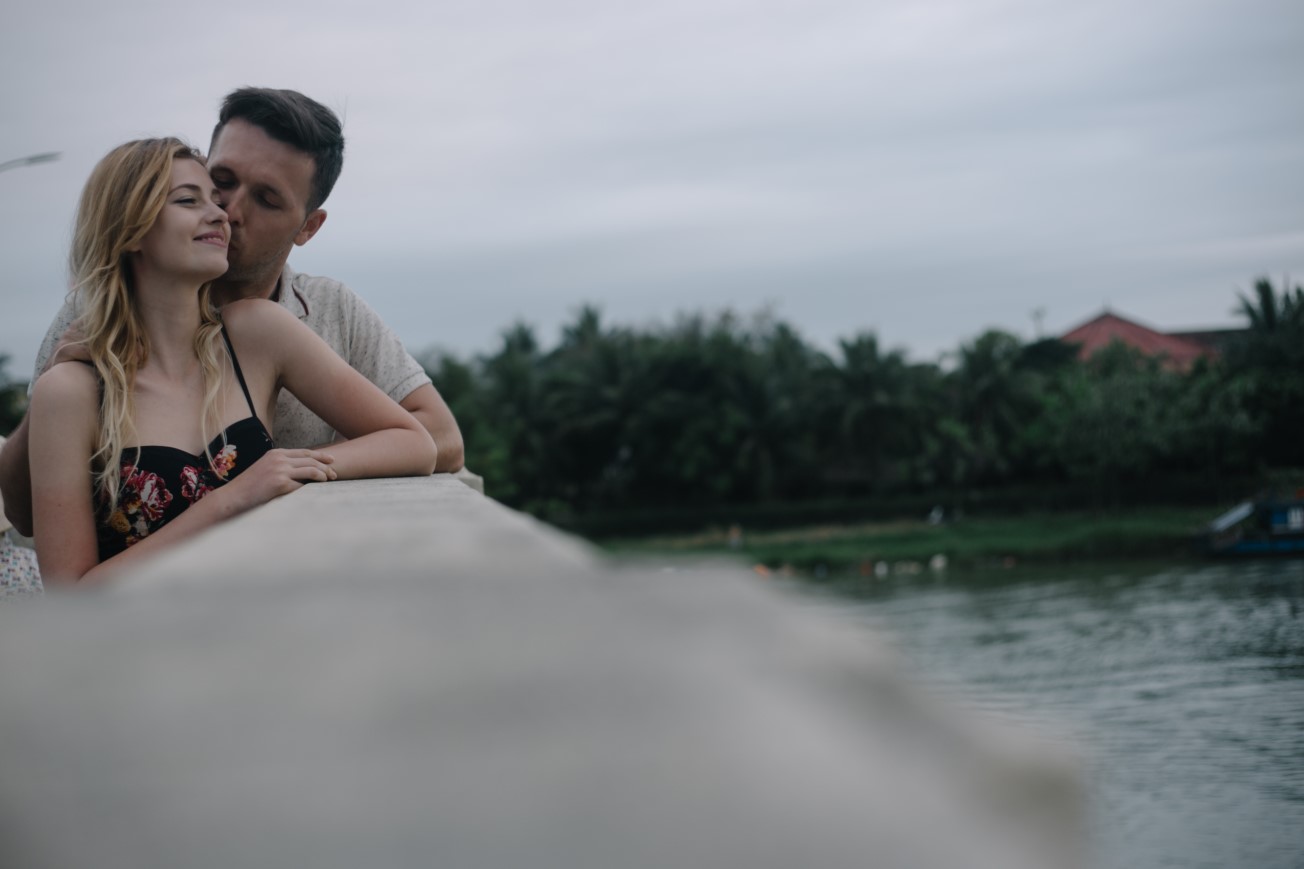 If you choose to believe in one of two things: beauty or gods, what will you believe? I believe in both because the gods create the beauty of the unbelievable. Photography does not just give you a feeling of being shot on beautiful frames, it also brings you strange charms, even full emotional values a few years or decades. When I look back it is still the same.
The City has nearly intact old town blocks, which are tubular houses that run from town to town. Including a row of streets located near the bank of Hoi An river. The houses here are all made of precious wood, the houses are hung with endless ropes, couplets, the columns are carved with intricate patterns … Hoi An is a living museum, the old town has been recognized by UNESCO as a Cultural Heritage. world.